It is against Visa and MasterCard's terms of service to process credit card transactions for kratom purchases. This is because a number of countries, as well as several US states and cities regulate its use and sale. These credit card companies want to remain compliant at all times, so the risks outweigh the rewards for them to process such transactions, as they could risk making a sale in a prohibited region.
However, there is a workaround. When you check out using a credit card on a kratom website, you don't purchase the kratom directly. Instead, you purchase digital tokens with your money. These tokens are then applied to your order and the purchase is complete. With this in mind, there are several top websites that accept credit cards for kratom purchases.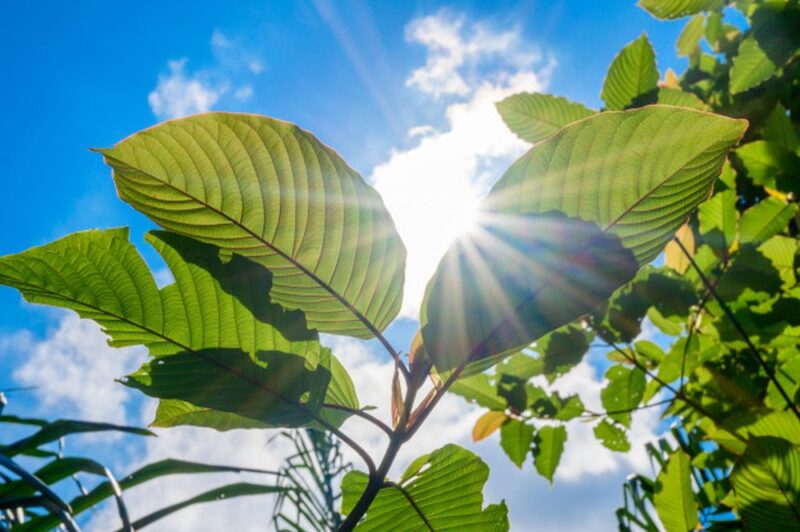 Grown Selection
This is our favorite website, partly because it is not limited to kratom products. As the name implies, Grown Selection carries an assortment of natural plant products. These include kratom powder, crushed leaves and tinctures, as well as CBD oil for people and their pets, CBD gummies, creams, akuamma seeds and powders, and essential oils. Kratom comes in all strains including red, white, and green vein varieties.
They also carry "yellow kratom" which is named for the yellowish color that the unique sterilization process produces. Grown Selection accepts Visa and Mastercard, as well as Bitcoin and bank transfers. Prices are reasonable and they have a free shipping offer. Checkout is seamless, and orders are processed quickly. They also offer bulk discounts on kratom orders up to 10kg (about 22 lbs). If you're just starting out, then try their kratom sample pack to get a feel for a variety of options.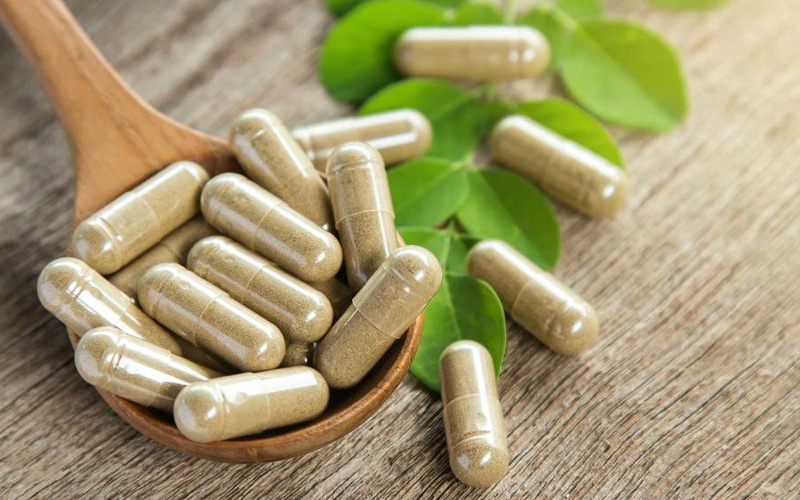 Kratom Crazy
This is a great website that focuses almost exclusively on kratom powder. They carry all three kratom strains (red, white, and green) in powder form. Other products include kratom extract, capsules, and shots. They also sell akuamma seed powder. They offer a money-back guarantee, and provide a good service, with customer support available during work hours during the week, as well as weekend mornings.
Kay Botanicals
This website carries an assortment of products including kratom, soap, and turmeric. Kratom comes in powders, extracts, capsules, and teas. While there are no product images beyond the outer packaging, we would expect that the teas are in crushed-leaf form, separated into individual tea bags. Bulk kratom orders start at 10kg, and the free shipping offer applies to orders over $250, so it isn't quite as good as some other websites. But, if you plan to buy large quantities upfront, then Kay Botanicals can be a great source for kratom.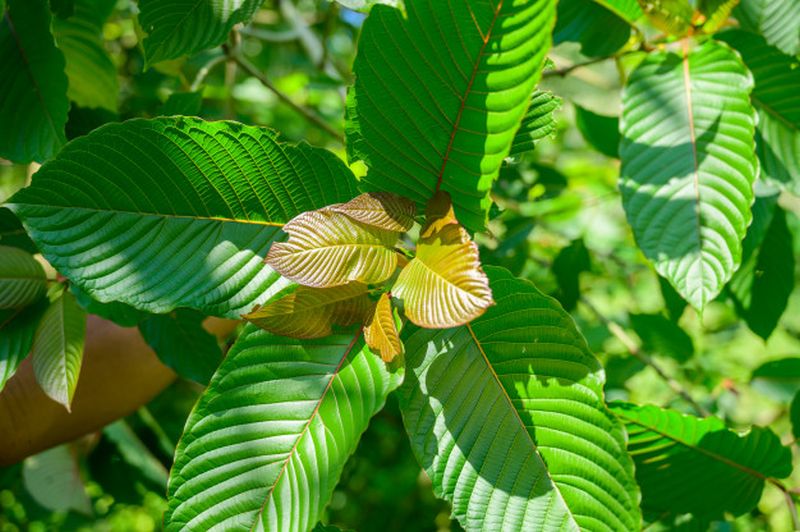 Authentic Kratom
This website sells kratom in its many varieties, including red, green, and white-veined kratom powder. They also sell "yellow kratom" and variety packs. As with the other stores, they offer many of the named varieties of kratom including Bali, Borneo, Maeng da, Hulu and Vietnam. These names are standard in the industry but don't take them too seriously, as most kratom is sourced from Indonesia despite the name of the strain.
Still, kratom vendors generally have no choice but to list their products under these names, as many consumers look for the source name, rather than the vein color, which is a better indicator for the type of kratom one purchases. The best thing about this website is the variety of promotions they run on a consistent basis. It can be confusing to do the math on every offer to pick the best one, but it can be worth it.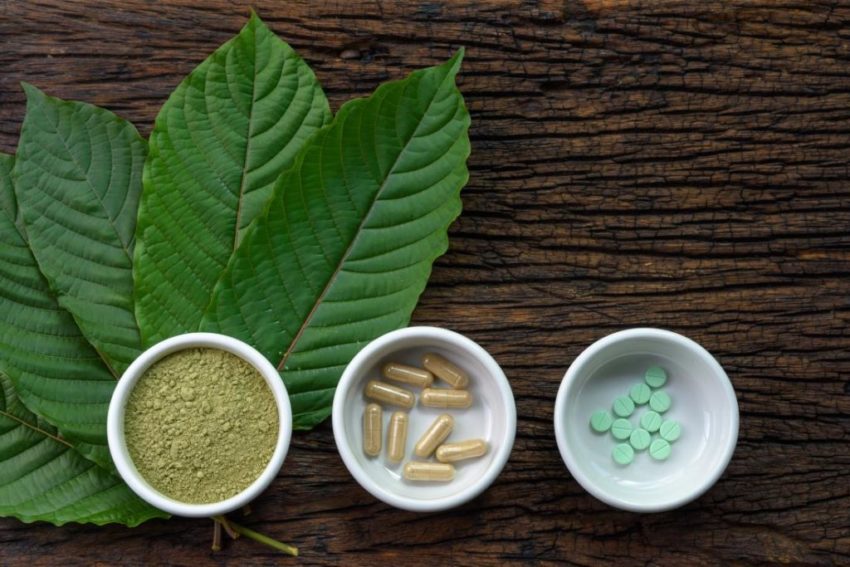 Spectrum Kratom
This company made our top list of websites that accept credit cards for kratom purchases, but isn't at the top because they change their policy periodically. From their FAQ, they accept credit cards sometimes, but not at all times. They prefer e-check payments, and cite legality as the issue. This is inaccurate, since Visa and Mastercard are not the government. They have terms of service which prohibit credit card purchases of kratom and other products, but this has nothing to do with legality. To be more accurate, these creditors do not change their policies periodically.
The only way to accept credit cards for kratom purchases without violating Visa and Mastercard's terms of service is through tokenization. As a customer, you add items to your shopping cart on a website and calculate your total. Then, you click through to a new page, where you purchase digital tokens by credit card. Last, you apply the tokens—not your credit, to your purchase. If done in this way, your kratom will be shipped to you quickly and easily. With this in mind, Spectrum Kratom has a great selection of kratom products in green, white, and red-veined strains. The product comes as a powder, crushed leaves, and as a kratom extract.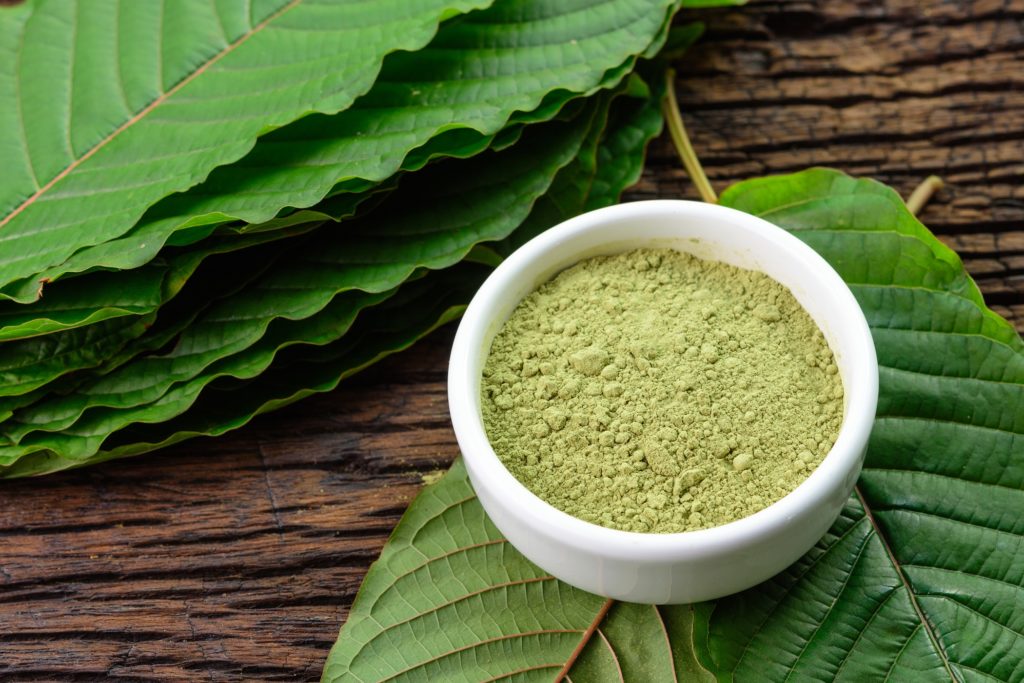 Buy Your Kratom Online With a Credit Card
All of the companies on this list are good options for using credit cards to buy kratom online. Start at the top of the list and work your way through the rest of the vendors if you are not amazed by the product and service offered. Eventually, you'll settle on a vendor, as well as your favorite strain, and you'll likely become a customer for life.