You've likely heard of CBD oil and hemp seed oil before, and there is a common misconception that they are the same thing, however, they are very different. Products made with cannabis have been around for decades, but over recent years their popularity has soared. Throughout this article, we'll explain what the difference is between CBD oil and hemp seed oil.
How is CBD oil made?
CBD oil is made from a cannabis plant. Cannabidiol, (the abbreviated term is CBD) is extracted from the leaves, stalks, buds, and flowers of the plant as these contain high levels of CBD.
Different types of CBD oil
There are three main types of CBD oil, they include:
Full-spectrum CBD oil. This is made from all compounds of the plant and has a low level of THC.
Broad-spectrum CBD oil. This is made from some of the plant's compounds and does not contain THC.
CBD isolate is used to make CBD oil, and it contains CBD only.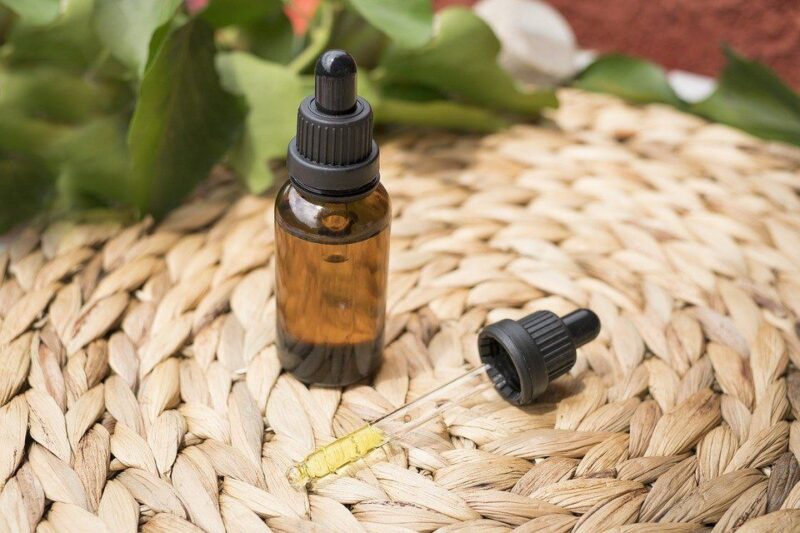 How is hemp seed oil made?
Hemp seed oil differs from CBD oil in that it is made by cold pressing ripen seeds from a Cannabis Sativa plant and has little to no CBD. It is high in nutrients, fatty acids, and bioactive compounds. Hemp seed oil contains no tetrahydrocannabinol (THC), so you will not get "high" using this product.
Different types of hemp seed oil
There are several different hemp seed oil products, some include:
Hemp seed essential oil
Refined hemp seed oil
Unrefined cold-pressed hemp seed oil
What is CBD oil used for?
Many use CBD oil for medicinal purposes to alleviate symptoms associated with health conditions, and it may help with:
Chronic pain
Anxiety
Sleep
Inflammation
Heart health
Neurological disorders
Acne
What is Hemp seed oil used for?
Hemp seed oil contains antioxidants and fatty acids which makes it a great nutritional supplement, and it may help with: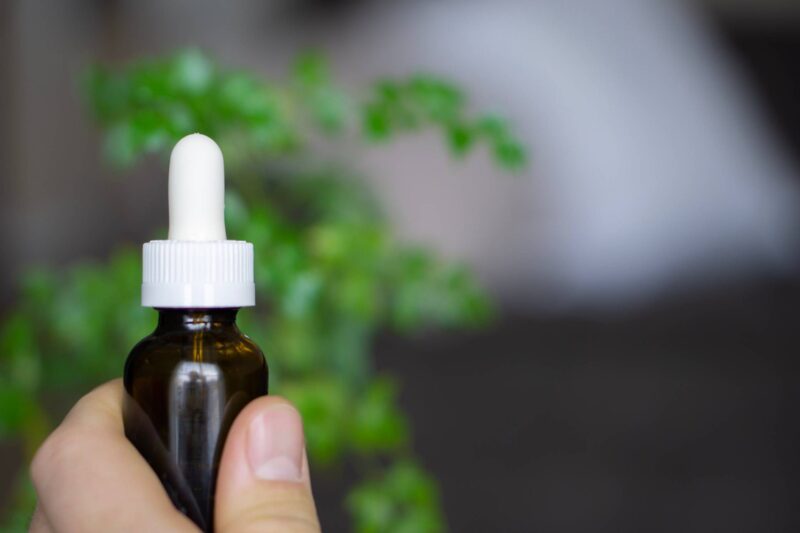 Skin conditions
Constipation
Gastrointestinal health
Boosting the immune system
Promote wound healing.
Reduce bloating.
Improve energy.
Are there any potential risks or side effects of using CBD oil?
Limited studies show that CBD oil is safe and is tolerated well by most. A small number of people may experience the following symptoms:
Diarrhea
Changes in weight and appetite
Fatigue
It can also interact with certain medications, so it is always best to speak with your doctor before you consider trying a new treatment.
Are there any potential risks or side effects of using hemp seed oil?
It is very unlikely, however, there have been reports of digestive issues in a very small number of consumers. Overall, it is a safe product.
How does CBD oil work?
CBD oil interacts with various receptors in the body. It primarily works on the brain and other major body systems by targeting the receptors. CBD amplifies how the body uses its existing cannabinoid receptors which can improve functions and processes within the body.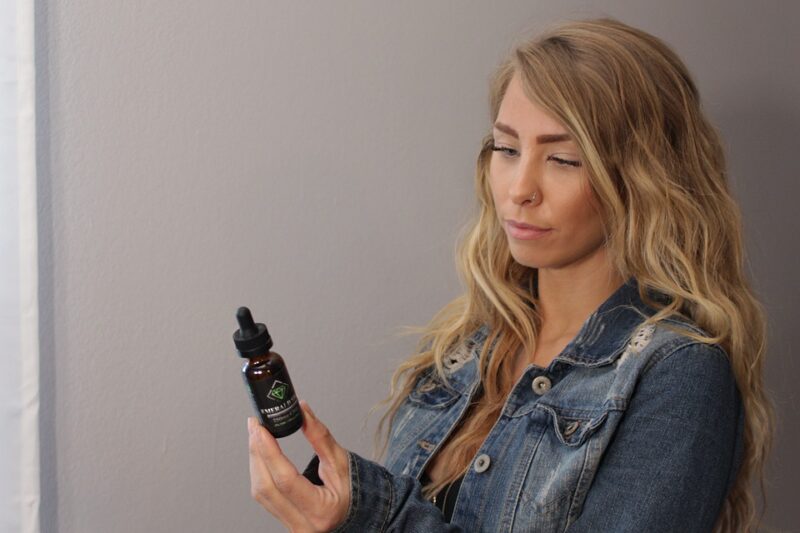 How does hemp seed oil work?
Using hemp seed oil can see your body receive important nutrients it is unable to make itself. Linoleic and oleic acids can help to fight aging and promote good skin health.
What to look for in a CBD oil
You should know that not all CBD oils are made equal, and before you purchase one, you should be sure that it is a quality product that has been made to the highest standards. Here are some things to look out for when purchasing CBD oil:
The extraction method that has been used to make the oil.
Whether the CBD is full-spectrum, broad-spectrum or isolate.
Where the hemp is from and the manufacturing process.
The level of cannabidiol in the product.
If the dose is correct for you.
If it has been independently tested.
What to look for in hemp seed oil
Make sure the hemp seed oil has been cold-pressed and is raw. Ensure the brand you choose has clear information on their manufacturing practices and standards.
How much is CBD oil?
The price can vary significantly depending on the dosage and the cannabinoid concentration. To give you a rough idea CBD oil costs around $4 to $10 per day.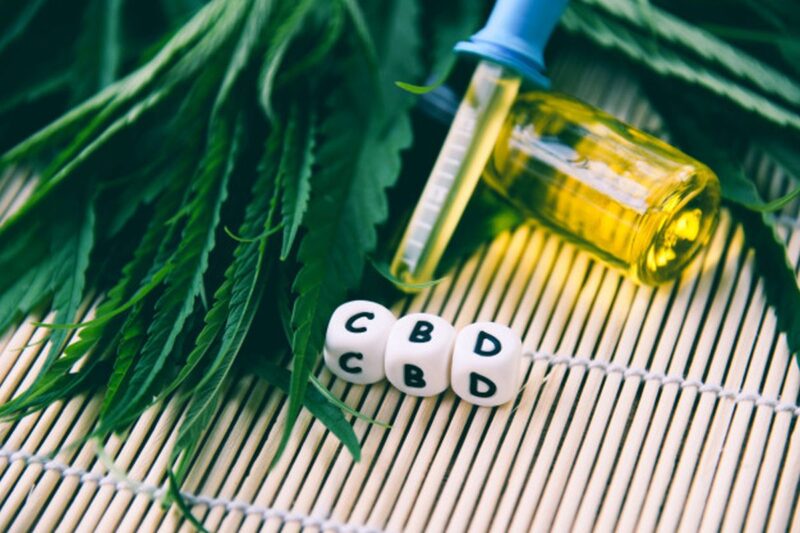 How much is hemp seed oil?
Depending on the product you buy, you can usually get a bottle of hemp seed oil for around $20.
Do I need a script to buy CBD oil in Australia?
Yes, you need a valid prescription to access CBD oil legally.
Do I need a script to buy hemp seed oil in Australia?
No, you can purchase hemp seed oil legally from your local supermarket, health food store or online without a script.
As you can see, hemp seed oil and CBD oil are vastly different products that have different purposes. While CBD oil is relatively new to the health industry and research is limited, many studies show that it offers numerous benefits to people suffering from various health conditions.
Symptoms are minimal if any and it can substitute the need for highly addictive synthetic forms of medications. Hemp seed oil, on the other hand, is a great way to boost your nutrition, and you don't need a script to give it a try. Here at ByronBayCannabis, we believe you can restore your inner balance by using natural products, check out our collection online.
DISCLAIMER: Of course, before you try any new health product, you should consult with your GP to ensure it a good course of action given your current health status.