Marijuana is not something that has traditionally been the subject of degree studies. However, that has now changed. Some people now have the option to study for a Master of Science in Medical Cannabis Science and Therapeutics.
This is intended to be a useful qualification for those who work with marijuana, in a medical or business situation. Professionals, including a Marijuana delivery business like GrassDoor, have recognized the value of this kind of study.
The first Masters in Marijuana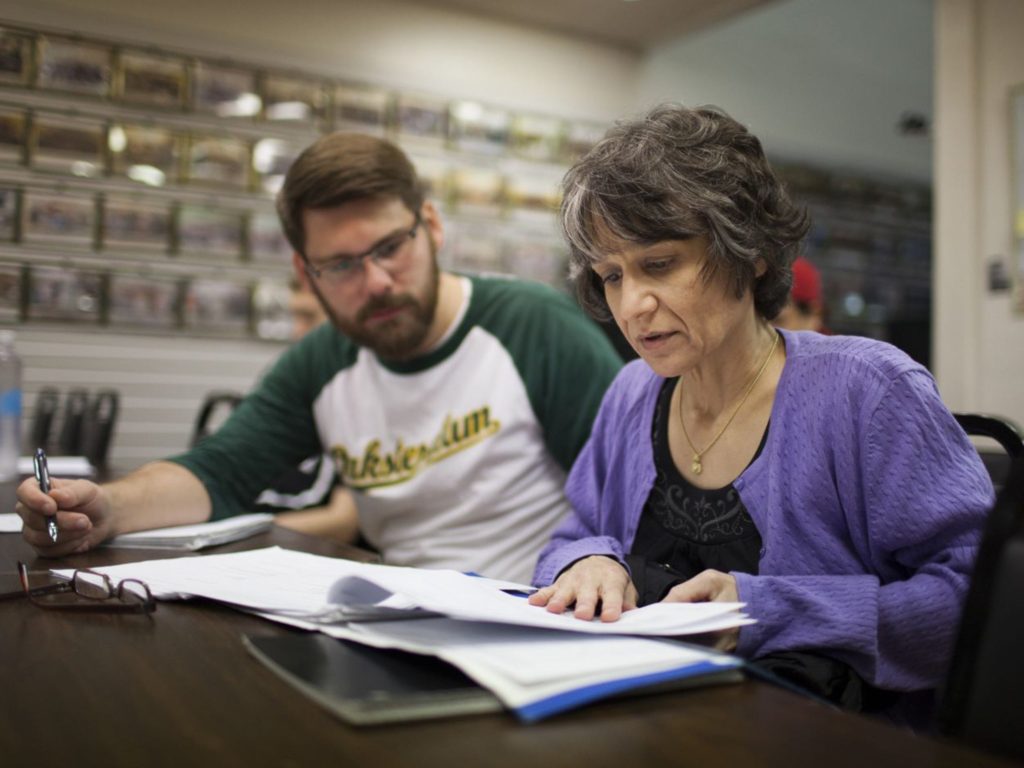 the first Master's course that deals specifically with marijuana is being offered by the University of Maryland. Its aim is to help prepare people for working in the cannabis industry. It follows that if you are looking to create a business within the industry, having this qualification could provide a major advantage.
The benefits of a Masters in Marijuana
Students who are accepted for the new course will be able to work towards developing an industry where they are already hundreds of thousands of jobs available. They will also be able to work in areas of research which are much needed in the industry.
Aspects which will be covered by the course include: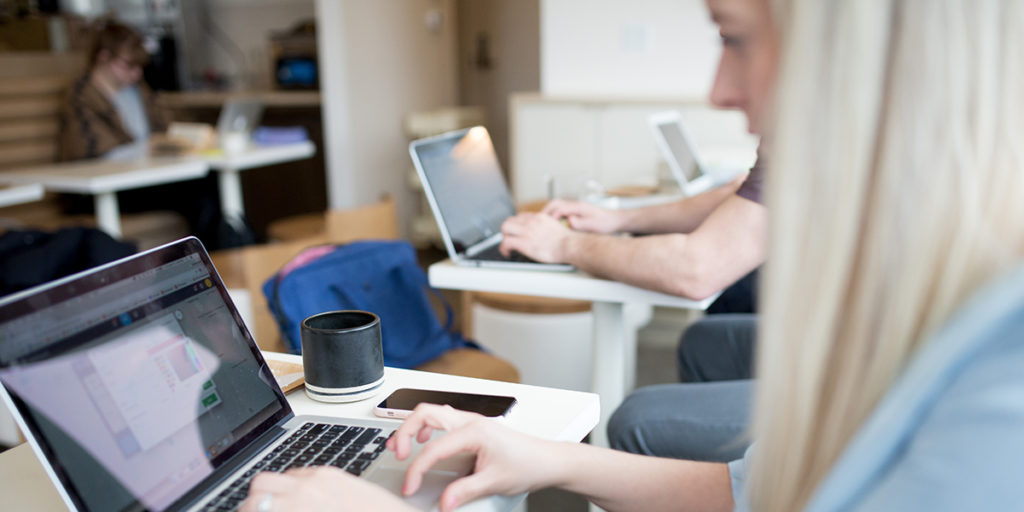 – Basic scientific knowledge.
– Clinical use of marijuana.
– Public health considerations.
– Federal and state laws.
Students will be helped to understand these areas by a selection of visiting experts. These experts will give talks about marijuana and its medical applications. They will also be available to answer any questions that students may have. Working with experts in this way is a big advantage when it comes to acquiring knowledge.
How having this qualification can be a benefit to your business
If you are setting up a business in the marijuana industry, it helps to have as much knowledge as possible. Being knowledgeable in this way means that you have an understanding of what people are looking for when it comes to marijuana-based products.
This means that you are better able to supply the right products and make sure that customers are provided with a safe and high-quality solution that they need.
In order to gain this knowledge, you need to learn from as many reputable sources as possible. The course that is being provided by the University of Maryland is one of those sources. You can get reliable and accurate information that you need to have a positive impact on the marijuana industry.
The start of things to come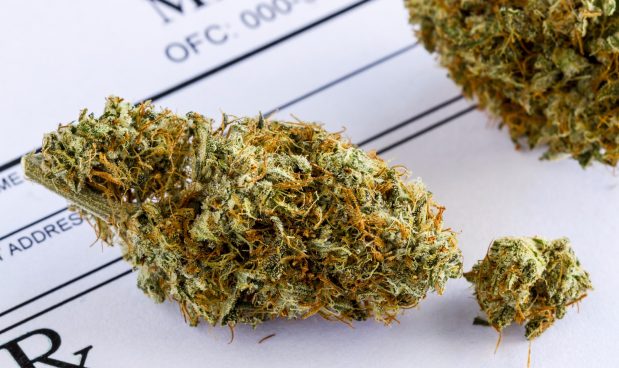 The qualification that is being offered by the University of Maryland is open to anyone who has a Bachelor's degree; not just scientists. It's not clear how successful this course will be, as it's a new initiative.
However, success does seem likely, given the need for this type of education in the marijuana industry. Over the coming years, it will be interesting to see how many more of these courses become available. In the meantime, if you have a business in the marijuana industry, this course could give you the advantage that you are looking for.