Back pain is the leading cause of disability worldwide. Did you know that 50% – 80% of adults experience this type of pain at least once in their lives?
How many times have you felt pain in your lower or upper back that prevented you from doing your regular daily activities? For a lot of people, back pain can be so severe that they are unable to move for a longer period of time.
Pain can lead to a lot of different issues, especially mental health problems. Individuals can develop anxiety and even depression when they are in constant pain.
Because of the scary statistics and how back pain feels, we want to try and get rid of it as soon as we can. There are a lot of things that could potentially help you get the relief and CBD is one of the things that has been proven to help with a lot of different types of pain, including back pain.
What is CBD?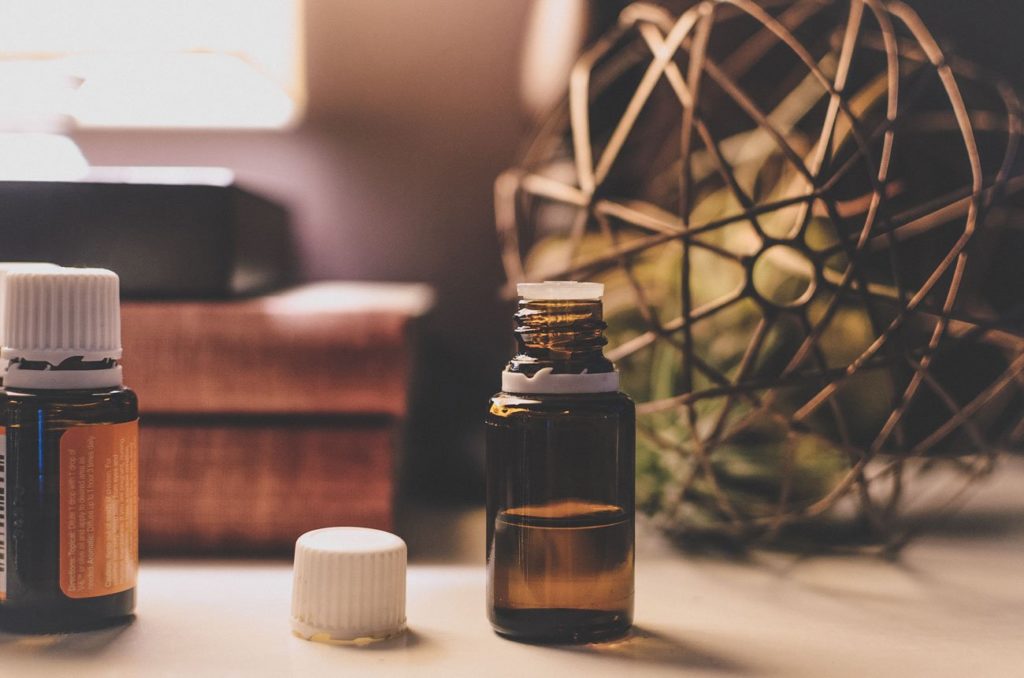 CBD is a non-intoxicating cannabinoid found in the cannabis plant, second in abundance only to THC, and is widely perceived to help reduce pain.
Back pain
Back pain affects people of any age, for different reasons. This is one of the most common reasons why people go to the doctor or miss work. It's also a leading cause of disability worldwide.
This type of pain can result from some medical conditions, injury and some type of activity. As people get older, the chance of developing lower back pain increases. This is due to factors such as degenerative disk disease and previous occupation.
Everyone experiences back pain at least once in their life.
Causes of Back Pain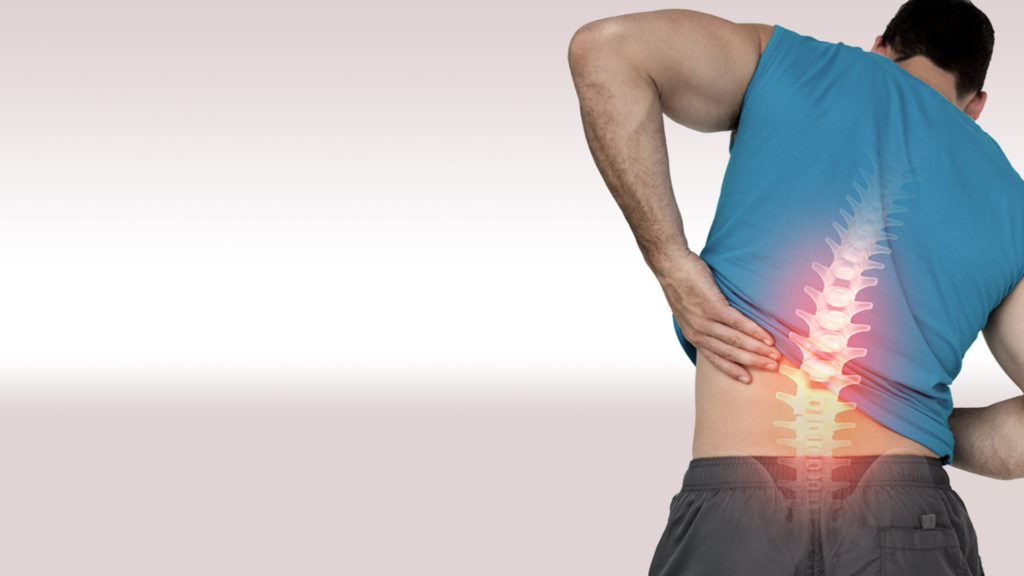 Acute back pain is the one that comes on suddenly and lasts no more than six weeks. It can be caused by a fall or heavy lifting. Chronic back pain is less common than acute pain and it lasts more than three months.
Conditions commonly linked to back pain include:
Arthritis
Osteoporosis
Skeletal irregularities
Muscle or ligament strain
Bulging or ruptured disks
Kidney problems
Sciatica
Anyone can develop back pain, even teens and children. There are some factors that could put the person at greater risk of developing this type of pain. They include:
Age
Excess weight
Lack of exercise
Diseases
Improper lifting
Smoking
Psychological conditions
Back pain treatment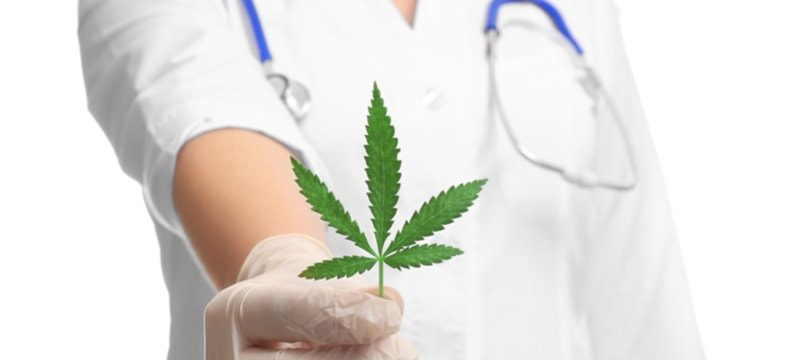 Most acute back pain gets better after a few weeks of home treatments. Bed rest is not recommended and you should continue with your activities as much as you can. Depending on the type of back pain it can be treated with some of the following:
OTC (over the counter) pain relievers
Muscle relaxants
Topical pain relievers
Narcotics
Antidepressants
Injections
For people who don't want to use drugs and want to try a different type of pain relief, one of the options is getting a massage. Another thing that can really help with back pain and the stress that comes because of it is CBD. Cannabidiol is used in a lot of different ways to help treat chronic pain. It can be used in the form of oil or creams that contain it for local pain relief.
Click here to learn more about the types of CBD oils and how they can help with pain relief.
How CBD treats back pain?
CBD can be used to treat a range of conditions, starting from anxiety-related disorders up to chronic pain. People struggling with chronic back pain know that pain can keep them from focusing, getting a good night's rest and even finding a comfortable position to sit down.
Cannabidiol may reduce back pain by:
Reducing inflammation;
Fighting anxiety, often related to chronic or long-lasting back pain;
Helping with sleep;
Improving the overall state of relaxation.
CBD can have an effect on how the individual perceives pain. However, more research is needed for this theory. Cannabidiol products are mostly used for full-body treatment. That means that it does not target back pain specifically, but it contributes to the overall feeling of relaxation and pain relief. The exception are the topical products, where they can target one area specifically.
CBD massages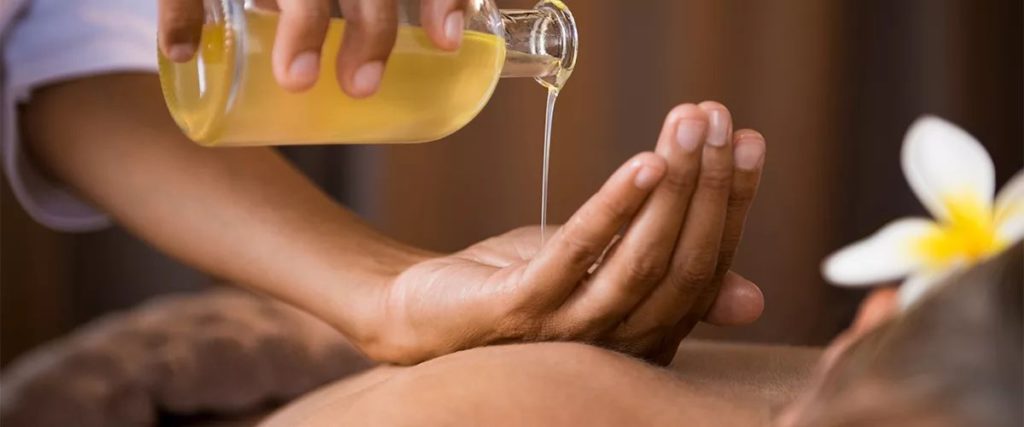 How many times have you woken up in the middle of the night because of back pain? Chances are, you've tried massages, and maybe you've even tried CBD oil to get some pain relief. Do you know what works better than those two? The two combined! Cannabidiol massages are a new trend that supposedly helps people suffering from a chronic illness.
The treatment usually involves CBD oil mixed with another type of oil or cream. The therapist applies this mixture to the skin and it is said that this practice helps with multiple pain-related conditions.
CBD massages may also help those living with chronic pain and struggle with sleep because of tit. The pain and discomfort often wake people up from their sleep and can also prevent them from getting deep, quality sleep.
Since CBD has pain-relieving and anti-inflammatory benefits, it may increase the amount of sleep people get.
Side effects
Since most of the CBD products do not enter the bloodstream, the cannabidiol does not pose significant risks for people who use it. However, there can be certain side effects. Those include:
Changes in appetite
Changes in weight
Fatigue
Diarrhea
CBD may also interact with: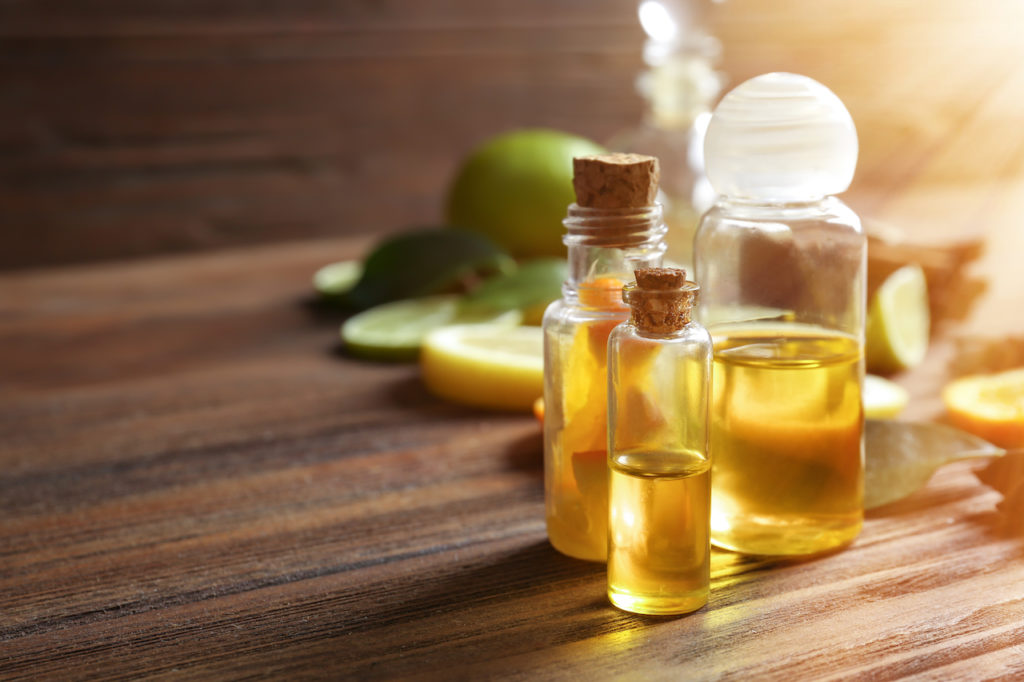 Dietary supplements
Prescription medications
Some OTC (over the counter) drugs
Cannabidiol may increase the risk of liver toxicity. For that to happen, you will need to be injected with very large amounts of cannabis extract.
You should also be aware if any of your medications or supplements contain the grapefruit warning. CBD and grapefruit both interfere with the enzymes that are crucial to drug metabolism.
If you have been experiencing back pain for a longer period of time, you should try and find some type of relief. CBD is most likely to help you with the treatment and CBD massages are something that could provide instant relief.
Before using CBD products, consult with your doctor or physician, especially if you are using other types of medication as well.