Cannabidiol is a famous natural remedy that is used for a lot of common ailments. Usually referred to as CBD, it is one of the hundreds of chemical compounds known as cannabinoids that are found in the marijuana plant, Cannabis sativa.
THC or Tetrahydrocannabinol is the main psychoactive compound that is found in cannabis and causes the world-famous "high" sensation. However, unlike tetrahydrocannabinol, CBD is not psychoactive. This is what makes CBD an alluring option for those who are looking to relieve their pain or other symptoms without the mind-altering effects of pharmaceutical drugs or marijuana. CBD oil is made by extracting CBD from the marijuana plant, then diluting it with a carrier oil like hemp seed oil or coconut oil.
Recently, scientists have discovered that some of the components in marijuana, including the CBD component, have pain-relieving effects. Our bodies contain a specialized system that is called the endocannabinoid system or ECS, which is involved in regulating a lot of functions like appetite, pain, immune system response and sleep. This system produces endocannabinoids, which are neurotransmitters that bind to cannabinoid receptors. A lot of studies have proven that CBD can help with chronic pain since it impacts the endocannabinoid receptor activating, effectively reducing inflammation.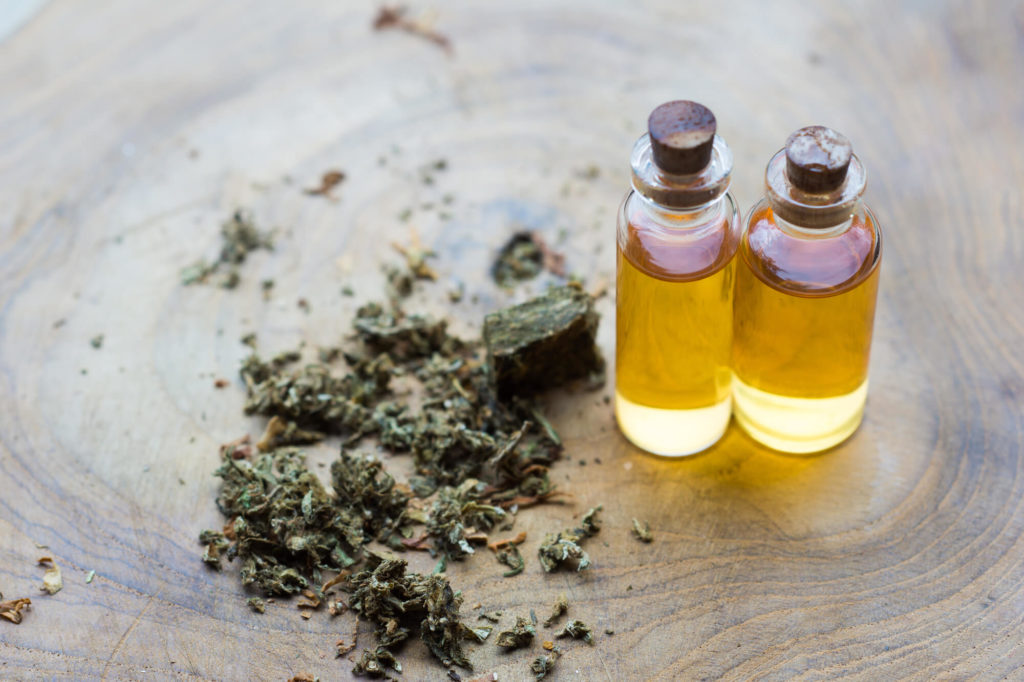 CBD oil can have a very big impact on common mental health disorders such as anxiety and depression.
These are only a few of the benefits why people want to keep using CBD to help with their problems, that is why we have made a list of the best CBD products you can find on the market.
Sisters of the Valley CBD Infused Oil
This is a multipurpose CBD-infused oil that contains essential oils, hemp, and a coconut oil base. It costs about 20$ for a 15ml bottle. Its affordability is what makes this oil a great option if you are new to the CBD oil world and are interested in trying lower doses.
The oil is made with hemp plants that are developed to produce huge amounts of CBD while having almost no THC. These oils usually come with lab test results if you are interested in technicalities. Since it is sold as a multipurpose product, it may help boost overall health and relieve chronic body pain. You can take this oil orally.
Liposomal Hemp Extract Oil
A great solution for anxiety, insomnia, and anxiety. The Liposomal Hemp Extract is carefully crafted to feed your endocannabinoid system, brain, and body. It's serving size is about 1ml and has 50+ servings per bottle. It contains a hemp extract of 4,16mg.
If you are interested in this product, make sure to check out American Hemp Co.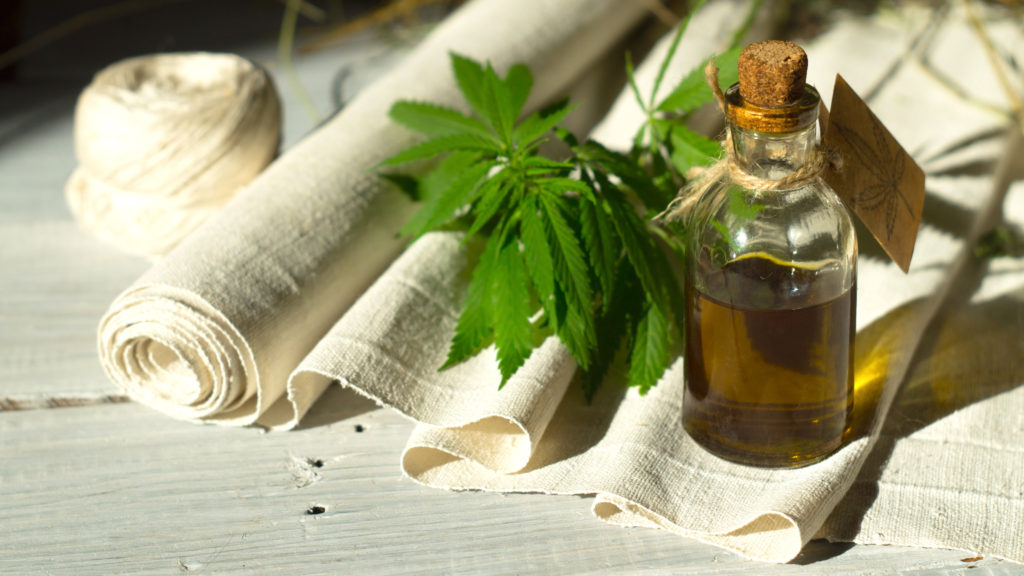 Mana Artisan Botanics Hemp Oil
This organic hemp oil is infused in either MCT coconut oil or macadamia nut oil and contains vanilla and turmeric. In addition to promoting overall body health, this oil may even improve your mental clarity and focus. It can also reduce your feeling of depression and anxiety. The oil is usually used to reduce symptoms such as muscle pain, arthritis, and inflammation. This should only be taken orally. You can mix it with your favorite drink or just take it on its own.