There are a lot of books available that deal with growing cannabis, some for experienced growers and some for those who are just beginning. Here are our top picks.
1. The Sinsemilla Technique, Kayo 1992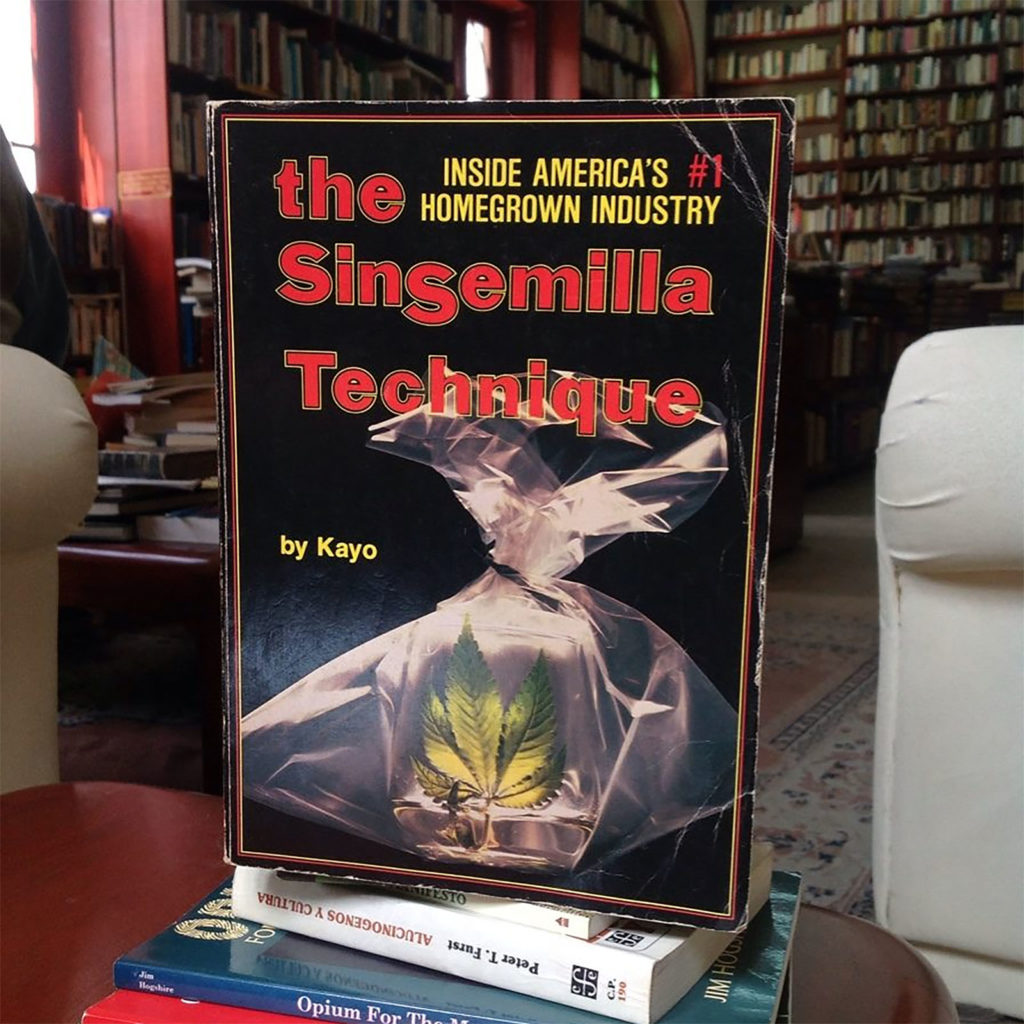 This classic is meant for people who are just beginning, and those that are a little bit experienced. The tone of the book is very approachable and readable. At the time the book was released, people didn't know about separating male and female plants so that pollination wouldn't happen. What the book explained id that making your grows smaller and changing to inside cultivation became a necessity since the police grew more vigilant and well-equipped.
The Sinsemilla Technique might be missing some sofistication, but it still very much offers the right amount of useful information.
2. The Cannabis Grow Bible, Greg Green 2004
The Definitive Guide to Growing Marijuana for Medical and Recreational Use
source: marijuanaventure.com
This book, written 12 years after our first pick features the revolutionary technique called Screen of Green – SoG. This techniques feature pruning your plants and training them to make an even canopy and this way the light penetration and yield are maximized.
This book is aimed at a wide range of people who are growers, those with higher and lower skills. It offers detailed information about every step of growing, from basic to advanced. With this being said, some beginners might be overwhelmed with the amount of detail since every part of growing is described in detail.
3. Cultivating Exceptional Cannabis, DJ Short 2004
An Expert Breeder Shares His Secrets
source: kobo.com
Released in the same year as the previous book we talked about, Cultivating Exceptional Cannabis: An Expert Breeder Shares His Secrets tackles all topics of how you can make your plant the best it can be.
The author, DJ Short, is a very experienced grower, with over 40 years in the business. He has a very gentle and caring approach to Gardening and gives up his secrets about how you can enhance the flavor of your plants as well as the quality. His techniques are don't have a bad effect on the environment. Unlike other authors, he doesn't focus on potency and yield.
He gives a lot of advice on pollination, selection and stabilization of strains that will create compelling and robust new varieties.
This book is a great choice to add to your library, but it is quite short, which means it doesn't go into too much detail. This book is more of an addition that can lift your primary skill to a higher level of expertise.
4. Marijuana Horticulture, Jorge Cervantes 2007
The Indoor/Outdoor Medical Grower's Bible
source: amazon.ca
This book could be considered the most detailed and comprehensive one that deals with growing cannabis. A long, detailed book with many diagrams, photos and charts give you comprehensible and easy to follow advice on every step of growth that comes to mind, plus a lot that doesn't. All of the sections of the book are easy to navigate.
The first version came out back in 1983 called Indoor Marijuana Horticulture, it was only 96 pages long, and through the years it has evolved to a 512-page book with over 1,120 photos and diagrams.
5. Marijuana Grower's Handbook, Ed Rosenthal 2010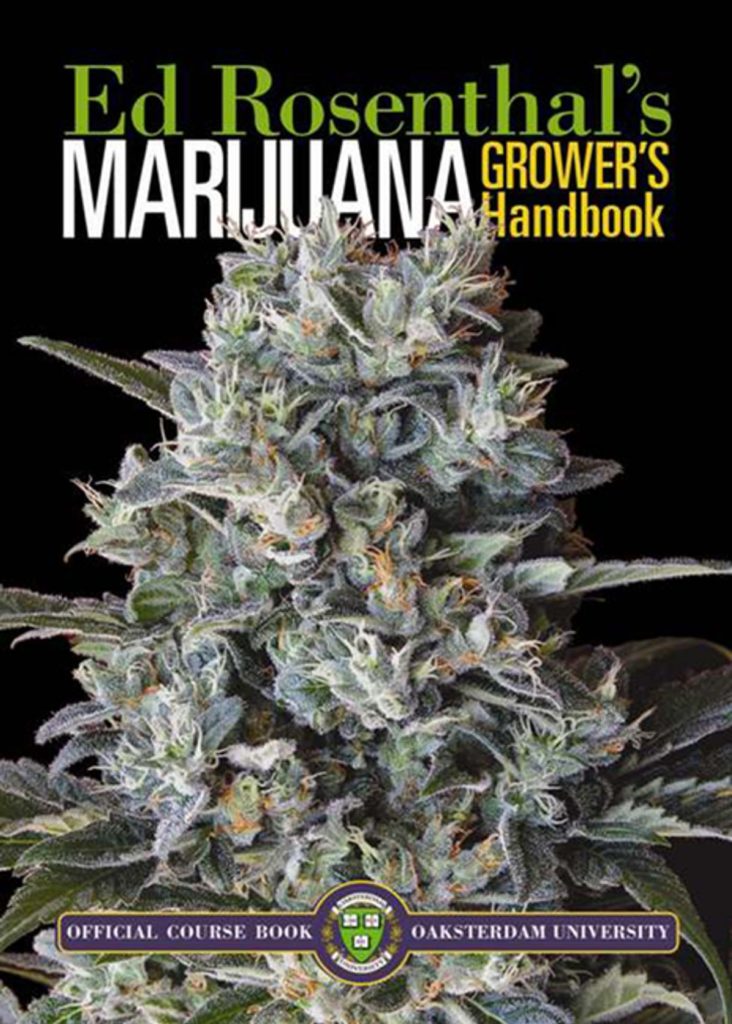 This book has an "Ask Ed" gives you answers to every question you ever had about growing cannabis. It might be the most liked book about increasing ever.
The author's style of writing has earned him a lot of fans, and it makes a lot of sense. His experience and part in activism for legalization have given him the status of a hero. This book is even used at the University of Oaksterdam as course materials.
This is another guide that had its first version released in the 80's but has persevered though times, and many editions as to make sure that it is up to date with everything.