CBD oil is a big business now, as it becomes legal to purchase in more and more places. This is good news for those who use it – whether for pain relief, to treat anxiety and depression or for any of the many other benefits that it provides – but it also brings with it some familiar problems.
With any fast-growing market, there will always be people who approach it in a less than satisfactory fashion. These people supply sub-standard – and sometimes even completely fake – products that may be contaminated and impure, so you need to know what to look for if you are to buy a quality product.
What do you need to look for when choosing a CBD oil? There are a few factors that are important, including the purity of the product – it should be organic, for example – and the strain of hemp it is extracted from. By law, this must be Industrial Hemp, which is a particular strain of cannabis. We also recommend you look for a product that has been third-party tested, and you can find out more about this here.
CBD Pure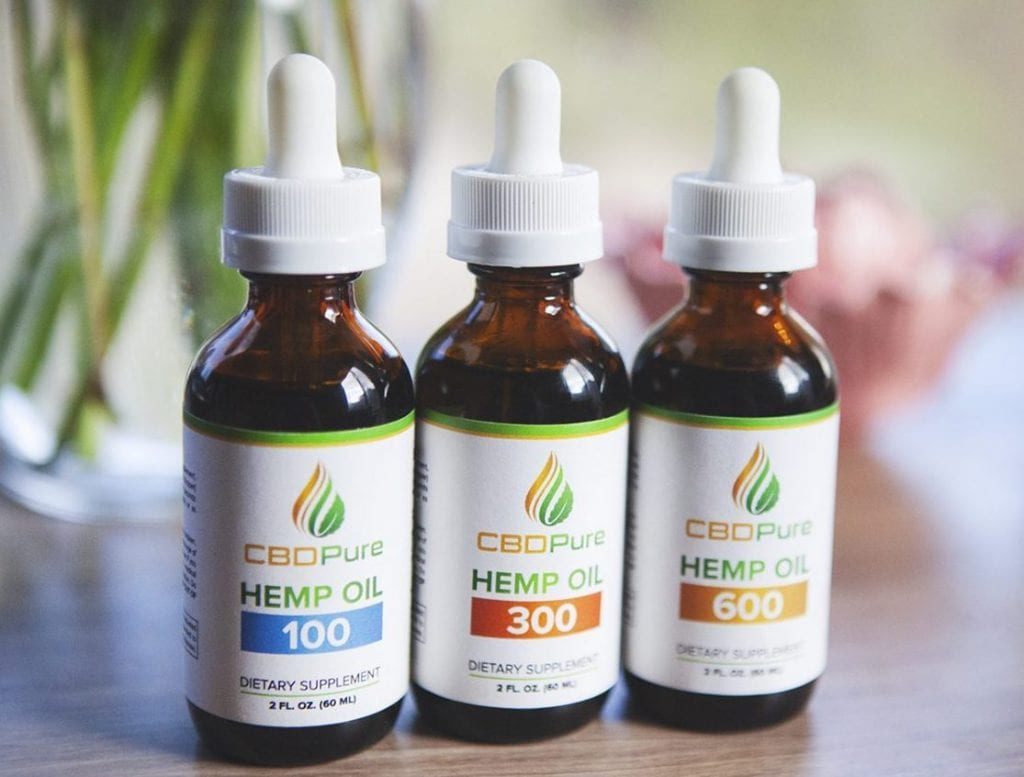 CBD Pure is a brand that promises an organic product with no artificial additives. As is required by law, it is extracted from carefully grown industrial hemp – a strain of cannabis used for CBD production – and is free from THC. THC is the psychoactive element in cannabis and is only allowed in CBD products at trace levels of less than 0.3%.
CBD Pure is a popular product and comes in bottles of different sizes, is third-party tested for purity in a laboratory – this being a recommended factor to look for when choosing the right CBD oil – and you can even view the test results for added peace of mind. The one drawback is that this is not a 'full spectrum' CBD oil – that is one that contains other beneficial compounds of cannabis – which may put some users off.
Hemp Bombs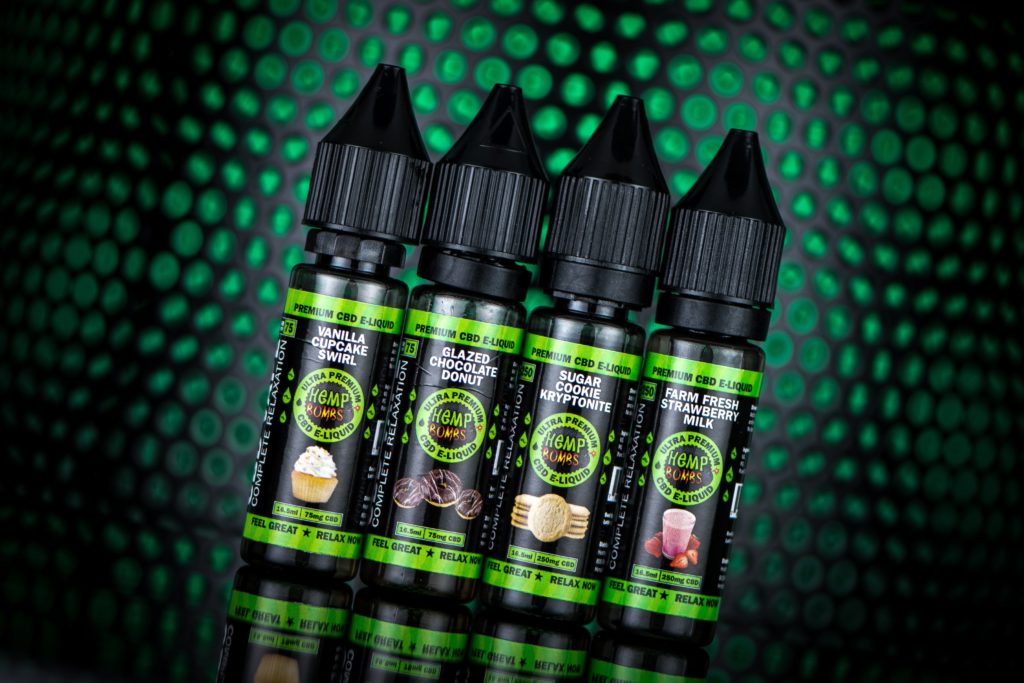 The Hemp Bombs brand offers a wide variety of products from CBD oils to gummies and edibles and is favored by many users as it offers what it claims are the most potent concentrations of CBD and other compounds. This is a full-spectrum product including other cannabinoids in addition to CBD and is laboratory tested as above. Hemp Bombs comes highly recommended by many satisfied users.
cbdMB
Another full-spectrum CBD oil, cbdMB is available in one size – a 750ml bottle – and is made, according to the manufacturer, from the highest quality industrial hemp, grown in the USA under strict conditions. This gives you a very pure – they reckon it's the purest you will find – CBD oil that is rich in potency, and it's available in a variety of flavors too. Also, third-party laboratory tested, cbdMB is a quality product that is worth checking out.
Elixinol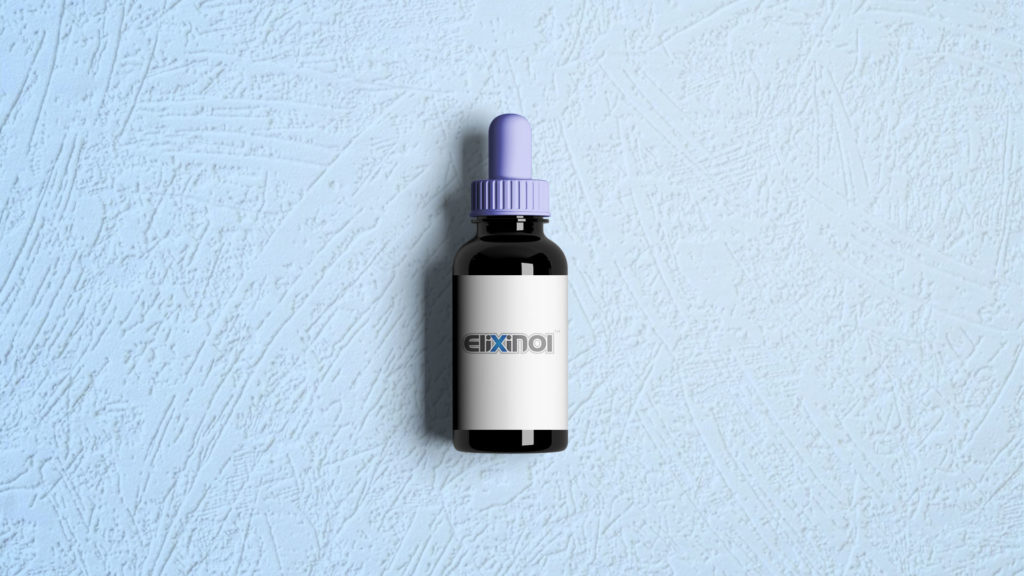 This hemp oil is extracted using special techniques to guarantee a full-spectrum CBD oil and is also available in tincture form for more accurate dosage. Pure, organic, and third-party tested, Elixinol is also made from top quality hemp grown in controlled conditions and is another that is proud to boast of its purity.
That's four of the best-selling CBD oil products on the market right now, and we should remind you that there are many more. Remember to look for the following:
Guaranteed organic
Third-party laboratory tested
Made from quality industrial hemp
If you find a product that does not guarantee the above, leave it alone, as there are many high-quality brands that are happy to be open and honest about their CBD oil content.