To compete in the blossoming cannabis industry, harnessing the latest technology is now merely table stakes. Licensed producers that refuse to go digital and plant roots online face an uphill battle when it comes to sustained growth and the increasingly complex matter of compliance.
One way to conserve the time you need to talk business strategy and develop a competitive advantage is by outfitting your cultivation enterprise with software.
Be deliberate with your choices and focus on segments of your business that could be run more economically and with fewer redundancies. Where could computing power replace human intellect to minimize errors and amp up productivity?
With this question in mind, let's go over the advantages of using cannabis management software that will set you apart in the industry landscape.
Efficiency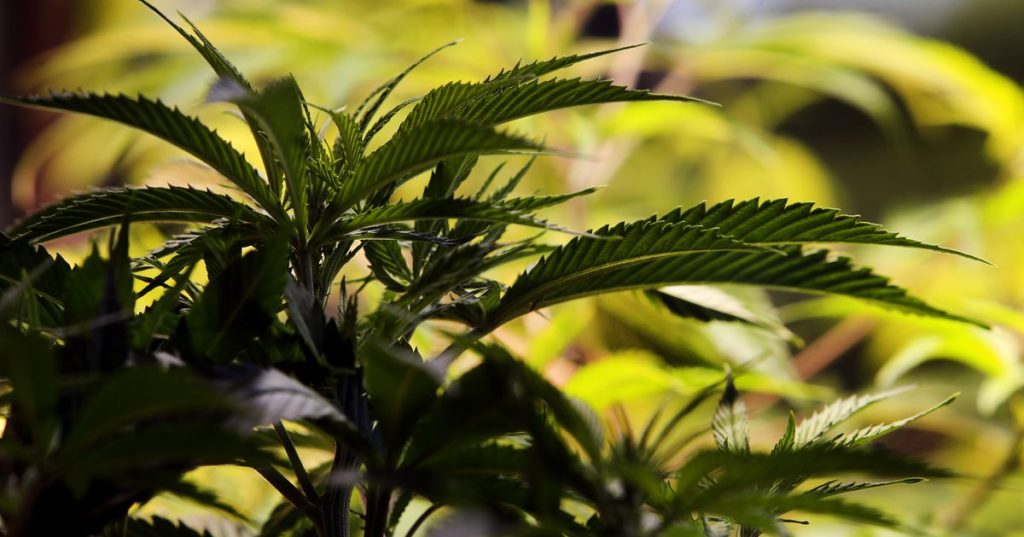 Tending to hundreds of thousands of plants calls for technological assistance. It's inefficient to spend your human capital on monotonous tasks that cannabis cultivation software can easily oversee.
Also known as seed-to-sale software, these programs allow you to track every moment in a growing operation's life down to each individual plant. Everything is automatically logged on a central database with coordinates and a timestamp. Here are a few examples of what you could monitor for:
When plants are moved to different rooms
When plants are destroyed for safety reasons
Recalls and lab test results
Sales data from medicinal patient orders
Other programs benefit you through data visualization. They can aggregate the numbers you've been putting up over the period of your choice so you can understand how your business is performing and plan ahead to increase your market share.
Hunches are a quick way to leave money on the table, while carefully considered decisions lead to greater future returns. Check out Ampleorganics.com to learn more and propel your business into the competitive cannabis market.
Regulatory Compliance
Given the hundreds of different data points cannabis regulators require you to track, the risk of non-compliance and subsequent seizure, detention, and license revocation is ever-present. It only takes one mistake, especially when your information systems aren't as thorough as they could be.
Thankfully, you can hedge this risk by using software that helps you stay on top of the Cannabis Act and the Access to Cannabis for Medical Purposes Regulations.
The best of these programs can help you find insights for improving your standard operating procedure and automatically generate the reports you need to pass an inspection with flying colours. Data points regulators ask for include:
Monitoring standards
Sampling and testing methods
The details of your sanitation program
Storage, packaging, and labelling standards
Measures taken to not promote to youth
Build trust with the government and your customers by using software specifically designed to prevent human error, support public health and safety, and comply with cannabis regulations.
Health and Education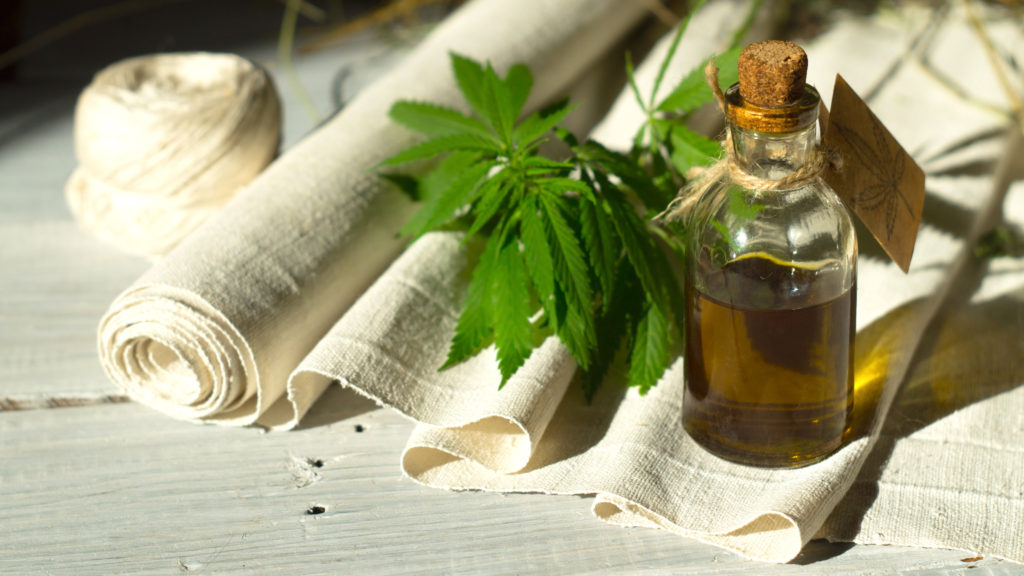 When it comes to cultivating cannabis, people's lives are in your hands and it's your job to treat them with the care they deserve. You can achieve this by producing top-quality products and managing patient prescriptions with software customized to your needs.
The goal here is to onboard patients as quickly and efficiently as possible while cutting down on administrative tasks that clog up workflow and eat into your bottom line. Look for programs that include measures to prevent data input errors and allow you to accept patients in 30 seconds or less.
As a licensed producer, you may as well have taken the Hippocratic Oath. This is the necessary attitude to earn the confidence of clinics and other health agencies as your business grows and thrives.
E-Commerce Enabled
Cannabis will be experiencing a tailwind for decades to come as its benefits gain wider acceptance and appreciation. Current consensus projections expect the legal cannabis market to reach over $66 billion by 2025.
The same can be said for e-commerce as a whole, which crossed the $3 trillion mark this year with an astounding growth rate of just under 18%. That said, its runway is long, as it currently represents only 16% of total global sales.
As a burgeoning cannabis enterprise, it's in your best interest to partner with an e-commerce platform that can not only facilitate cost-effective transactions but also stays up-to-date with the evolving regulatory landscape. Once you build relationships with respected payment processors, it'll be easier to scale your business and serve your customers without tedious delays.
Information Security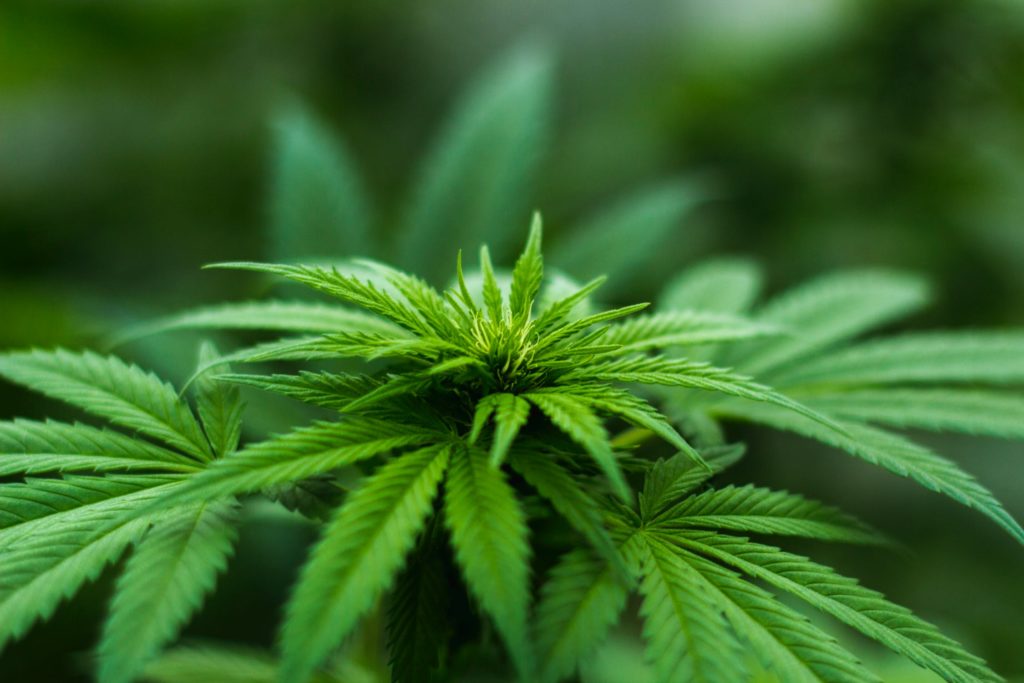 Privacy has never been more important than it is today. Everything around us has a 'smart' version created to further enhance our lives, many times in exchange for personal data to be analyzed and monetized.
As a cannabis producer serving the public, it is essential that you safeguard client and patient information by keeping to high ethical standards and instituting the latest in encryption and tokenization technology.
That way, the community your enterprise begins to build around itself will be based in trust and grow through word-of-mouth. Once people recognize your business as one of integrity, they will reward you with their loyalty.
Wherever your journey in the cannabis industry takes you, make sure you jumpstart your business by partnering with cannabis software companies who are:
Confident in navigating the industry's evolving relationship with regulators
Experts in software development and data management
Committed to fostering partnerships across political and cultural divides to grow the
industry
It's time to embrace the online community and the power of computer code by bringing your business into the fold.
The last thing your team on the ground needs to preoccupy themselves with is a simple clerical error that snowballs into greater problems down the line. The right software programs, backed up by a stellar technical support team, can conquer the statistical challenges every licensed producer must deal with.
They can also bring intangibles like market sentiment and brand impact into view by giving you a well-rounded picture of your operational performance. All the tools are available to take action and accelerate the exceptional work you've been putting in. Make your own trend and go digital today.