CBD is an extract of an industrial hemp plant that has many benefits for human health. It is fully legal for sale and purchase in many countries of the world. However, if you are planning to bring CBD product with you on a trip – caution is advised. Since CBD is a cannabis product and public awareness is still not sufficiently widespread, you must be careful. We'll present to you some of the facts we manage to collect about this topic.
Which Countries Are CBD Tolerant?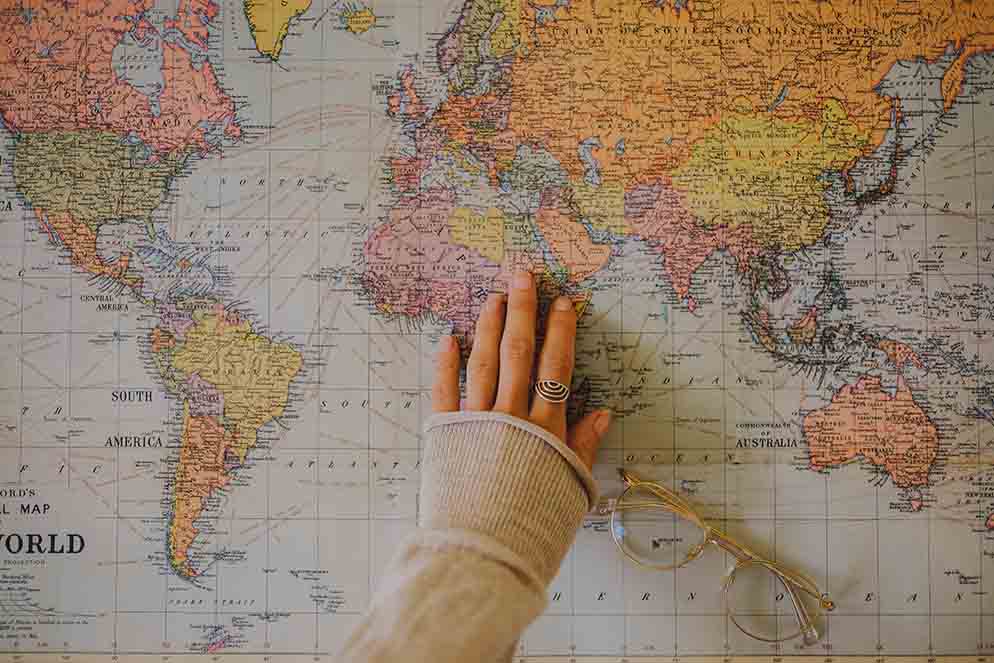 According to somniocbd.com Countries such as Japan or the United Arab Emirates, haven't got any acceptance or tolerance for cannabis oil possession. Therefore, even the smallest amount of hemp oil can potentially result in legal issues or even imprisonment. In many European countries, travellers shouldn't have any problems passing customs if the amount of THC is 0.2% or less. This includes countries that do not have regulations governing CBD extracts, or those who allow 'recreational' use of cannabis.
These countries include France, Spain, Italy, and the Netherlands. They allow 0.6% of THC, though you should be careful if you buy CBD in their country and plan to carry it home. As suggested by https://biocbd.de/ In certain percentages of THC, hemp oil is also allowed in Sweden, Switzerland, Belgium, Poland, Hungary, Greece, etc.
Some European countries consider possession of CBD legal, only if you have a valid medical prescription. These are countries like Germany, Austria, Denmark, Finland, Portugal, and Slovakia. In these countries, CBD is listed in a group of 2 psychoactive narcotics. As for flights and generally travelling with the CBD to the United States, this is by no means recommended because each state has different regulations.
Carrying CBD In Your Suitcase – Yes Or No?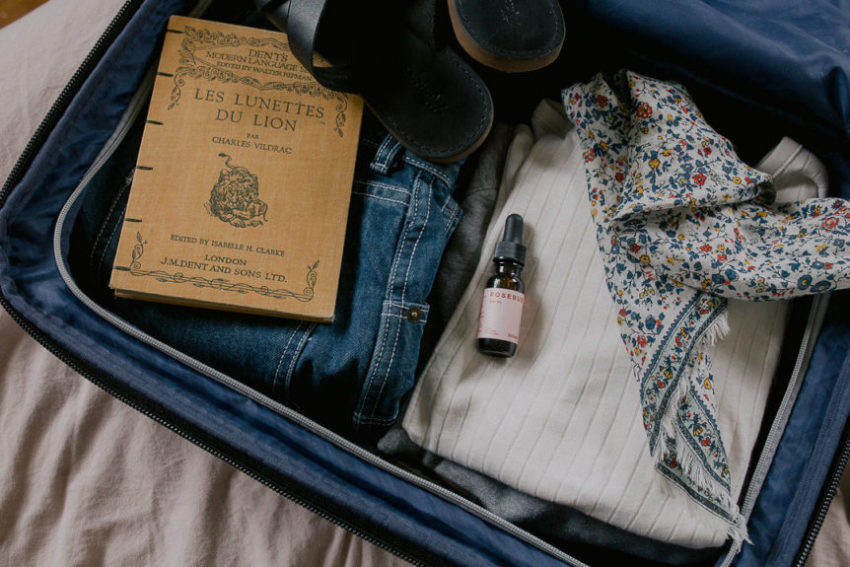 Ultimately, travelling with or without CBD is your choice, but it is advisable not to carry it with you if you plan to travel outside Eastern Europe and especially outside the European Union.
Speaking of the European Union, we know that it is not a homogeneous country, but each Member State independently makes its laws regarding cannabis and its derivatives.
Industrial hemp is used for various purposes. You can use it as a food product, for clothing, in cosmetics and fabric production. Cultivation and distribution of industrial hemp are completely legal in the countries of the EU, but only if the hemp plants used in the production process do not contain more than 0.2% of psychoactive THC substance.
In 2018, the World Health Organization announced that there are no health risks or potentials that cause addiction in pure Cannabidiol. Therefore, many EU Member States share the same opinion and allow the sale, possession and consumption of CBD products.
It is up to each Member State to decide whether or not CBD products will be available. But if you intend to board an international flight with the CBD oil, will that be allowed? Yes, or No – that will depend on the regulations of the country you are travelling to.
Conclusion
If you require CBD for health reasons, the easiest option is to consume it before your flight. You may also need a long-term study of the regulations of the country you are travelling to. There is also an option of buying CBD products in your destination country.
In any case, keep yourself informed and bring your doctor's prescriptions if you have them. You should always keep your products in your luggage so that they are available for checking at any time if necessary.