Unless you happened to be living under a rock, CBD is booming in 2023 and for good reasons.
CBD is shaping up nicely to become one of the leaders in the wellness industry. Highly regarded as a compound that can cure many disorders and ailments, CBD is gaining a lot of followers and has established a pretty good market.
Experts predict that the industry will be worth around $20 billion by 2024, and that's all because many States around the US have decriminalized and legalized the use of cannabis.
So if you happened to see a famous celebrity raving about miracle oil, do know that they're talking about CBD.
Before we go any further we have to put out a little disclaimer. By no means is this compound "the be-all and end-all" of illnesses and disorders. It might be capable of alleviating certain illnesses and be a cure for certain disorders, but that doesn't make it a "miracle oil" as many claims it to be. Cannabidiol has been the subject of many types of research and still is to this day.
With all that said, we could see a lot more things that cannabidiol is capable of and we have to put our trust in the science that proves it.
What is CBD?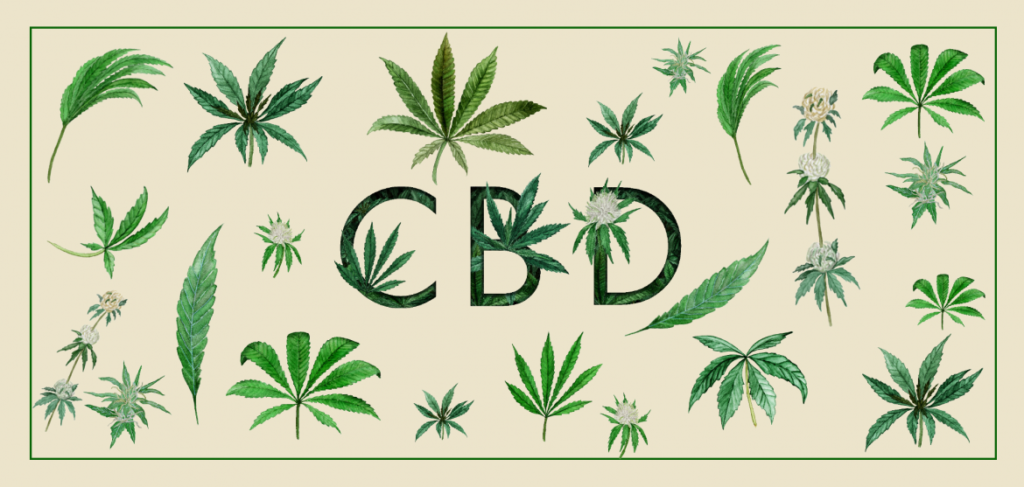 We talked generally about cannabidiol, but let's get into specifics now.
CBD is a compound of cannabis; one out of hundreds of compounds. Each of these compounds has different properties and can affect us differently. One compound that all of you are pretty familiar with is THC. THC, as you all know, has a psychoactive property that gives us the "high" when consuming it.
Cannabidiol was first discovered in the 40s when it was first used in a wellness product for skincare. The compound goes through a lot of processes so it can be extracted and used in many products. However, the final form as a result of these processes is solid.
What Are CBD Products?
The great thing about this compound is that it can be used in a variety of products across a couple of industries. The most notable one is the marijuana industry.
Since cannabidiol is a compound of marijuana, it is heavily used in the form of oil. CBD oil is probably the product you'll mostly find on the market.
The purpose of this oil is to alleviate certain disorders and illnesses. The oil I supposed to be taken orally and the dosage differ from user to user. Luckily for those that aren't fans of THC, CBD does not get you high in any way shape or form.
To answer the question in the title of this article, using CBD doesn't feel like anything. It doesn't do anything to our mind; although it can if combined with THC.
One of the more common uses for CBD-related products is to alleviate depression and anxiety. So if you happened to be depressed or anxious, using cannabidiol oil will put you in a better state of mind.
Safe to say, this compound doesn't react negatively to psycho actively on our mind.
Why Are People Using It?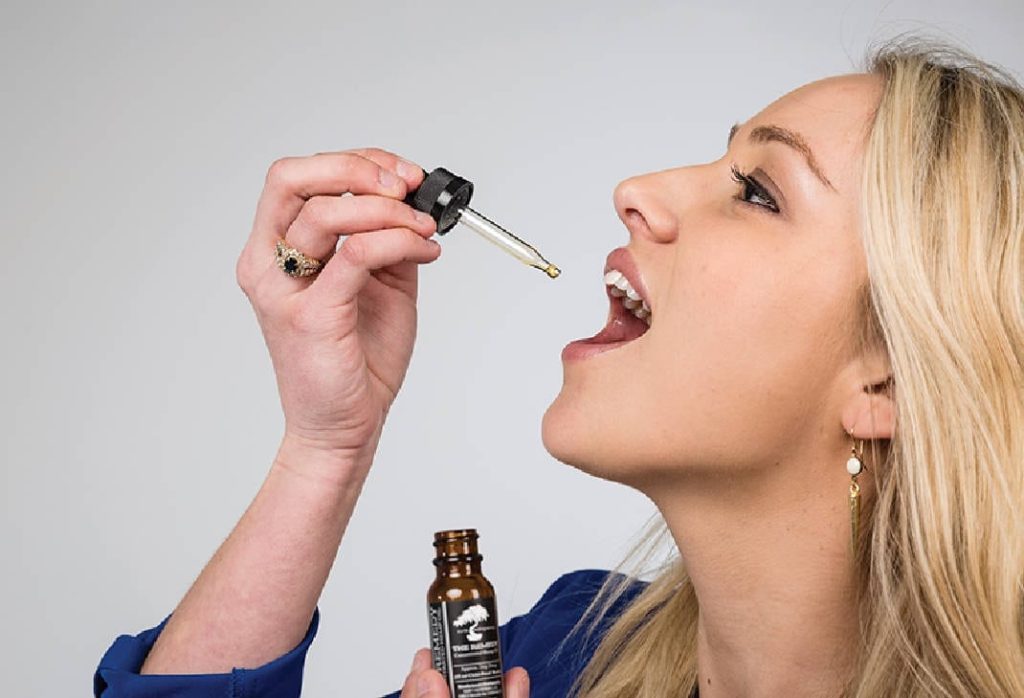 So if it doesn't get you high, what's the use of this compound? Well, as we've mentioned a few times in this article, it is heavily used to alleviate symptoms of certain illnesses, chronic pain, depression, anxiety, and even used to rejuvenate skin.
Safe to say, everyone raves at the health benefits of using such products. If you aren't aware of the health benefits, then you should definitely take a look at this article from Alpha Wolf Nutrition.
However, with all that said, here are some of the basic uses of cannabidiol.
1. Reduces Stress, Anxiety, and Depression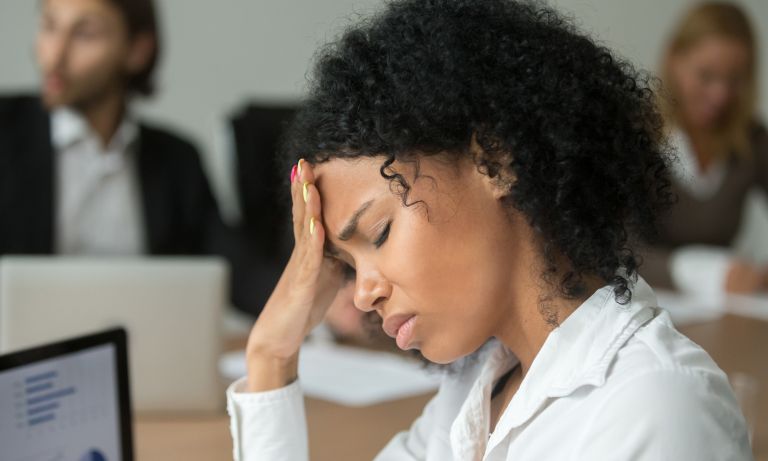 A silver lining between stress and people that experience it on a daily basis has been found through cannabidiol oil. Anything from mild to severe stress can be alleviated through its usage.
Also, those that experience anxiety, or feel anxious quite often, can benefit if using such products; mostly oil. And depression can be managed and overcome through the use of cannabidiol.
This is because cannabidiol reacts to certain receptors in your brain and has antidepressant-like effects.
2. Can Relieve Pain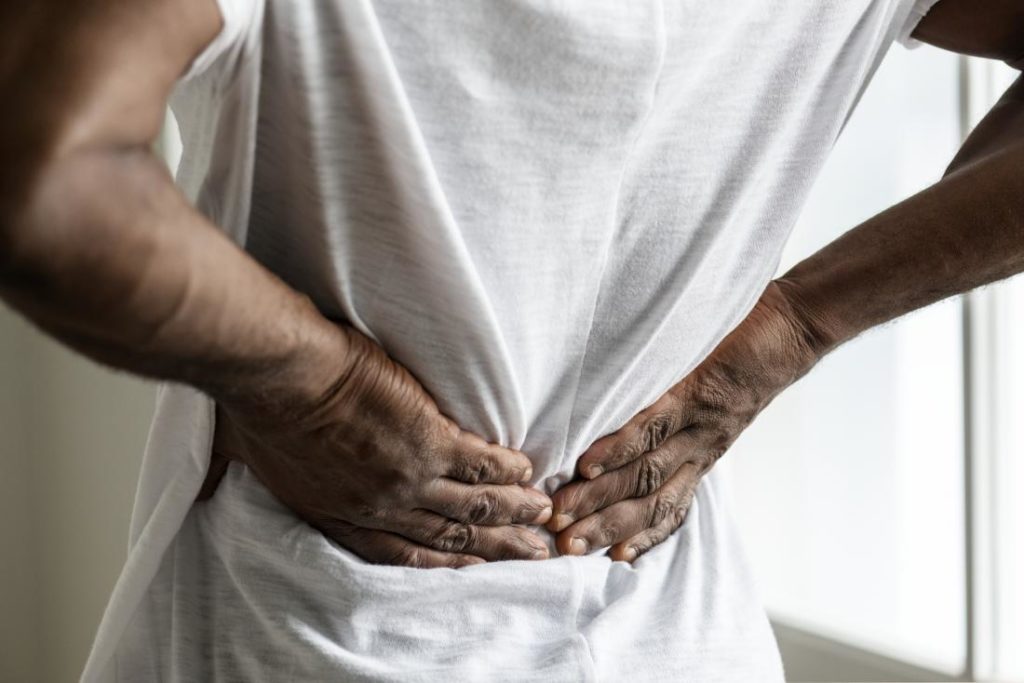 Yet another reason why people use CBD to a great effect is that it can drastically relieve pain and all of its symptoms.
If you didn't know, marijuana has been used for pain treatment for nearly 4000 years. Furthermore, the science behind it is very real and backed by research.
However, what we didn't know before was that it was actually CBD that relieved pain, not THC. All that THC does is gets you high.
But what's the actual science behind it? Well, as it turns out, our bodies have a special system called the endocannabinoid system. This system is responsible for our sleep, appetite, and you guessed it, pain responses.
The CBD compound and the system work by one another through the endocannabinoids that are produced as a result. This, ultimately, affects the receptors of the nervous system and "tricks" it into thinking that nothing is wrong. This is why CBD is used for chronic pain treatment, after surgery, and for inflammation.
This method of "aiding" our bodies has been approved for use in the United States and in many countries around the globe. It is precisely the reason why counties have decided to legalize its usage.
3. May Reduce Acne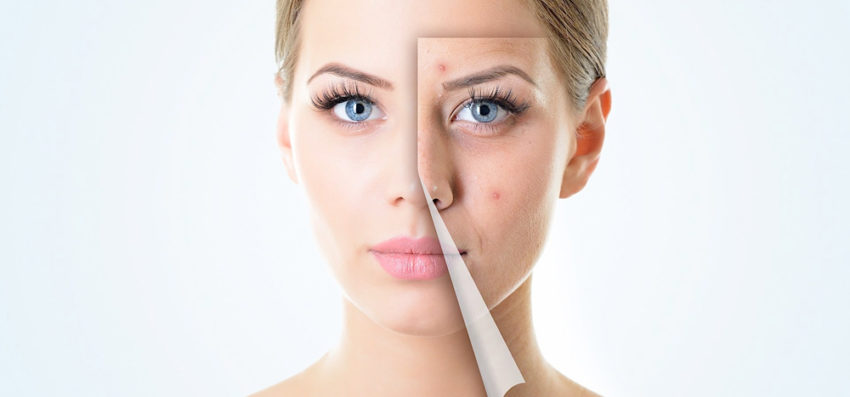 A very popular cannabidiol product is face cream. We mentioned at the beginning that cannabidiol is used for wellness and for skincare. Well, as it turns out, CBD might be capable of reducing acne.
But not only that, it might be capable of completely eliminating acne from your face. Acne is something that as much as 9% of the total world population experiences.
Many case studies from the beauty and cosmetics industry have been done on the effects of this compound in regards to acne. The results were very promising and acne-treatment face creams soon went into production.