With so many dispensaries located throughout Canada, deciding on one that is good for you might prove challenging. Sure, the location is important, but finding a dispensary that gives you value for your money and sells good quality cannabis products is just as important. 
Not everyone in Canada lives close to a physical dispensary, so you might be wondering if you can order weed online instead. Luckily, a lot of authorized dealers can send cannabis by mail once a customer has placed an order online. 
Most dispensaries have a wide variety of different marijuana strains to choose from. The level of THC and CBD will vary from strain to strain. Marijuana growers and geneticists are constantly trying to improve and develop new strains. Most consumers are looking for a well-stocked dispensary with a wide range of top-notch cannabis. 
Quality is Important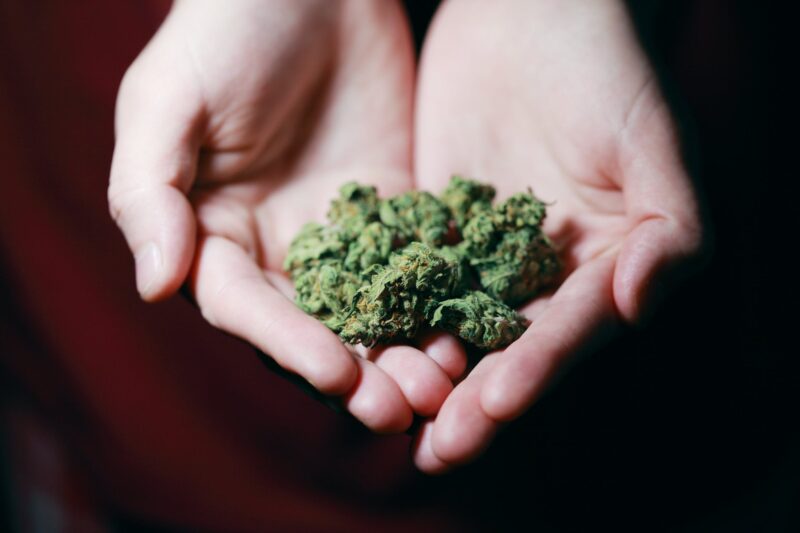 Some weed consumers don't mind spending a little bit extra on cannabis if they feel the quality is good. Good dispensaries will allow potential customers to examine the pot before spending their hard-earned money. Ask the staff members if you can look and smell the different buds for sale. 
A well-run weed store will monitor the cannabis they have for sale. They will want to make sure that they consistently serve their customers good quality weed. If a store has a reputation of selling bad weed, customers will sometimes write a negative review online complaining about the dispensary. Just because cannabis is legal to buy in Canada doesn't mean that it is cheap. If a person buys low-quality cannabis for a lot of money from a dispensary they are bound to warn others about their experience.
A lot of people buy from authorized sellers because they feel the quality will be better than cheaper weed available on the black market. However, very few dispensaries cultivate the cannabis they have for sale, so staff members can never be sure what chemicals or fertilizers have been used to grow the plants. The best dispensaries will have a close relationship with their growers and they should be able to provide customers with information on how each strain was grown and what was used to produce the buds they have for sale in their store. 
Where are the Dispensaries Located?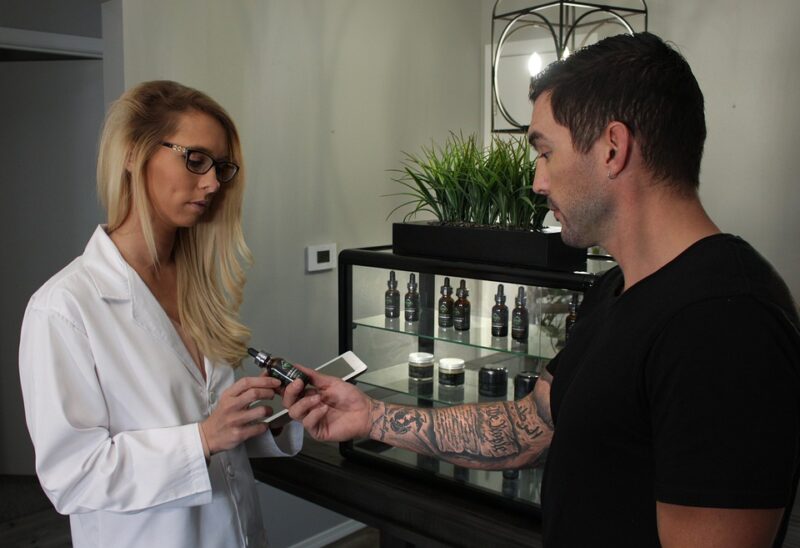 Canada is one of the biggest countries in the world, so people often have to travel multiple hours to get to their nearest dispensary. This is inconvenient for anyone who lives far away from a pot store, especially for those who consume cannabis products for pain relief. For people in pain, travelling long distances are not recommended, so finding a dispensary close by is critical. 
A lot of people, especially those with medical conditions, ask "can you order weed online"? You can find a good answer on this webpage. Buying pot online has become very popular for many reasons including the following:
Affordable: Because there are a lot of dispensaries competing online, cannabis prices are often a lot less than the price of pot in physical stores. If you are on a tight budget, shopping for cannabis products online is probably your best option. 

Discreet: If you want to hide the fact that you consume weed, purchasing the substance online is probably your best option. Don't worry, dispensaries are aware that many of their customers don't want the world to know that they use cannabis, so they will use discreet packaging making it almost impossible for anyone to tell what is being delivered. 

Tracking: The best dispensaries that send weed by mail will provide their customers with tracking details. So, instead of waiting eagerly for the postman to arrive, you can track your delivery instead.

The pandemic: Even with the vaccine rollout, experts are still advising us to stay at home. A lot of people who use cannabis for medical purposes have underlying health problems, so contracting the deadly virus could prove disastrous. Purchasing weed online allows people to order pot without having to leave their homes. 
The downside of buying weed on the internet is that you don't get to examine the buds before you buy them, however, most sites will provide their customers with a lot of information about each product they have in stock. 
Find a Budtender you Like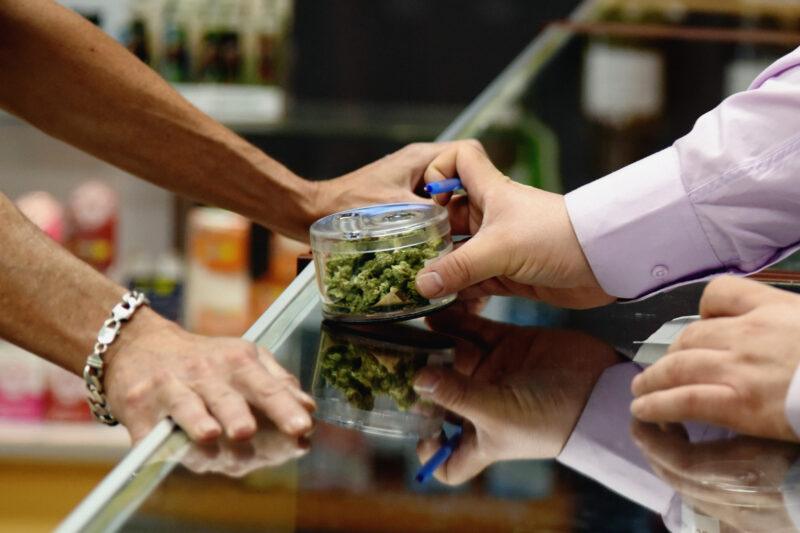 The top dispensaries hire knowledgeable and friendly employees who are called "budtenders". Their job is to provide customers with important information on each product for sale in the dispensary. Although understanding each product is important, budtenders must have good people skills too. Buying cannabis these days is completely different from buying cannabis on the black market.
Budtenders will go into depth about each cannabis item available in the store, and they have to be able to communicate well with all different types of customers. Not everyone who walks through the door of a dispensary sits on the couch all day watching reruns of Cheech and Chong! A lot of customers won't have a clear understanding of what they are looking for in a dispensary, so that's why a budtender should be available to point them in the right direction. 
Budtenders can make going to a dispensary an enjoyable experience. A lot of people look forward to shopping for cannabis, and a budtender can help brighten up the customer's day. However, a budtender with little knowledge of the products inside the store will often give customers bad advice. Customers will end up leaving the store with a product that they don't need. When looking for a good dispensary, finding a store that employs honest and friendly budtenders is vital.
Check out Online Reviews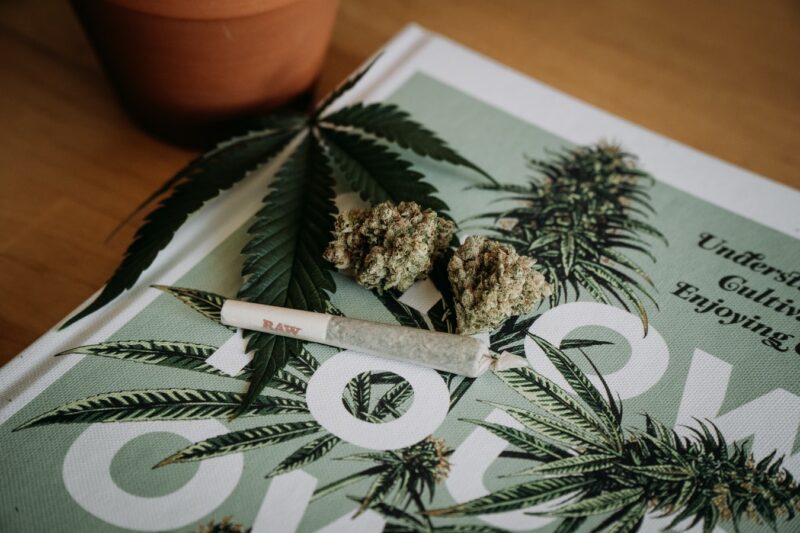 Cannabis customers often like to post positive or negative reviews about different dispensaries. Researching honest feedback can help you find a good dispensary close to you. Keep in mind that every business is going to get a few negative reviews, as it's impossible to keep everyone happy at the end of the day. Try and find a dispensary that has a lot of positive reviews and don't be put off by a handful of negative reviews. Reviews can help you narrow down the dispensaries in your area instead of visiting every single one in person. 
Conclusion
Not everyone likes to smoke a joint to get high, and modern dispensaries often have a wide range of products available that allow people to consume cannabis in different ways. Here are a few products a reputable dispensary will have in stock:
Edibles: For those who don't enjoy smoking,

edibles are a great alternative

. A lot of cannabis stores have different edibles for sale. However, don't expect to get high immediately, as it can take time for the THC to enter your bloodstream. 

Vaping devices: There are plenty of vaping devices designed to consume cannabis and the best dispensaries will have a wide range of vaping devices available. Before you purchase a vaporizer from a dispensary, ask if they stock spare parts for the device. You will need to replace the coil, which is the heating element on the device. If they don't have these coils in stock it might prove extremely challenging finding it elsewhere. 

Cannabis on display: Dispensaries should allow the customers to view all weed strains that they have in the store. 
Don't be afraid to ask if the dispensary has any promotions or special offers on any of their products. To lure customers in, dispensaries often give discounts, especially for regular customers.