Cannabis and Creativity have been forever mentioned together, like Romeo and Juliet. Even though we don't have the proof of their strong bond that is vigorously portrayed between the skill and smoke, it still does rounds in the cannabis world. Many people claim that cannabis can make you more creative while another section claims that there is no such interlinkage.
The widespread uncertain view of cannabis stems from the fact that it is still not accepted into our society. Named as 'drugs' and something strikingly opposite from what it really is, cannabis definitely has a long way to fight the other side.
The stigmatized view of the cannabis world has restricted research. Even with head shops like Olivastu trying to break down the filtered view people have regarding smoking accessories and cannabis, there is still a section of the society that shuns it completely.
Even if the study has happened, there is no conclusive decision or outcome that has been strongly portrayed in the canna-society. Of course, there are some studies carried out in different countries with a small number of subjects, trying to work on the relationship between Cannabis and Creativity, but it has been so largely dissipated that it has been extremely tough to answer the said question.
In this article, we aim to bring some light and closure to the very famous question – Whether or not Cannabis can make you more creative?
Let's start with the basic science of Creativity before moving on to Cannabis and its effect.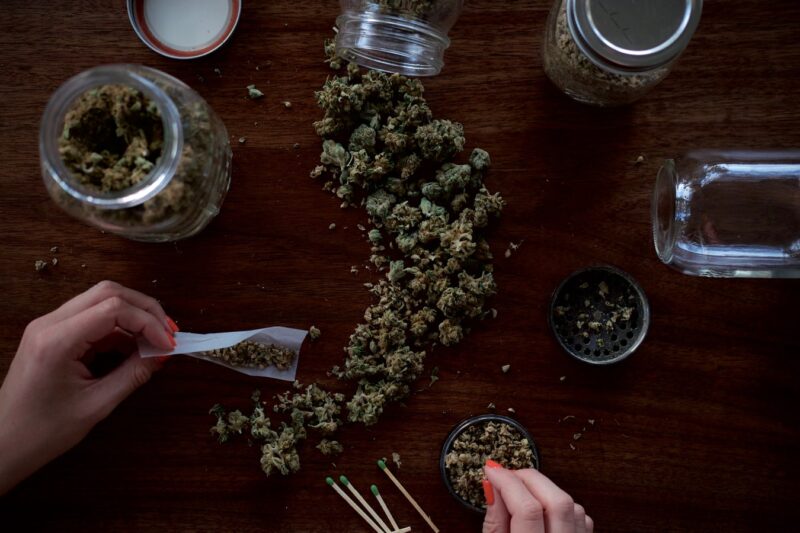 What is Creativity?
People associate creativity with artistic nature which includes being a writer, musician, painter, or any other talent that you can portray. However, creativity transgresses the boundaries that we have created and is also referred to the problem-solving technique, reasoning, scheduling work, balancing a tough lifestyle, solving disputes, etc. This makes it clear that everyone has the potential to be creative, even though it is not apparently visible.
Creativity, Cannabis, and Brain
The idea that smoking pot can make you creative makes some people laugh and scoff. However, without any study or settlement, we cannot arrive at a solid conclusion. But we have the backing of science that might make you stop in the track and think of the connection between the C's.
According to researchers, the frontal lobe of the brain is responsible for the creativity that we search everywhere. Even if you're performing a task that involves creative thinking, the frontal lobe of the brain activates, giving you enough ability to complete the task.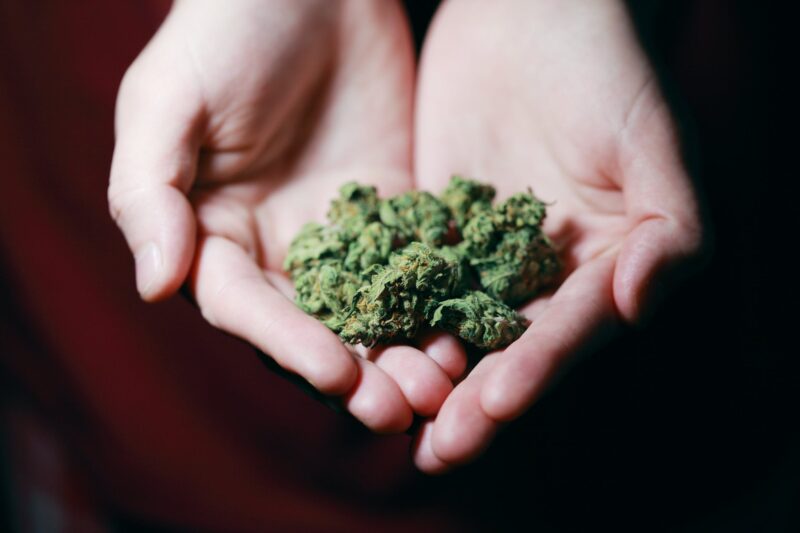 So, how is Marijuana involved with the brain?
It turns out smoking pot makes the blood flow to the part of the brain that is associated with creativity, giving you amplified and enhanced capability to perform creative tasks. It also turns out the frontal lobe is not just associated with creativity but is also responsible for something known as 'divergent thinking'.
Divergent thinking involves the free flow of ideas allowing you to arrive at a different solution in a non-linear manner. A good example would be a brainstorming session where the ideas are spontaneous, unorganized, and free-flowing. Divergent thinking allows you to come up with new and innovative solutions and have different viewpoints.
Since cannabis unlocks this potential also, it is hopeful to say that Marijuana can enhance creative thinking. However, let's look at the studies that have been carried out before making a judgment.
Doses Matter – A Study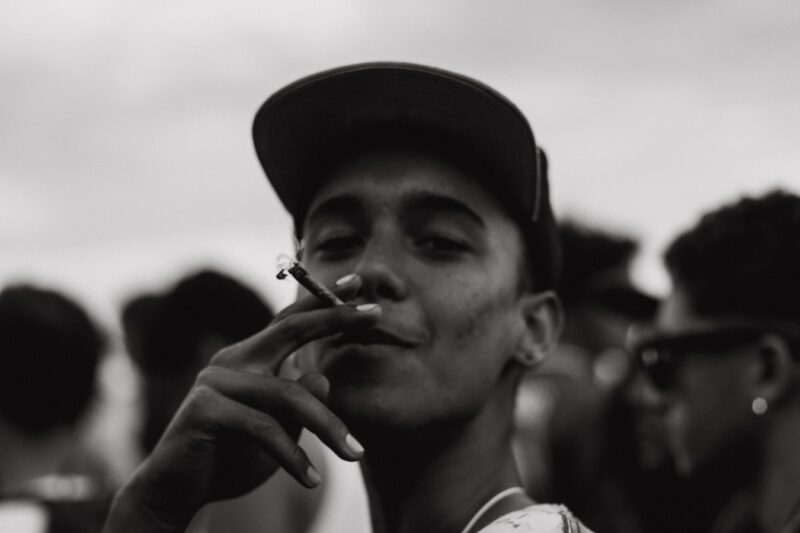 When it comes to cannabis, the unregulated market is also reflected in the unregulated dosage. From novice toker to a connoisseur, there is no one-size-fits-all concept when it comes to weed.
In a study conducted by Leafly in 2014, it was found when it comes to cannabis and creativity, the dosage plays a very important role. This was judged based on two aspects of divergent thinking; fluency and flexibility. The former refers to the number of responses/ideas provided while later points to the variation in answers.
The fluency and flexibility were shown to rise as the user consumed more THC. If you were trying to achieve something more original and variable, the dosage increase helped in bringing more to the table. However, there was a cap on the THC level. As soon as you hit the 22mg level mark, the buzz dies down and your creativity starts to reduce, not even staying stagnant in place. The safe zone is between 5mg to 22mg, keeping in mind that it is different for everyone.
The low and high – Who does it work for?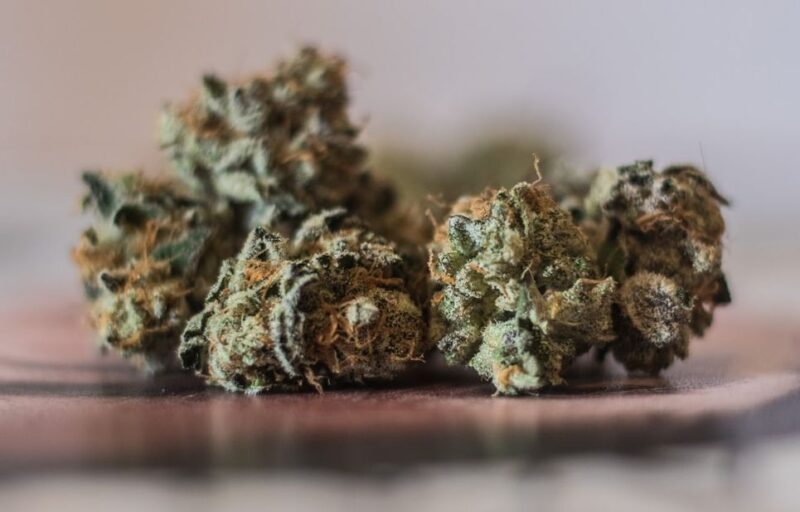 Now that we are aware that dosage plays an important role in determining your creativity and marijuana relationship, let's take a look at another study that talks about creativity level.
The study was conducted in 2014 and speaks about how marijuana increases creativity in people based on how creative they already are. The study worked by dividing the participants into high creativity and low creativity groups. Both groups were then tested while being sober and then being under the effect of cannabis.
It is interesting to note that the participants bought their own cannabis, so there might be a difference in the strain, potency, and chemical composition of cannabis.
It was found that cannabis has a very nominal effect on the high creativity group whereas the change in the score of the low creativity group was highly significant in comparison.
This study suggests that Marijuana can help to get your creative juices flowing if you're not very inclined towards creativity. However, if you identify yourself as creative, cannabis might not help you open up to new ideas.
Openness to learning – The placebo effect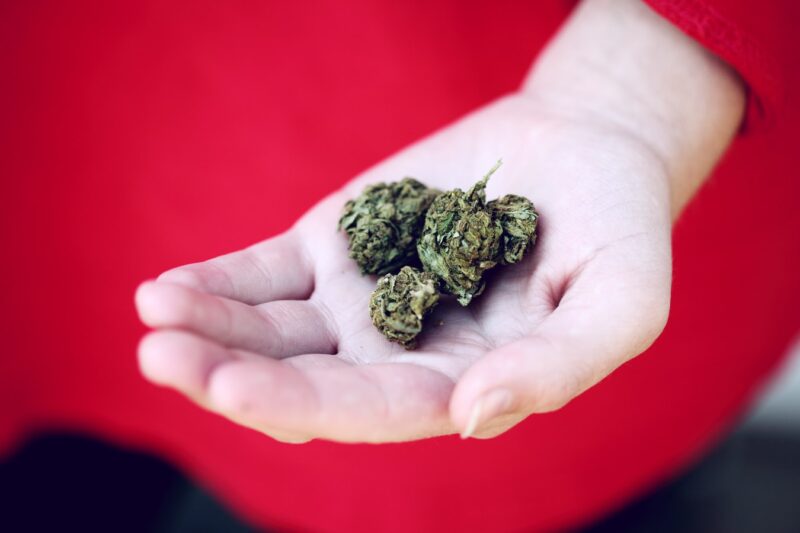 In the final study conducted in 2017, we see how smoking cannabis might not be related to creativity, but the fact that creative people smoke cannabis. Wait, let me explain this better.
It is generally found that people who smoke cannabis report to be more creative as they score higher when tested. However, the study also took a look at the personality types.
Using a very common method known as Big 5, the 2017 study concluded that cannabis users scored higher on "openness to experience". But, how does it matter?
It is said that because a person is more open to experience, he reflects high creativity and imagination traits.
The study concluded, "While cannabis users appear to demonstrate enhanced creativity, these effects are an artefact of their heightened levels of openness to experience."
This led to another question – Does cannabis improve creativity or do creative people tend to like cannabis?
Conclusion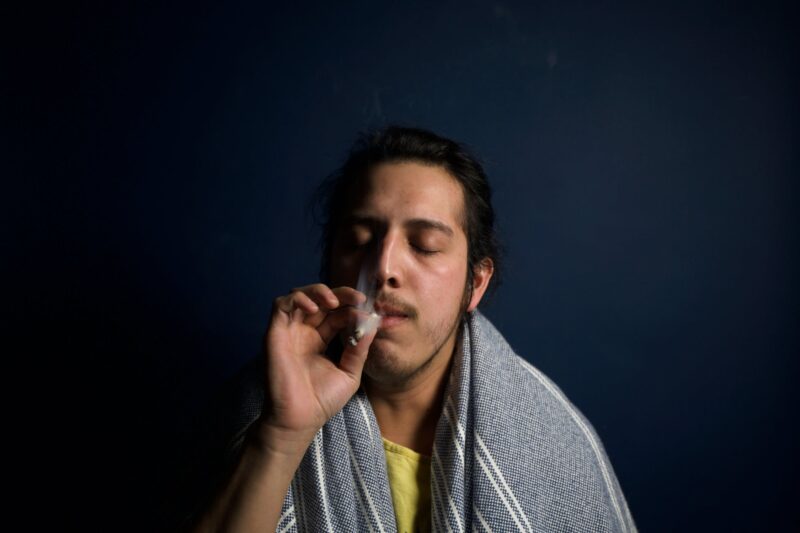 Out of the three studies that we saw here, the following conclusions are apparent:
Cannabis activated the frontal lobe of your brain, which is responsible for creative ability & divergent thinking.
Dosage is important, and if you want to tap into your creative thinking, you might want to stay within the limits of 5-22mg.
Cannabis can make you more creative if you lack creativity, but it won't make much difference for creatively advanced people.
It is said that the cannabis consuming population has more creatively advanced people.
In the end, cannabis is different for different people. Some might get a heightened level of creativity with more than 20mg dose whereas some might do well within the range mentioned. Like said, there is no one-size-fits-all mechanism here, and you can experiment with different strains, dosage, and more to find the sweet, creative spot.