When it comes to growing your weed, the excitement is legit. However, you need to make sure that you are not making a wrong decision by buying the seeds that are not the ones that you are looking for. The only way to avoid this from happening is to do your research and look for trusted reviews about the seeds you are going to buy.
Because weed is a popular plant across the globe, many people have decided to cultivate it in their backyards. A few years ago, companies were struggling with setting up weed farms, but with much evolution of technology and scientific research, even locals have been allowed to grow weed in their backyards. So if you have plans to grow weed at home, make sure to conduct thorough research on the policies of growing weed at home in your country.
In this blog, we've narrowed down some of the very important tips and tricks that will help you to buy the right kinds of seeds for your weed gardening project. It doesn't matter if you are growing it for recreational or medical purposes, these tips will work both ways. So don't forget to go through the details before deciding to buy the right cannabis seeds.
Here you go:
Figure Out What You Want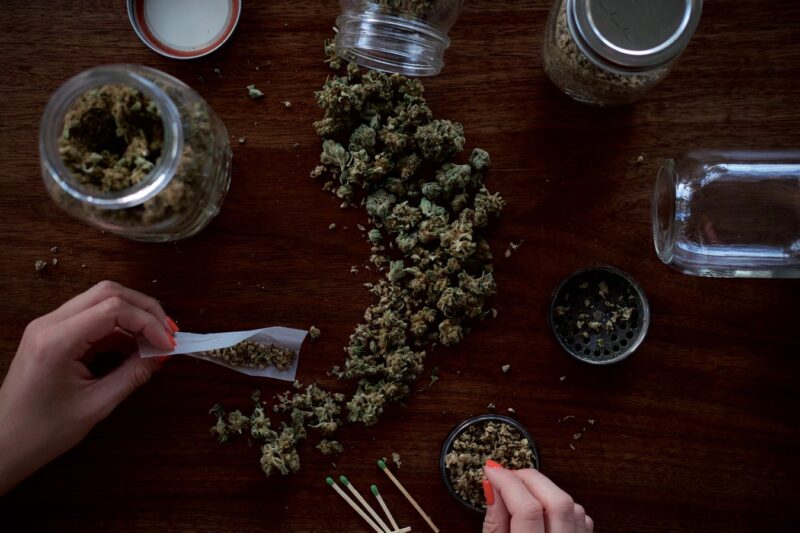 According to trusted reviews at Sleep Relief, the first and most important thing is that you must be very clear about the purpose of the growth of the weed. There are many strains, and all of them have different properties. You need to make sure that you are buying the right strain. It is important because most of the time, recreational and medicinal strains are different. So, you need to make sure that you communicate with your seller about your requirements.
Not to forget, every strain is different from the other and demands a certain set of conditions for growth; you need to have clarity in your mind. If you don't have a perspective on the outcome, your investment will not be worth it. For instance, if you want to cultivate weed for medicinal reasons, it is imperative for you to visit a doctor and know the right strain. Because there are several strains of marijuana on the web, it becomes difficult to choose a particular one.
How Good Are Your Growing Skills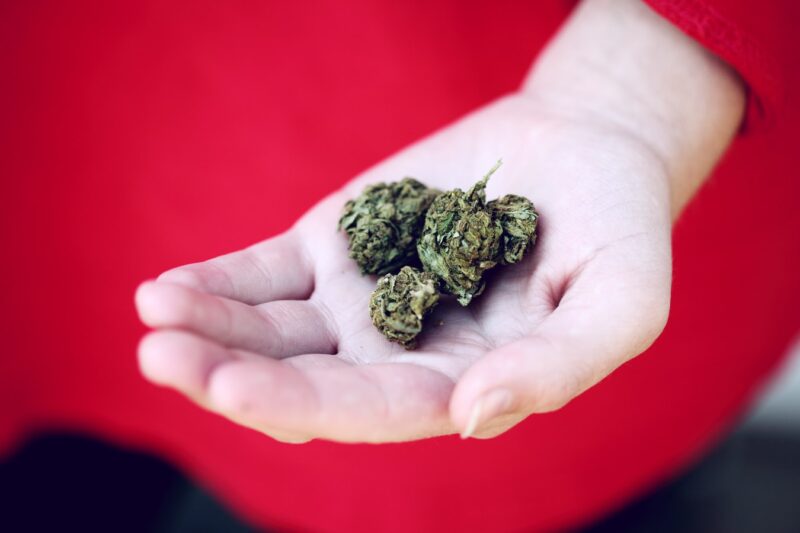 When it comes to growing your plants, your skills matter the most. It is very important for you to analyze how good you are at gardening. If you don't have pro skills, then it means that you have to get seeds that are not very difficult to grow and are easy to take care of. Similarly, if you trust your gardening skills enough, then you can go for strains that are relatively difficult to grow but have amazing flowers.
Make sure to know the right techniques for growing marijuana at home. Weed is not like a regular plant, so you will need to go the extra mile in creating the perfect atmosphere for its growth. Furthermore, as this plant gives benefits in the long run, it takes a lot of time for it to grow. So you need to be patient enough when planning to cultivate weed in your garden.
Check How Much Room Do You Have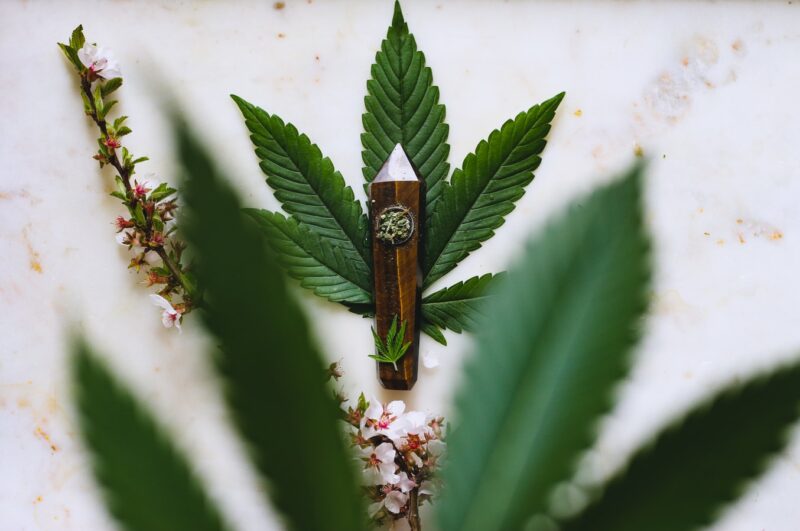 If you think that you can grow your weed in your small backyard, then you might have to reconsider this thought. No doubt that you don't need fields to grow a weed plant, but still, there are some rules about the area that it is required to grow a weed plant. Make sure that you are familiar with all these rules.
Figure out how much space you have. It'll help you to buy the right quantity of the seeds. If you have a large backyard, it will be much easier for you to dedicate a certain part of it for weed growth. As discussed, this plant takes time to grow, so you need to pay attention to it. If you have a small garden, you might have to chuck out the extra stuff from it to create space for this plant. So depending on the space, you can settle for a particular amount of seeds to be sown.
How Much Time do You Have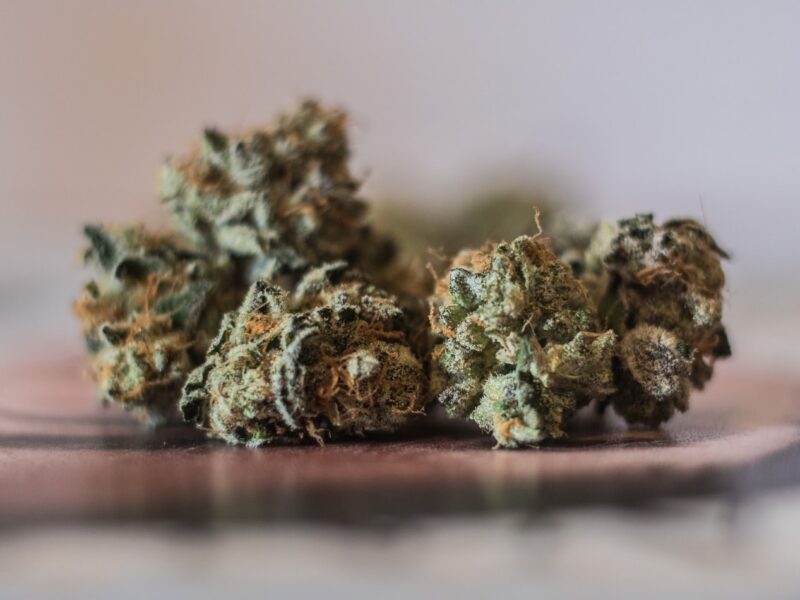 If you are going to grow your weed just for fun, then it may not matter much. However, if you are doing it for some specific function, then you need to make sure that you are buying the seeds that have the life cycle that matches the time frame you have to grow the plant. Regardless of what situation you are in, you will need to plan weeks before the actual date.
Many people cultivate weed in their garden so that they can enjoy it in the form of beverages and smoke. Although weed can grow fast as well, it entirely depends on the seeds you're buying.  If you have plenty of time, it is best to allow the weed to its fullest by giving it an ample amount of water and sunlight. One of the most common mistakes, which a lot of people make is that they choose heat lamps that continue to work during the night time as well. Although there's no harm in it, if you don't have hands-on experience of using them before, it is best to avoid them.
What is Your Budget?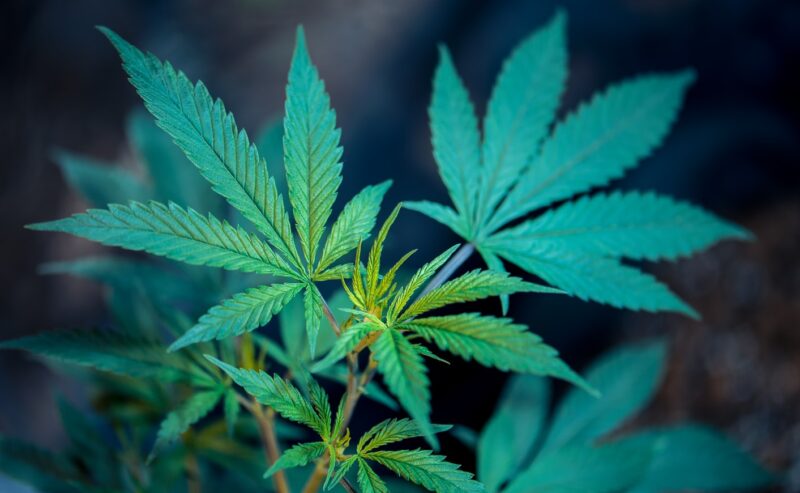 Lastly, the most important thing that you need to do is to make sure that you buy the seeds that compliment your budget. The price range of different seeds can vary to a great deal from buyer to buyer. So, don't forget to make sure that you are choosing the right buyer.
If you are buying seeds from the online market, it is imperative that you read the customer reviews. With weed being a major business option, many vendors tend to compromise on the quality, which is why it is essential for you to make sure that the quality is top-notch. If you use poor quality seeds for growing weed at home, it will have a strong impact on the outcome. In some cases, the plant even gives birth to different illnesses. Not to forget, weed has no proven side effects, so it is safe for consumption.