The market for CBD and vaping products is constantly growing, as people realized the benefits of both. There is still controversy about vaping – and, as we shall see, about CBD – but the general understanding is that they are far healthier than smoking tobacco, as there are none of the health problems known to be associated with these products.
One of the problems with those who are new to vaping is where and how to start, as the market is saturated with various brands offering different products, e-liquids, and CBD oils.
We will begin by advising that buying a safe and legal CBD vape pen kit is very important. If you are looking for a reliable vape shop, you can check out Vape4ever.com. They are one of the leading names in CBD and vaping products, with many customers who return regularly. You will likely know by now that CBD is said to present many health benefits, so let's talk a little about what it is, and why the above advice is so important.
Legal CBD and Vaping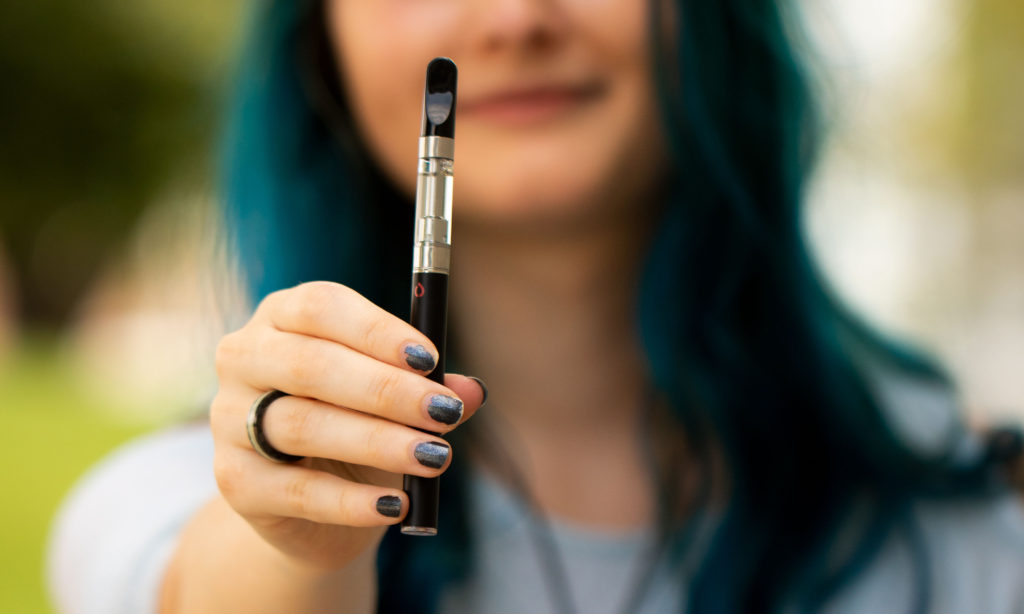 Cannabidiol – CBD – is a compound of the cannabis plant, hence the controversy. However, legal CBD oil – and other products – must be obtained from a strain of cannabis known as industrial hemp. This plant can be cultivated to be high in CBD and low in THC, which is another extract of the cannabis plant. It is THC, which, when you smoke weed, gives you that 'high' you seek. You will not get high with legally obtainable CBD.
So, what's the point of it? Medical marijuana that got a very low percentage of THC has been prescribed to patients with certain conditions for some time. CBD offers benefits that include pain relief, help with sleeping patterns, relaxation, anxiety and depression relief, and others. There have been reports that showed it could stunt the growth of cancer cells. It is important we explain that these health benefits are not yet ratified by the appropriate authorities. Research is ongoing, and trials are being undertaken.
The fact is that many people who vape or use CBD in other ways report these benefits. For this reason, more people with – for example – chronic pain from ailments, are vaping CBD with successful results. This customer testimony is what has driven the market into a frenzy, and the speed at which things are moving is further reason to use only a recognized and reputable supplier.
Buying CBD and a Pen Kit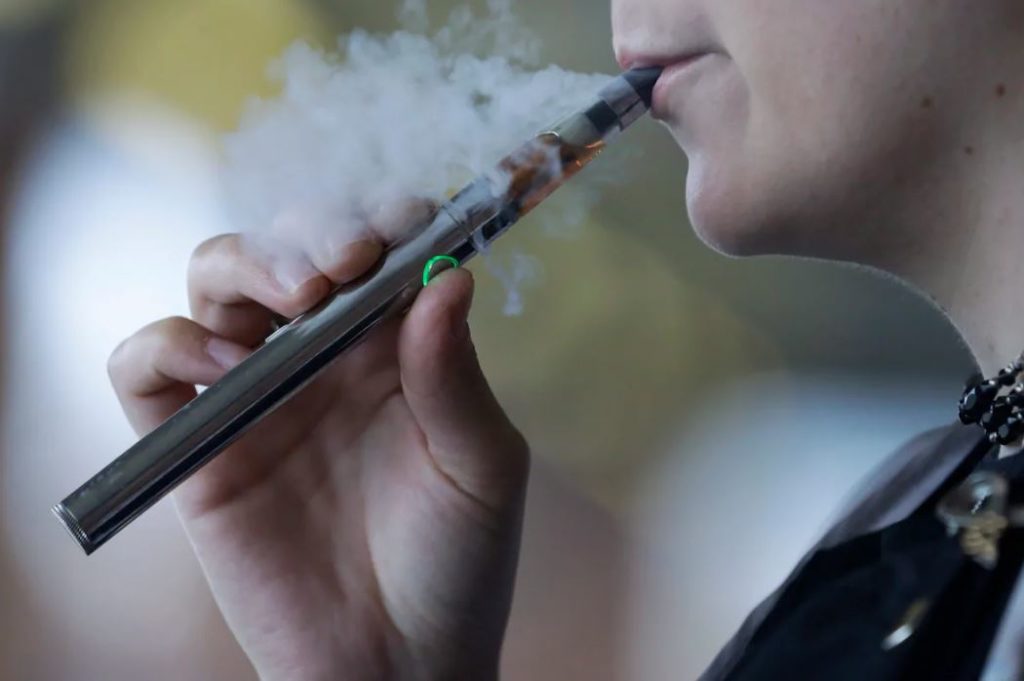 It is recommended that the cheapest way to get into vaping is to use a pen kit. You should also take the time to look carefully at the CBD oil you choose to buy, whether from the same retailer or elsewhere. A good brand will be happy to tell you where they source their industrial hemp, what extraction methods they use, how much THC is in the product – it must, by law, be under 0.3% – and also whether they have quality control processes in place. The best product will be tested by third-party laboratories for purity and quality.
Also, make sure you begin your CBD vaping with lower quantities before you move on to increase your dosage. We would also advise that if you are already taking medication for your pain or other problems, you should consult with your medical practitioner in advice to check whether it is safe for you to use CBD.
As you can tell, the best CBD vape pens are not only super handy and mobile, but discreet as well. Rolling up or breaking out the pipe in public spaces might not be the best idea, whereas with a pen, you get to enjoy all the effects rather stealthily. Attention all active women and men! Should you enjoy a vivid sex life, you will love the CBD pens afterwards. Any aches of passion or muscles strains will be a thing of the past with the proper dose of CBD. Should you look for a reason to vape on CBD after a fulfilling sexual encounter, make sure to check out ivana-models-escortservice.de
Enjoy and relax!