We are living in an age when cannabis and hemp products are being legalized all across the globe. The stigma is being lifted, fueled by social change and scientific discoveries. Science is proving that these products don't have any severe side effects but have lots of beneficial effects.
At the same time, their popularity is growing, and the market is more extensive than ever. You probably said it yourself "there are so many CBD stores like vapectaftnic.com." You're right, CBD is legal in many countries, and there are many retail stores to choose from.
This is a great thing. However, like with any other product, you need to check out the store before purchasing. Here are some things you shouldn't forget.
Keep in Mind What You Need
No matter if you're looking for an online store or a brick-and-mortar shop, you need to know what you're looking for. The whole market is expanding, and there are lots of different products you can get.
Are you looking for edibles, CBD vapes, tinctures, oils, topicals, or flowers? Determine the type of product you want and why you want to use CBD in the first place. This is how you can have a more systematic approach when choosing a store.
Knowing what you want is the first step towards getting what you need. Sure, there are some stores where you can get valuable information about their products from the sales staff, but in some cases, this can be a tad confusing. It is best to do your research beforehand and walk into a store or go to an online shop knowing exactly what you are looking for.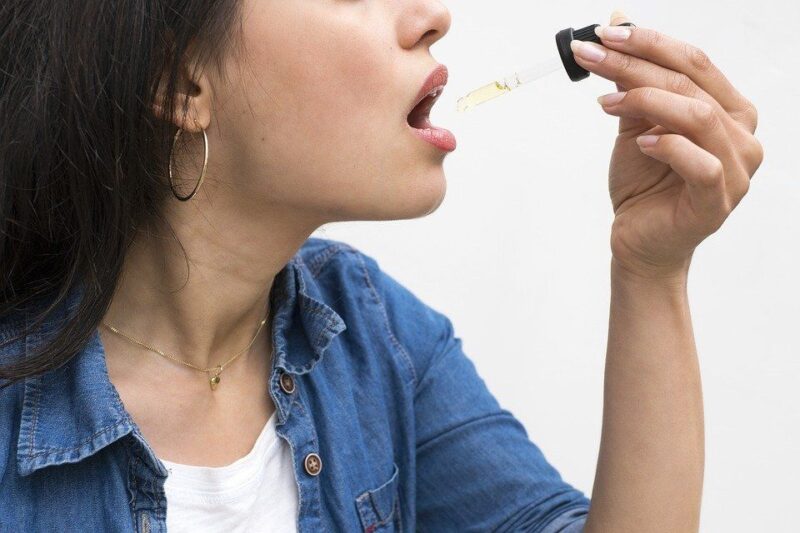 Do Their Products Have THC?
CBD products can come with lower amounts of THC or without it altogether. Some people like having a bit of THC, while others only want to use CBD. Make sure to check if the store has products that are without THC.
On the other hand, if you want products with THC, you need to consider legality. In some countries, it's allowed to buy CBD with THC traces even if cannabis is illegal. On the other hand, you might get into trouble if the law forbids it.
Legal mumbo jumbo aside, the bottom line is – do you want to get high, or do you want to just relax. Products with more THC will get you that high feeling, while those with less will help you unwind and relax. So, do you want to party or kick back and watch TV? The choice is yours.
Where do Their Products Come From?
There are many different CBD products. All of them are different in terms of their content and ingredients. Furthermore, CBD products can be produced with different methods. All of this affects the effects and use of the final product you can find in stores.
See if the store has products that are transparent in terms of where they come from. Who makes the products, and in what way? Then make sure to check if that producer is reputable.
Good stores have a good policy when it comes to this issue. If you see that they are totally transparent in regards to where their products come from, you can be sure that they are legit.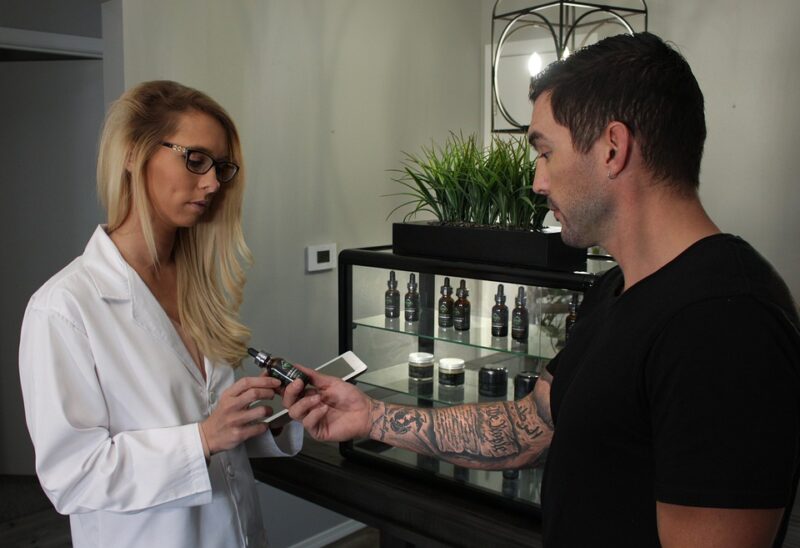 Checking out if the Products are Tested
CBD products can be very inconsistent in terms of their ingredients. Simply put, there isn't a standard, and manufacturers are allowed to find their formulas. However, there are also unsafe products on the market that might contain cadmium, mold, or lead.
It's essential to see if the products have gone through third-party testing and are approved by an independent organization. Lots of people are looking to produce cheap products that don't even contain CBD.
Safety comes first – so you want the product to be tested before you purchase it.
Check for Unproven Medical Claims
CBD offers a wide range of health benefits. This is why so many people use it. Pain relief is a proven benefit of CBD, but some stores will claim to effectively cure chronic diseases. False medical claims have been the plague of the CBD industry from the very start.
Stores that are inflating their marketing with false claims are often unreliable. You need to find a store that will give you more knowledge about these products, not the other way around.
Everyone is writing health claims these days. It would be wise if you checked some science journals or similar publications – these resources are valuable.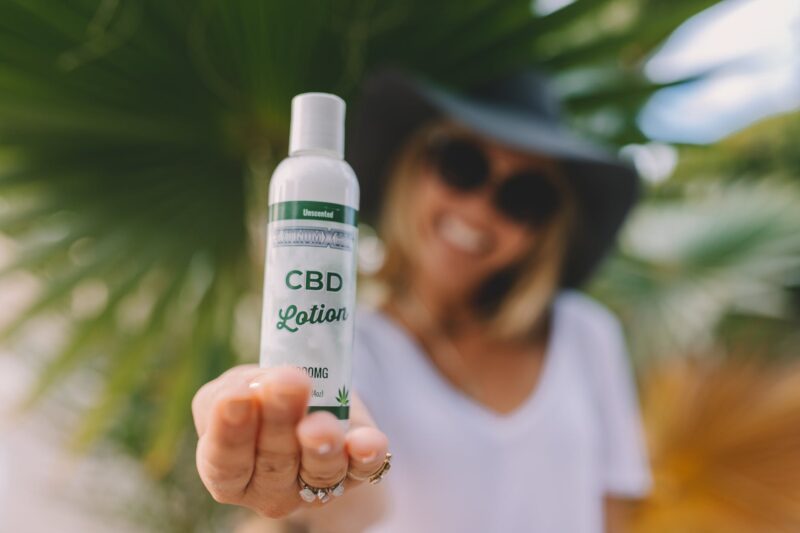 Ask for Their Expertise
Even though CBD is safe in general, some things could go wrong while using it. Serious side effects are really rare, but it's still important to use products the right way.
Look for stores that have knowledge about cannabidiol in general as well as their products. You shouldn't buy your products from people who are only looking to sell and nothing else.
They should be able to help you pick the right dosage so that you can stay safe.
Check if They Offer Deliveries
Even though CBD is no longer stigmatized as in the past, people often want to preserve their privacy. Simply put, if you don't want anyone to see you coming in and out of a CBD store, you should look for one that offers door delivery.
Make sure to check how often they deliver and how long does it take to receive your package. Ask if they can specially pack your products. You don't want your neighbors to know that you're getting CBD products delivered to your door.
Let's face it; if you don't offer delivery services, you are probably not a good store.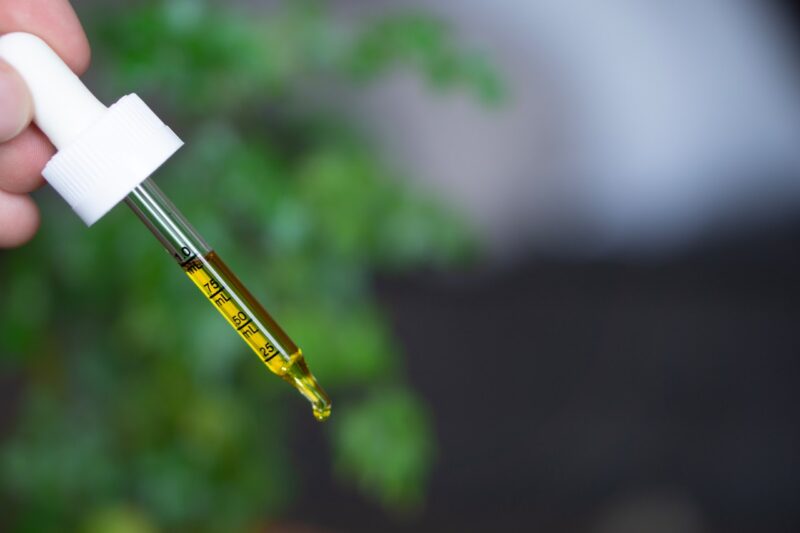 Conclusion
Yes, there are lots of stores out there that sell CBD products. But this doesn't mean you should make your decision quickly. Take the time to do your research and check out what others are saying about that store.
Reputation and trust are essential in the cannabidiol world; they guarantee you safe products that will give you all the effects you need.