CBD oil or cannabidiol users are concerned about the possible effect of their CBD consumption to a drug test.  Some occupations are strict about the intake of drugs requiring applicants to get this test before getting hired. Random drug testing is also done by some companies to check if their employees are free of drugs. With this, many are wondering if CBD oil intake can indeed lead to drug screening failure.
Since the availability of cannabidiol, its number of users increased, especially that it has medical claims to help people suffering from insomnia, anxiety, and other conditions. Due to the skyrocketing demand for CBD products, manufacturers came up with a new type of product containing CBD. It is no longer limited to capsules, tinctures, or smoke. Consumers can now get varying CBD strengths from gummies, candies, drinks, vapes, bath bombs, and many others. With this, CBD products are getting more and more accessible to consumers, especially in states where it is entirely legal.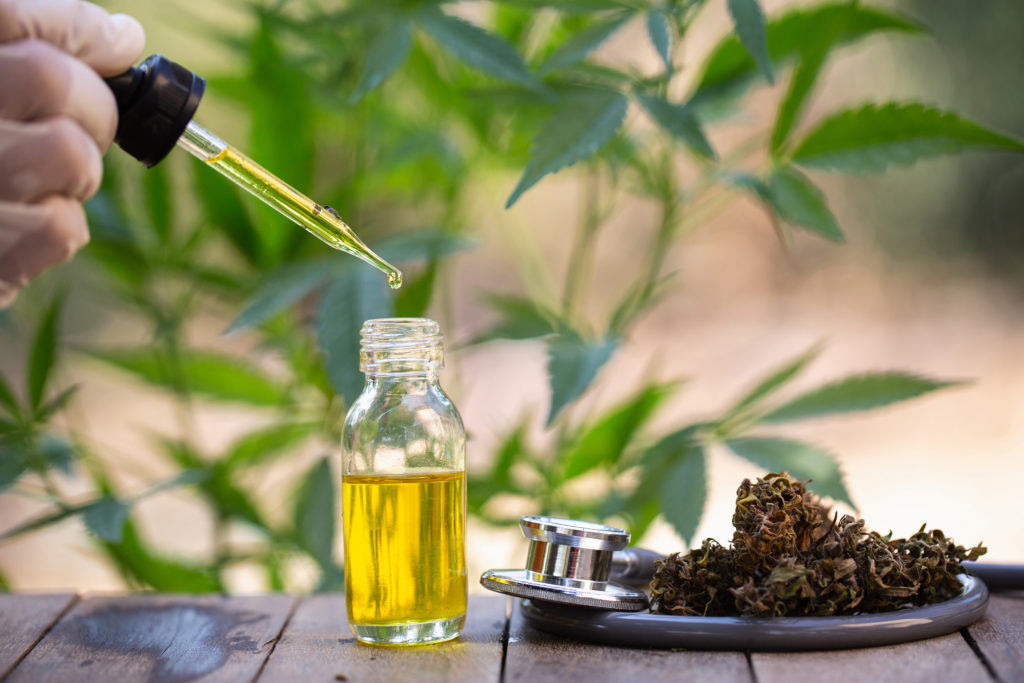 CBD vs. THC: How It Can Affect Drug Tests Results
Despite the small percentage of CBD compounds in the body, it can still affect drug tests resulting in a false positive. But this only happens if there is a small amount of THC (tetrahydrocannabinol) mixed in the compound.
Awareness about the difference between CBD and THC will help the users in choosing a product. While both are natural compounds found in plants of the Cannabis genus, they are different in many aspects. CBD is an extraction from the hemp plant while THC is a psychoactive compound from marijuana. 
Unlike CBD, THC can give users a high sensation. Cannabidiol can be tolerated even when consumed in large doses, but THC may have a negative impact on the body. In some cases, large amounts of THC may result in long-term psychiatric effects. 
Knowing this, CBD oil users should be mindful of the products they consume since some of these may contain THC. Federal regulations allow 0.3 percent THC in CBD products. But according to cbdcentral.com, in some states where medicinal marijuana is legalized, it is possible that CBD products have more THC content than the allotted percentage. 
The presence of THC in the body results in false positive drug tests. However, the intake of pure CBD oil will not result in a positive drug screening. But aside from the THC content, another reason for a false-positive result is the body's biochemistry. It can influence how an individual's body could process and convert cannabinoids. Hence, it is best to consult a doctor before taking hemp products, especially if you are subject to undergo a drug test.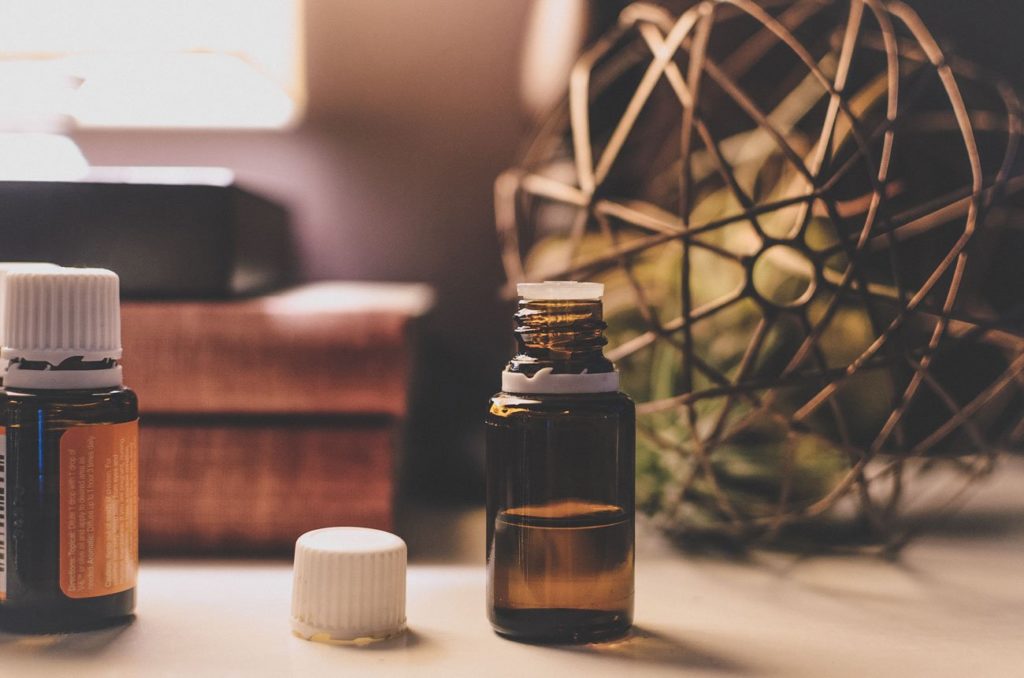 When Drug Test Results are Positive
In the case of false-positive results, employees need to undergo another test for GC/MS (gas chromatography/mass spectrometry). This will confirm if the user has more than 50ng/mL or nanogram per milliliter of cannabis drug, which is the limit set by the Substance Abuse and Mental Health Services Administration (SAMHSA). The test will only detect THC metabolite, thus confirming if the user is indeed taking high amounts of cannabis or not.
Drug tests are not always accurate. After getting a false positive result, an individual may take another procedure to confirm it. There are different tests that one can take: a urine test, blood test, hair test, and a saliva test. If a person has partaken in marijuana use for the last few months, this will be detected in the mentioned tests.  
Is CBD Oil Consumption Worth the Risk?
People who suffer from ailments that CBD oil could allegedly heal will be tempted to purchase CBD products. According to users, cannabidiol can cure headaches, muscle pain, anxiety, and other health conditions. Since everyone wants to feel better, many resorts to buying CBD oil. However, there are some things that one needs to consider.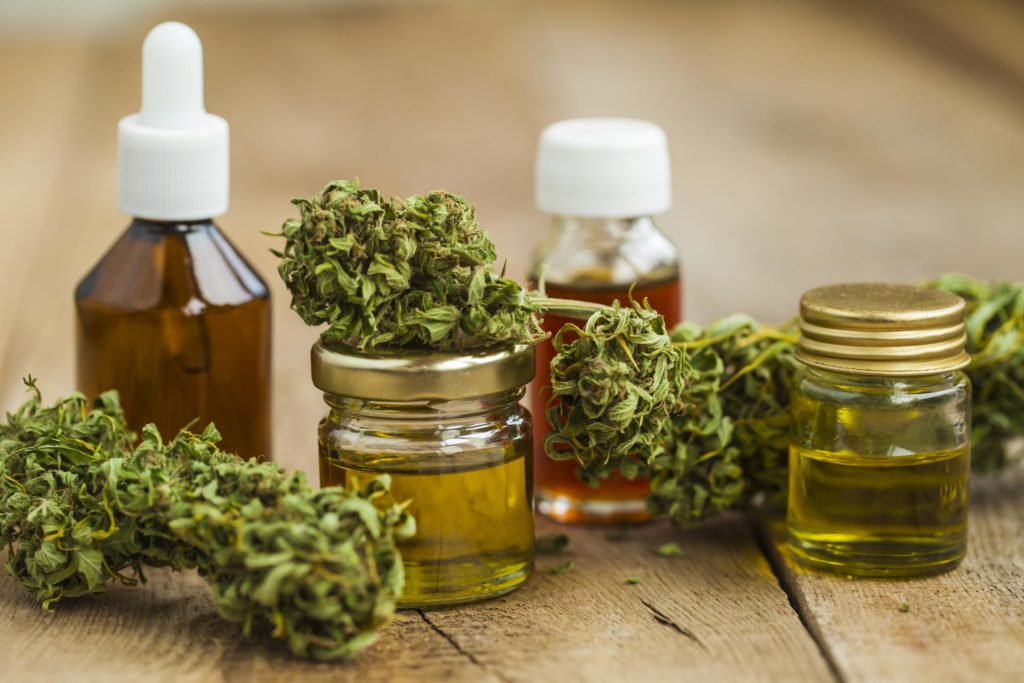 It is crucial to contemplate if CBD oil consumption is worth the risk if an individual is employed. As of this writing, CBD is only legal in all forms in 8 states and 21 other states for medicinal purposes. In most states, CBD oil can only be purchased with a doctor's prescription. It is also important to note that the FDA only approves its usage for patients suffering from Dravet Syndrome and Lennox-Gastaut Syndrome. Therefore, those who do not need it for medicinal reasons should avoid consuming it, especially if he or she is employed or is planning to get a job.