The last decade there has been a big political change concerning Cannabis. This allowed more space for science to expand their research. Nowadays it is mainly accepted that Cannabis can reduce or eliminate pain, allowing you to continue being active. By doing this, it allows more patients to eliminate the use of potentially addictive medications and side effects. Users nowadays can consume Cannabis in several ways – read more here.
Here's a very short list with some of the strains that fight pain effectively.
OG Kush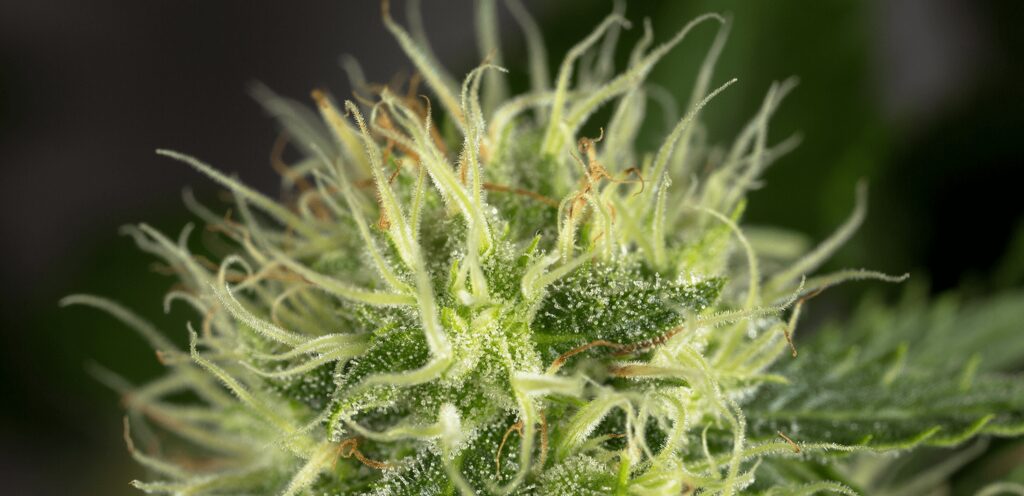 OG Kush is a famous hybrid. It is an Indica dominant marijuana strain that is famous for its high levels of THC. As a result of these people who use it are able to get a strong high, that cures their pain and helps them ease their muscle spasms. This marijuana strain has usually more than twenty percent of THC and minimal quantities of CBD. OG Kush is also one of the more psychoactive strains of cannabis and very easy to find in dispensaries. You can read Zamnesia's review on OG Kush to learn more about the strain.
Harlequin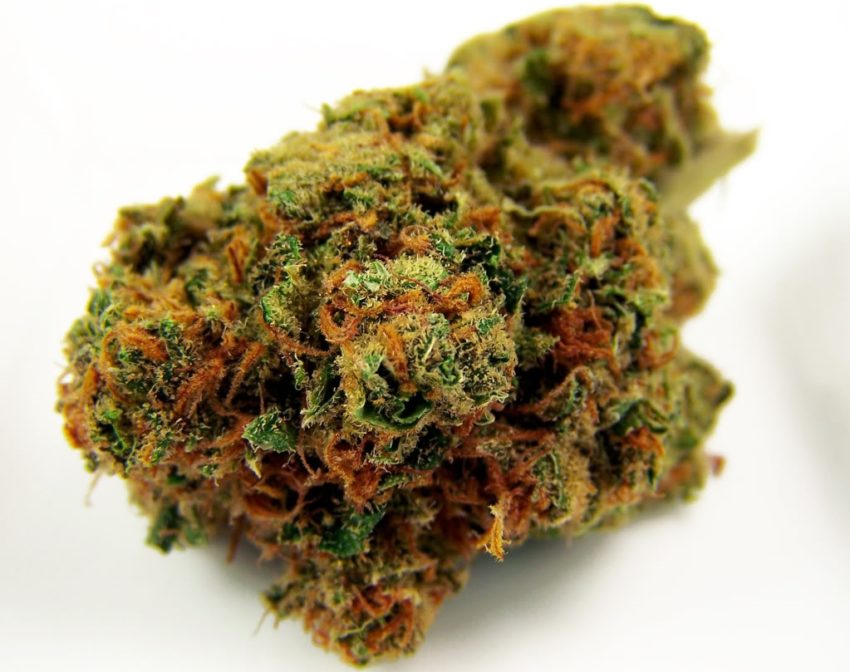 Many people use this strain for pain relief. Harlequin is often used by patients with arthritis pain, neurodegenerative diseases, or a brain injury. Harlequin contains a nice mix of antioxidants and several other healthy neuroprotective compounds, Many people find it very beneficial and they choose this strain in order to avoid the psychoactive effects of many other THC-heavy strains. In contrast, this one gives a more mellow alternative option.
K2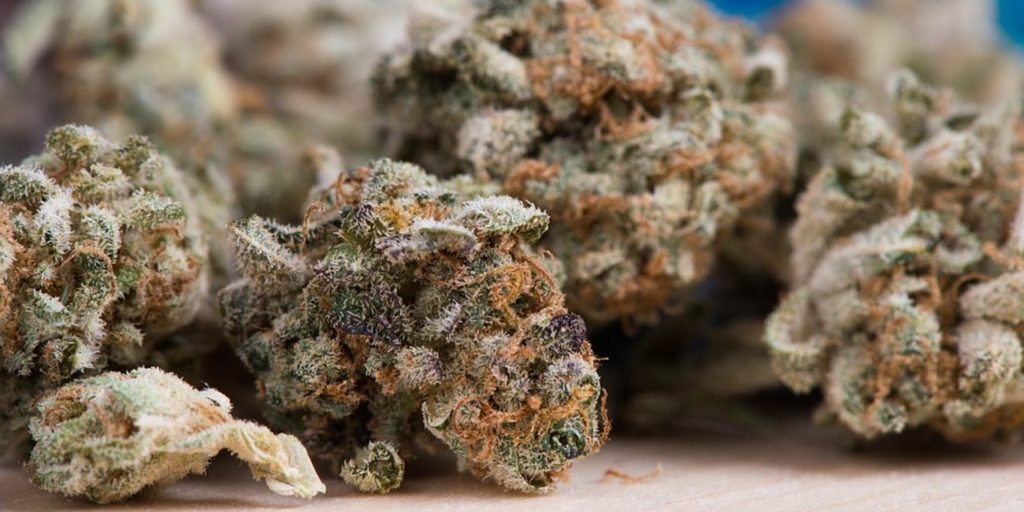 The distinctive and earthy and fruity taste of Pinene. A strong and potent strain that has gained a reputation as an effective pain reliever. Many users use it to fight insomnia or just kill their body tension. K2 is a Sativa-dominant kind of Cannabis strain that gives a nice heady high, that will make one forget his suffer from pain. Its name comes from the second-highest mountain peak on Earth.
ACDC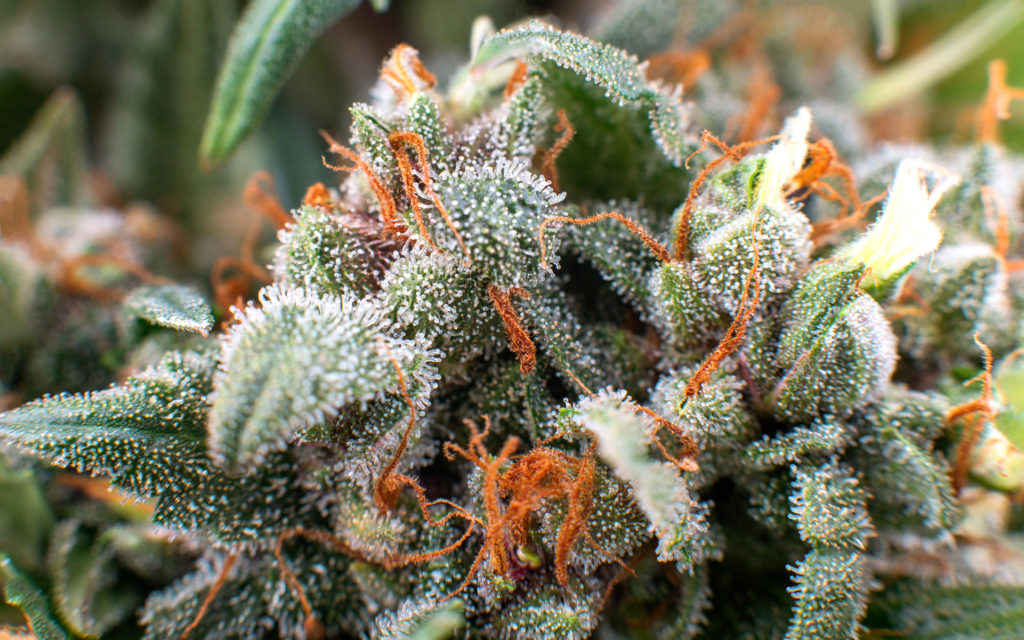 ACDC is a  Sativa-dominant high-CBD cannabis strain. The basic characteristic of this strain is that is for those who want to keep a "clear head" meaning that it contains low THC that won't get you "high". Many patients consider it as a natural and effective medicine as the High levels of CBD relax instantly and not only fight chronic pain but other serious health conditions like multiple sclerosis (MS).ACDC gives a calm effect of energy that reduces the tension while a subtle positive vibe runs through your head.
Jack Herer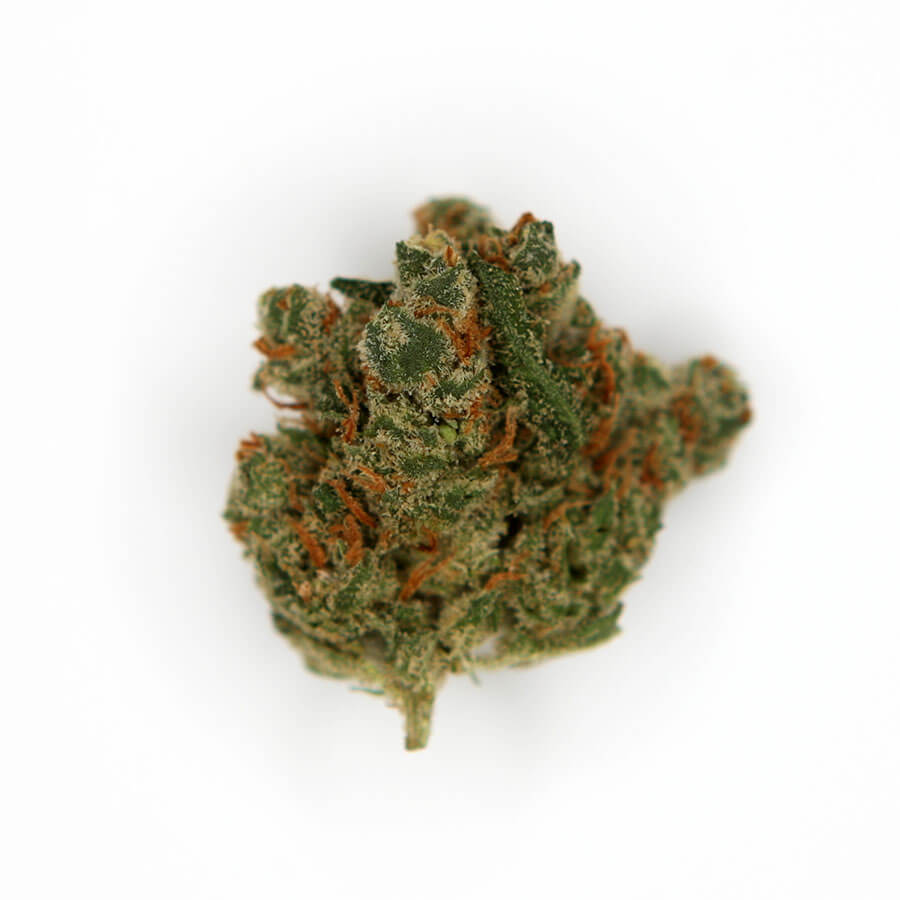 This famous Sativa dominant strain took its name from a worldwide known cannabis activist. It is an uplifting kind of Cannabis that is also used to sooth the pain. As Sativas are great helpers in treating mood disorders and fatigue Jack Herer can offer "psychological support" to the people that feel down and tired from their pain. The smell and taste has an earthy character and contains big quantities of pinene. As Jack Herer is a strain of high THC potency(around 20%) one can expect an instant hit when using it.