Teagan Appleby is a girl that was diagnosed at an early age with Lennox Gastaut Syndrome epilepsy which is a particularly severe version of epilepsy. At nine years old she was receiving up to 300 seizures per day and was forced into a medically induced coma.
When she had five severe seizures in over eight days, her parents were unable to do anything but take the recommended action of putting her into a coma.
Drs. Recommended treating her with CBD oil and since then her seizures have been cut back significantly. Over time Teagan was able to get to a point where she is nearly seizure-free.
Lennox Gastaut Syndrome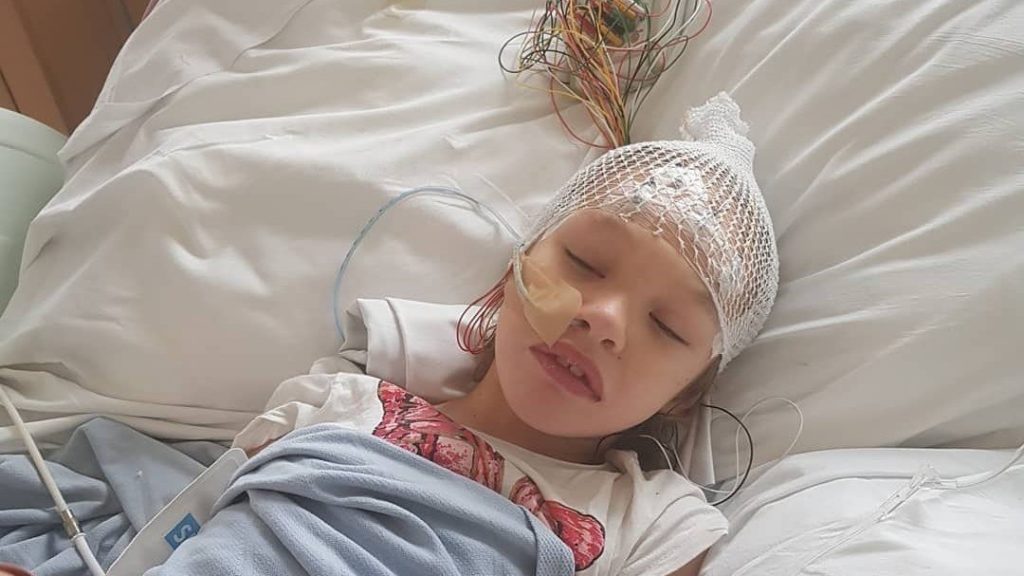 Keegan's condition was first caused by a rare chromosome disorder called isodicentric chromosome syndrome. This condition would lead her to being diagnosed with a rare form of epilepsy Lennox Gastaut Syndrome at just four years old.
Lennox Gastaut Syndrome or LGS only affects 5% of children with epilepsy across the UK. It's one of the most difficult forms of epilepsy to manage. LGS regularly causes severe seizures in which a child falls to the floor with a stoic or blank look on their face. Atypical absence seizures are also quite possible and seizures often occur while children are asleep as well.
LGS was forcing Teagan's parents to call an ambulance roughly once a week.
Her condition progressed to the point where it was difficult for her to eat or live a good quality of life. She has been delayed in building fine motor skills and a number of other important skills. She was losing the ability to swallow and chew from her condition. When she had five severe seizures over eight days last year, doctors recommended to put her into a coma to protect her.
Teagan's condition worsened until her parents decided to use CBD oil.
How CBD Oil Improved Teagan's Condition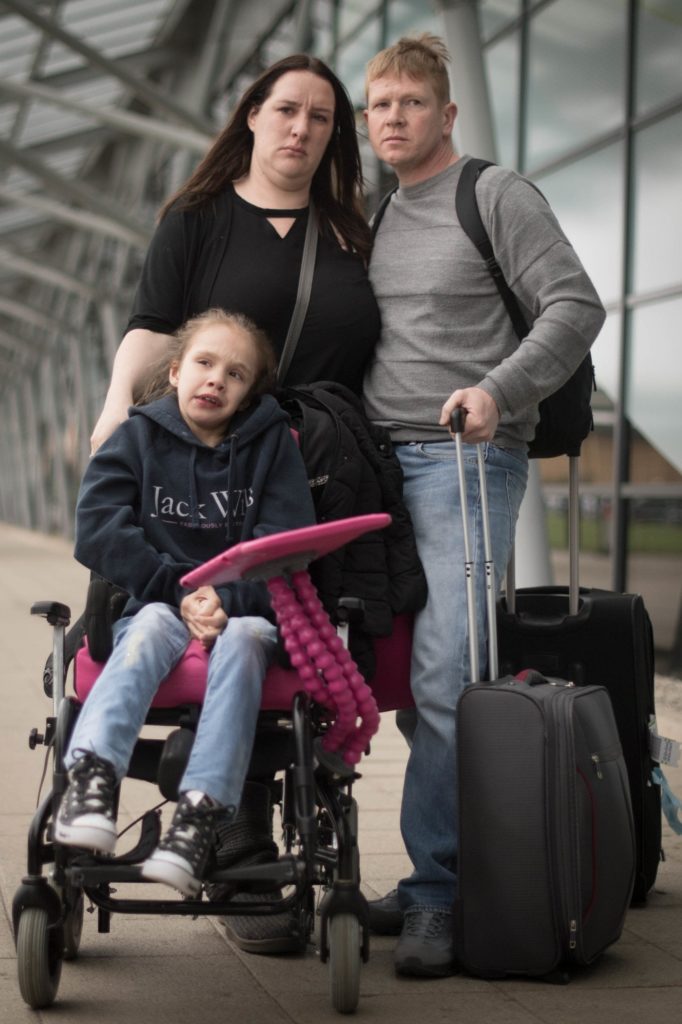 Teagan was given a CBD oil that contains cannabinoid oils which are helpful in fighting seizures without the content of THC. This CBD Oil was able to stop Teagan's seizures throughout the day even though it is not considered legally available for prescription in the UK. Teagan's parents took a massive risk getting their hands on the product but it has made an overwhelming difference in her quality of life.
CBD oil has been shown in multiple studies to work as assistance on controlling seizures. It is a 90% oil-based CBD extract coming from the cannabis plant. It's undergone clinical trials and it showcased an antiepileptic effect. Many patients worldwide that suffer from Dravet or Lennox Gastaut syndrome, use various CBD oil in order to control their symptoms.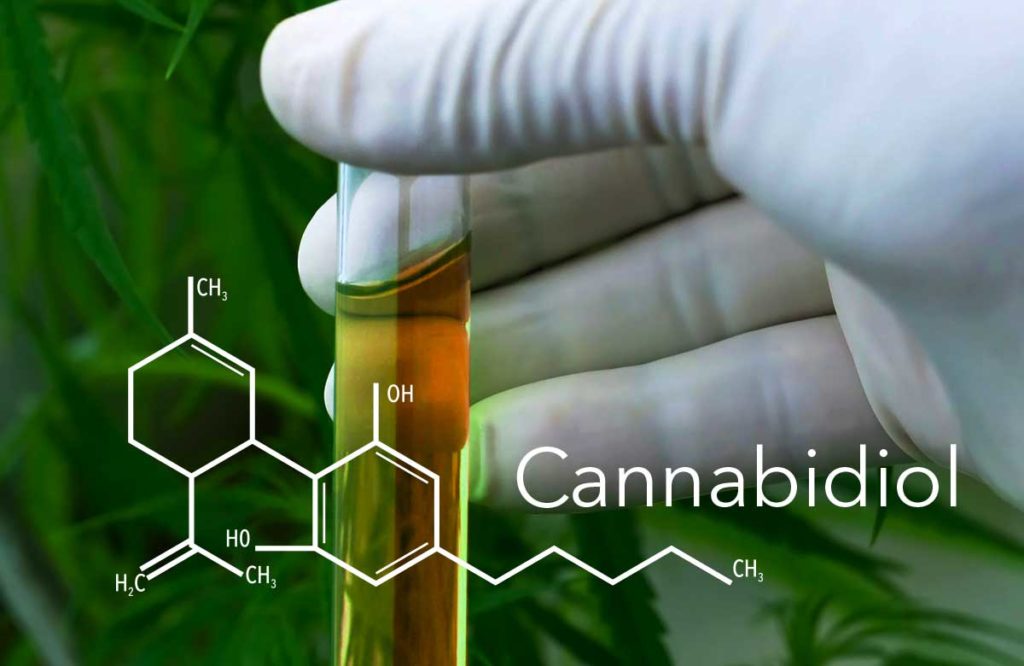 Some studies even suggest that THC can improve the antiepileptic effect. Concerns, however, have been raised on the effect of THC on brain development in children. In conditions of epilepsy where children experience severe seizures, THC based formulas are often considered to be an additional form of support.
The family even went so far as to start an online campaign to get Teagan access to the oils that she would need to reduce her seizures in a legal way. The family wanted to explore all options including oils that contain THC. Doctors have been relatively reluctant to hand out these forms of prescriptions and the family is still forced to find their own supply using illegal methods.
Legalizing CBD Oil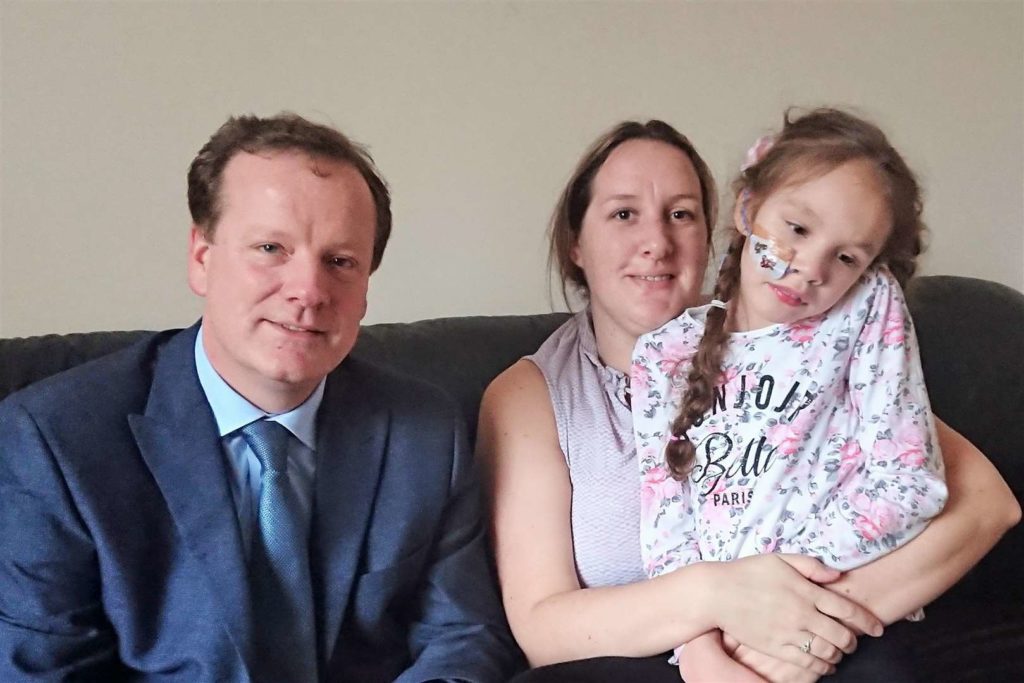 The UK is working to change its policy on CBD oil. Cannabis oils that do not contain THC become available for prescription throughout the UK starting on November 1. 2019. However, in the United States, you can find it anywhere in a cannabis dispensary. For more details, click here.
This dramatic change in the allowance of cannabis-based products comes as a direct result of cases like Teagan's. There've been a number of patients across the UK that have been unable to access the medications that they need. When products contain THC and CBD, they are automatically considered to be a stigma but with the assistance of the new regulations, it is possible to get official prescriptions for cannabis-based products.
In previous cases, children and other patients that were affected by epilepsy were experiencing problems receiving their own medication. There was even a high profile case in which an epileptic child named Billy Caldwell was denied his medication after receiving a prescription abroad. Even though the product was helping him control his seizures, the government in the UK deemed the cannabinoids to be illegal for use on UK soil.
In Caldwell's case, an inquiry was opened up and a 20-day emergency license for the use of cannabidiol was introduced. He will be receiving a full UK prescription under the new legislation.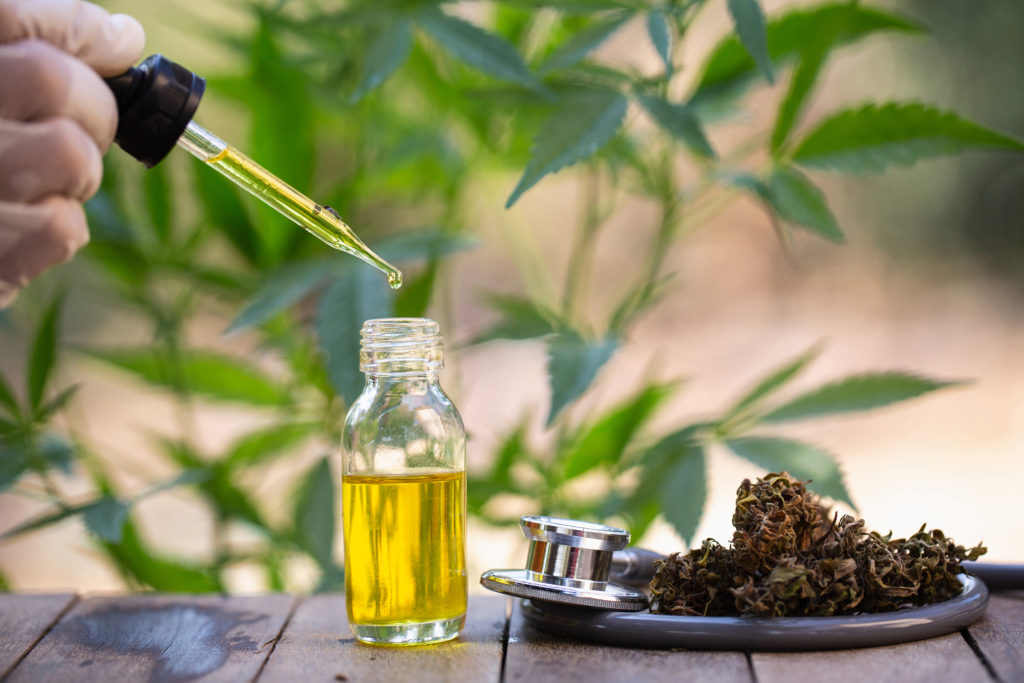 The change in the allowance of CBD oil products is not considered to be the first step towards a large glycation of cannabis products. The change in the law comes as a result of an investigation first conducted on the drug regulations act of 2001.
More introductions of cannabis-based products that are produced for medical use may come as a result of these inquiries. It will likely be some time before an issue of legalization will be revisited throughout the UK.
This post was written by Adam Gillman. Adam is a co-owner and expert at Clique Cannabis. Clique Cannabis is a Maywood dispensary providing top-notch cannabis products to the South-East Los Angeles area.