It is now common knowledge that CBDs are not the same thing as THC. There is no psychoactive property to CBDs. Here it can get a bit tricky because each state mandates the ratio of CBD to THC to meet their guidelines, but the amount of THC is still going to be small enough that you needn't worry. In other words, with legal CBD products, you can be assured you will not get high. Now then, for those of you who are nonsmokers, you may be interested to know that there are at least four amazingly effective ways to benefit from CBDs without smoking or vaping!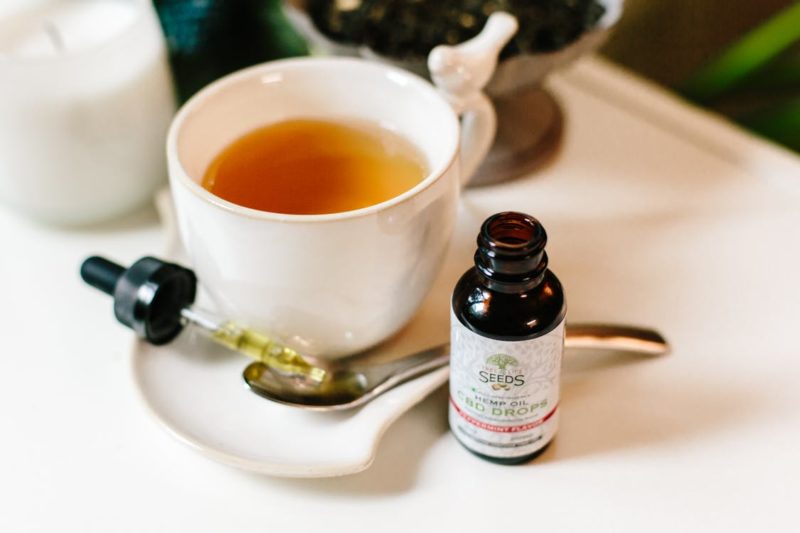 1. Sublingual Tinctures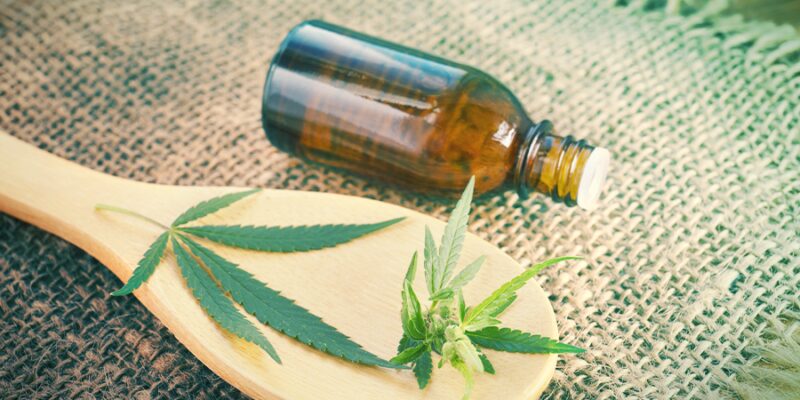 When using CBDs for such things as stress or pain relief, sublingual administration might be the best way to administer the medication. You just place the required number of drops under the tongue to be absorbed quickly. Just as heart patients place nitro tablets under their tongue for rapid absorption to alleviate chest pain or prevent a heart attack, so too would a tincture almost immediately enter your bloodstream.
Again, this is the best way to administer CBDs if you need rapid relief. Products like the Minny Grown line of tinctures from BZ Sciences in Cannon Falls, MN are carefully crafted from hemp that meets the legal requirements in all states. This is also a fantastic way to use CBD whilst on the go and as it comes in a discrete little bottle, nobody needs to know what you are doing.
2. Edibles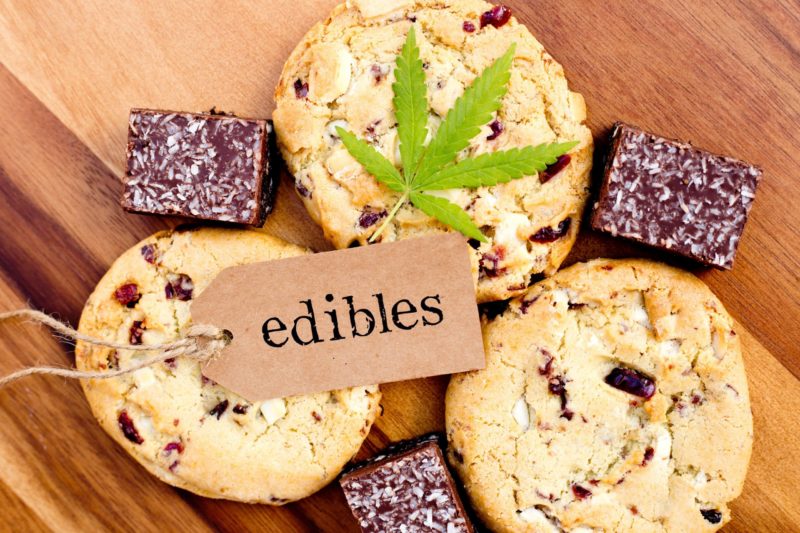 Another effective way to get the benefit of CBDs is through edibles. This would include such things as:
Brownies
Butters
Candy
Pastries
Gummies
To name a few. For those who don't want immediate results as they'd achieve with sublingual administration, but faster than topical applications, edibles are ideal. Curing digestion, the medicinal properties pass through the walls of the intestines, thereby entering the bloodstream. How long it takes to find relief depends on digestion. Be sure not to add too much oil into your food products, as not only will this taste stronger, but you may also ingest more CBD than recommended. There are plenty of helpful recipes online that offer guidance on how much oil to add to the ingredients to make a CBD edible that will provide medicinal benefits, without being too strong and overwhelming.
Note that if you are going to bake or make your own CBD edibles, you might want to consider the ease at which those foods can be digested. Whilst edibles are commonly known for being sweet, this shouldn't stop you from adding CBD oil to any food or drink, with many users choosing to add drops to their favorite meals or to their green tea, to mask the taste. If you can't stand the taste under your tongue, consuming CBD as an edible is the next best thing.
3. Skin Lotions and Balms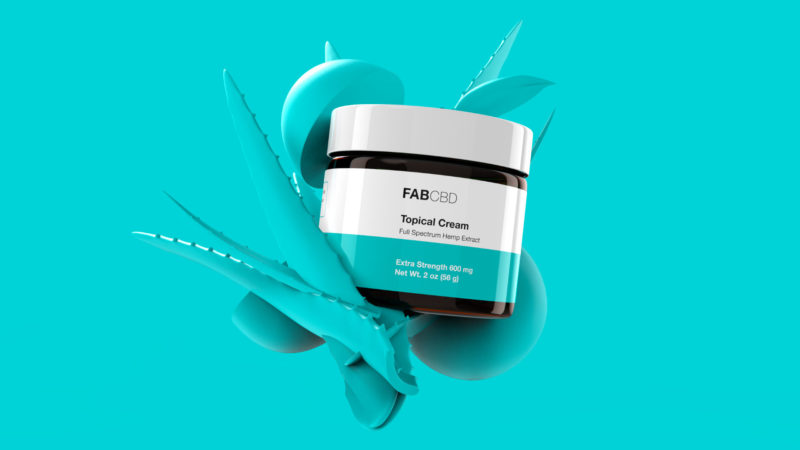 The use of CBDs in skin lotions and balms is a way to allow the release of medicinal properties to specific areas of the body. The process of applying to the skin is often referred to as a transdermal application. Some people use CBD skincare products on areas like sore muscles to receive ongoing relief. Those with arthritis may find it helps to rub CBD balms on sore and aching joints. Others find that a slower release into the body keeps the medicinal quality working over longer periods of time. Both skin lotion and balms are also available from labels like Minny Grown. For those who don't want to ingest, vape or smoke CBDs, skin lotions and balms offer an amazing alternative.
If you already have a great skincare routine, choosing to add CBD oil into your favorite moisturizer means you will still get the same effects from your lotions, plus the added benefit of CBD. Did you know that CBD is also good for skin health and has been proven to hydrate, reduce inflammation and holds anti-aging properties? You don't just have to consume it to gain benefits from within. Applying straight onto the skin will brighten and hydrate, making your skin shine and look more luscious than ever. If you are constantly battling with dry skin, CBD oil may be the cure.
4. Haircare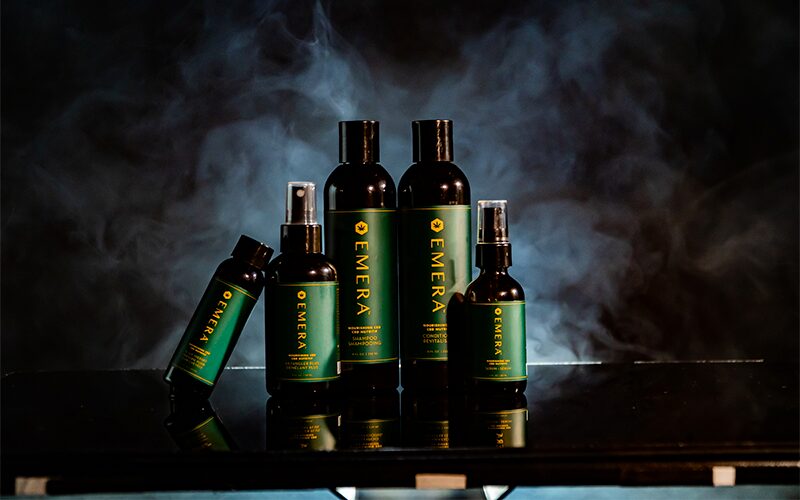 CBD has more benefits than you can count, with oils being added to hair care products daily. CBD can help with inflammatory conditions of the scalp, such as dandruff and psoriasis. If you constantly find yourself itching your scalp, applying CBD here could reduce soreness and redness and maybe the cure you have been searching for. Providing medicinal properties for the scalp too, CBD is full of surprises.
If you are beginning to age and suffer from hair loss, using CBD in your shampoo and conditioner may also support new hair growth and limit hair loss. Using CBD on the scalp actually promotes blood flow, which will stimulate the hair follicles and cause hair to grow faster and stronger. Many leading haircare brands are now selling products that contain CBD, and by far the cheapest way to recreate this at home is with your own CBD oil and your favorite hair products.
Every day, we are learning more and more about what CBD can do for us. Once we just thought that it could help us when digested to ease pain and stress, but now CBD has been found to be beneficial when applied on the skin and hair. Overall, there is an abundance of information on just what CBDs are and how they differ from THC, but you may not be aware of all the different ways in which to reap the benefits. No matter what 'symptoms' you are trying to relieve, there is a way to administer the medication that best suits you and your particular needs. Whether you need quick relief or long-lasting benefits, there is a way to use CBDs that will work for you.