The number of states approving medical marijuana is slowly but surely growing. It currently stands at 33. Utah is among them, having passed a ballot proposition back in 2018. Medical marijuana officially became legal in the Beehive State in early 2023 after legislators worked out a compromise bill to replace the proposition.
It might seem odd that such a highly conservative state would give the thumbs-up to medical marijuana. But that's just what Utah has done. Now, six months into it, the state has proved that medical marijuana is manageable. Their law is a working model other states could follow.
The key to the law is a number of compromises that recognize the legitimacy of cannabis as a medical therapy without legitimizing calls to make marijuana use a legally recognized recreational activity. Utah lawmakers have managed to thread the needle in ways other states have not. Their newly established law is not perfect, but it is one of the better such laws in the country.
More Applicants Than Expected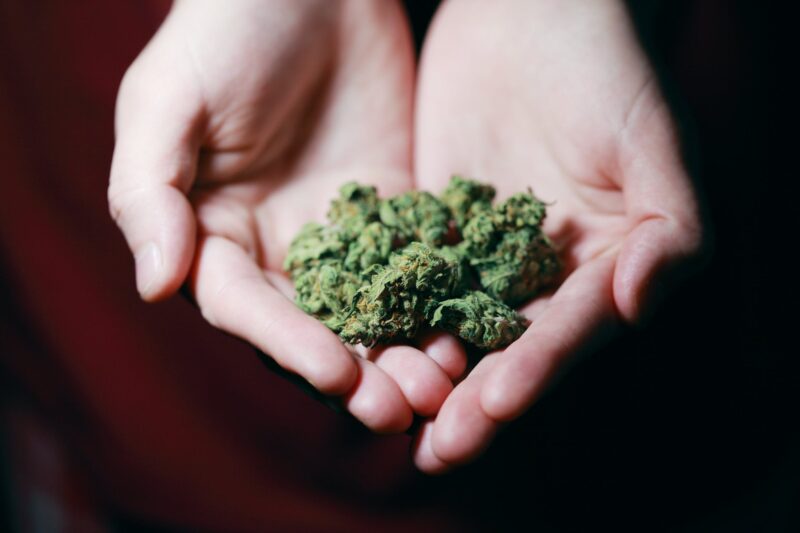 To say that medical marijuana has taken off in Utah is to understate the obvious. Through the first six months of the program, some 10,000 patients have signed up for a state medical cannabis card. Thousands of others are still relying on letters of recommendation from their doctors. Those letters will no longer be valid as of 1 January 2023, so the state is expecting a flood of new applications in the coming months.
The medical cannabis card is a legal document verifying that the person possessing it has fulfilled the requirements to prove eligibility for medical cannabis. It is not quite on the same level as a driver's license, but it is close. Having a card clears the way for using marijuana in a way recommended by one's doctor. Not having a card will make it impossible to buy medical cannabis as of 2023.
In order to get one, an applicant must meet with a medical provider who can verify eligibility. Furthermore, the medical provider has to be certified by the state. After the meeting, the individual must complete and submit an online application and pay a fee. Periodic renewal fees also apply. It should be noted that Utah law clearly defines those conditions for which medical cannabis is appropriate.
It should also be pointed out that a medical cannabis card is not the equivalent of a prescription. Doctors do not instruct marijuana dispensaries as to the form or volume of medical cannabis to be dispensed. Doctors also do not write detailed instructions for how medical cannabis should be used. It is up to patients to purchase and use cannabis as they see fit.
Interestingly enough, Utah County has seen the largest number of cards issued thus far at more than 3,600. Salt Lake County is second at 2,400 with Weber County coming in third at 854. Numbers indicate that there is at least one registered card holder in every county. Nine counties still lack even a single certified physician capable of determining eligibility.
Dispensaries Opening Statewide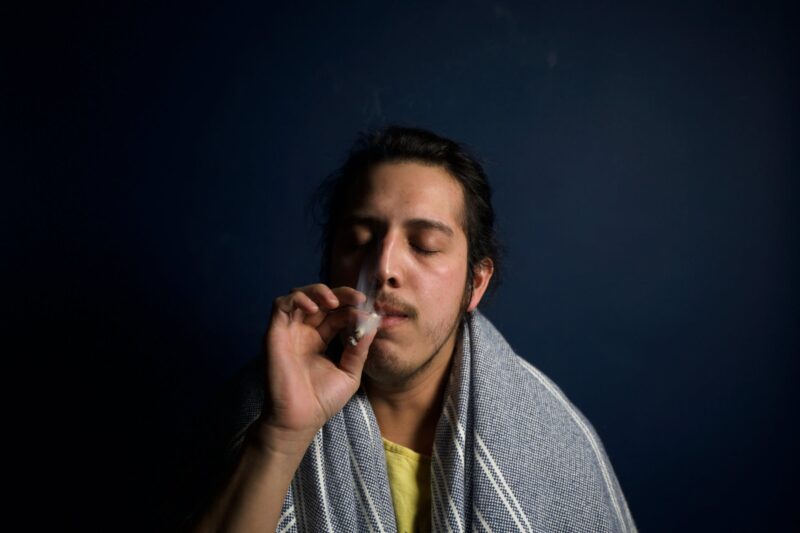 It is still illegal to use cannabis in Utah for recreational purposes. It is also illegal for patients to grow their own cannabis, so dispensaries are stepping up to meet the need. They are opening statewide in the largest cities, including Provo.
Deseret Wellness was one of the first dispensaries to open in the state. They began in Provo and expect to open additional locations in other cities. The dispensary welcomes patients with cannabis cards or letters of recommendation. They employ on-site pharmacists who can sit with patients to discuss their options. Company officials say customers are not allowed inside their stores without a card or letter of recommendation. It is assumed that letters will not be acceptable come the first day of 2023 either.
Of course, dispensaries are highly regulated by state law. They are limited in the amount of cannabis they can sell to a patient at any one time. In theory, this prevents someone from posing as a medical cannabis patient intending to purchase products and resell them on the street for recreational purposes. Dispensaries are also allowed to sell only certain forms of cannabis. For example, it is still illegal to smoke marijuana in the state. Thus, you will not find dispensaries selling smokable products.
Popular form factors include tablets, capsules, oils, and vaping liquids. Vaping cannabis is legal but ironic, given the nationwide push to shut down vaping because of its alleged health risks. But that is another post for another day.
A Successful Law Thus Far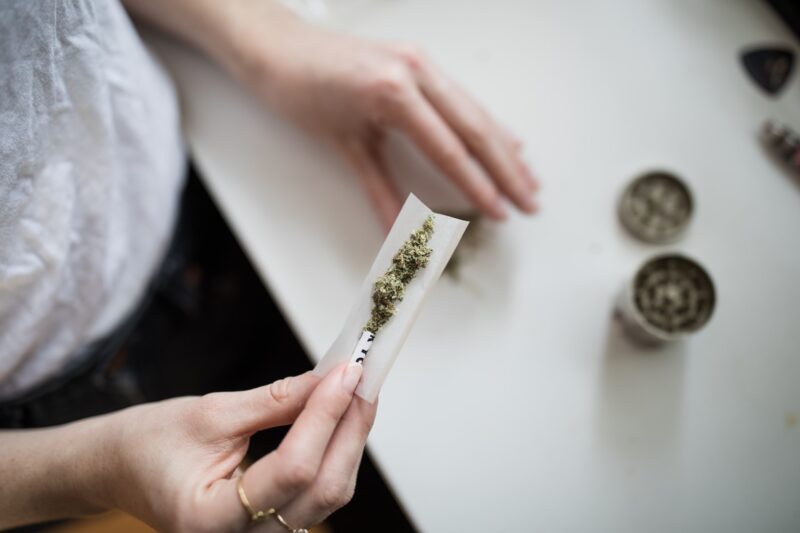 Utah legislators were reticent to okay medical marijuana prior to the 2018 ballot proposition. The highly conservative state is always cautious in dealing with such matters. But they can look back now and say that the law they managed to come up with has been successful. Tens of thousands of patients now have access to a new medical product without the state having to give up control of recreational use.
Touch and go there for a while. When the ballot proposition was first passed, it was unclear how legislators would implement it in a way that would satisfy potential legal challenges but not alienate conservative residents opposed to medical cannabis. Their accomplishment is a testament to the fact that workable medical cannabis laws are possible.
Whether or not recreational marijuana is legalized in Utah is anyone's guess. There are concerns that passing the medical cannabis proposition served as a steppingstone to complete decriminalization. Utah voters will ultimately have the final say, though it is hard to know if they are leaning one way or the other at this point.
Assuming full decriminalization is not pursued in the near future, it will be interesting to compare Utah against Colorado a few years from now. Marijuana is already fully decriminalized in Colorado. Comparing how the two states fare will give regulators a more accurate picture of how laws affect the way people use cannabis products. In the meantime, their current law has proven successful.