Multi-talented Blu Fortner, an artist, adventure traveler and sound engineer is now adding 'farmer' to his repertoire as he has launched a commercial hemp crop.
Fortner, a native of Idaho, moved to Oregon five years ago in a bid to grow medicinal hemp. He believes that the plant has a lot of potentials to offer relief to people who are suffering from a range of ailments. Oregon has cannabis-friendly laws, and Fortner hopes to use his agricultural experience and know-how to harness the value of the plant.
He says that he wanted to learn more about non-cannabis medicinal crops, and he met Clint Shock, a plant physiologist, on his travels. Shock is the director of the Malheur Experiment Station run by Oregon State University and was interested in Fortner's project.
The partnership has so-far been effective as the pair have forged a teacher-student relationship and run test crops in Shock's back yard. Of the four plants used in the test, three were successful females that produced a significant amount of CBD.
The CBD output is important for Shock and Fortner because CBD is a non-psychoactive cannabinoid that is thought to offer significant health benefits. This year, the pair have planted two fields of hemp, covering five acres, aiming to produce feminized hemp seed for sale to growers.
They are also building a new business, called Medical Botanical Seed. If their efforts are successful then they will expand production next year, perhaps into coffee and other novel products. For further information about CBD and coffee combo, make sure you check out creatingbetterdays.com and be among the first ones to enjoy your coffee in a different way.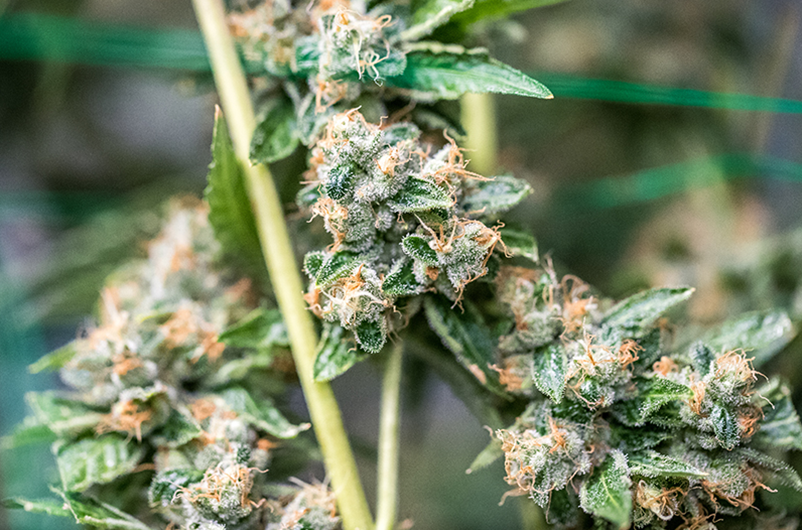 Fortner is one of many 'brand new farmers' that has been drawn to the world of agriculture because they are interested in hemp. This crop is newly legal and produces CBD without the THC that is associated with cannabis.
THC is the main psychoactive compound found in marijuana, and it is thought to have health benefits but its use is regulated because of the 'high' it produces. CBD is also known for its health benefits, but is legal in more parts of the world and does not produce a high.
THC is limited by both federal and state regulations. Meanwhile, CBD is legal both nationally and internationally, as long as it is pure, with no THC contamination.
Many younger people are attracted to hemp farming because they believe that it should be legal and it offers a lot of benefits to people. It is also a popular crop because it does not require a lot of resources. Getting started as a farmer typically requires land, capital, and equipment. Hemp is more accessible and since demand is so high even a small scale farmer can make a living.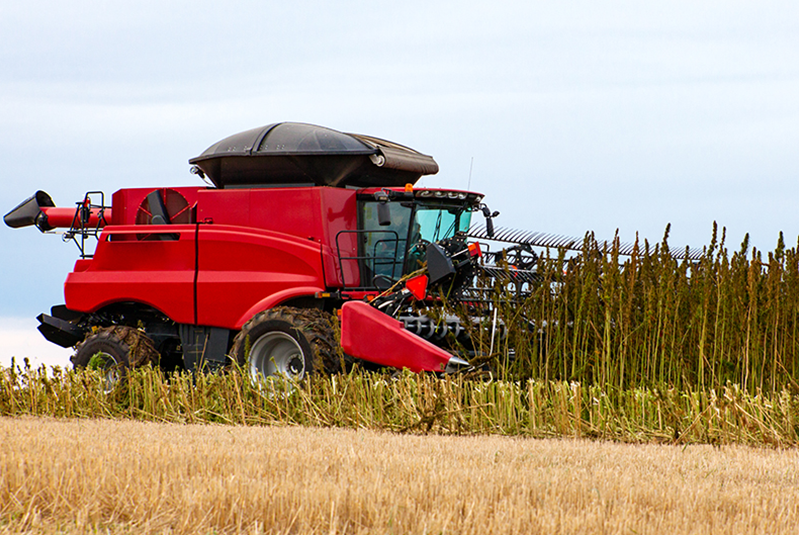 Michael Bowman is known as Mr. Hemp in the USA and has been pushing for the legalization of hemp production. He has been farming his whole life, and one thing that interests him is finding crops that do not need a huge amount of water compared to alfalfa and corn. Hemp immediately caught his attention.
Since discovering the potential of hemp he became an advocate and was the founding chairman of the board of the National Hemp Association.
The association's work included a state by state movement to see hemp legalized, with the goal of achieving federal legalization. This eventually led to the 2018 Farm Bill.
There was an attempt to legalize hemp in 2014, and the 2014 farm bill saw hemp research allowed in states where production was allowed. It was not until 2018 when hemp was taken off the controlled substance list and became an agricultural crop.
To date, 46 states have legalized hemp.
The Farm Bill of 2018 also saw restrictions on interstate commerce lifted, and allowed financial institutions to lend for hemp, as well as opening up the possibility of crop insurance. These rules will not take effect until 2023, however, which means that 2019 is a year of opportunity, but a challenge, for growers.
The growth is there for hemp as a crop right now, but it requires a certain level of willingness to accept risk. It's notable that since the 2018 Farm Bill was passed, the cultivation of hemp in the United States has massively increased. There were 230,000 acres of hemp planted in 2019, compared to just 78,176 acres planted the year before.
A New Economic Model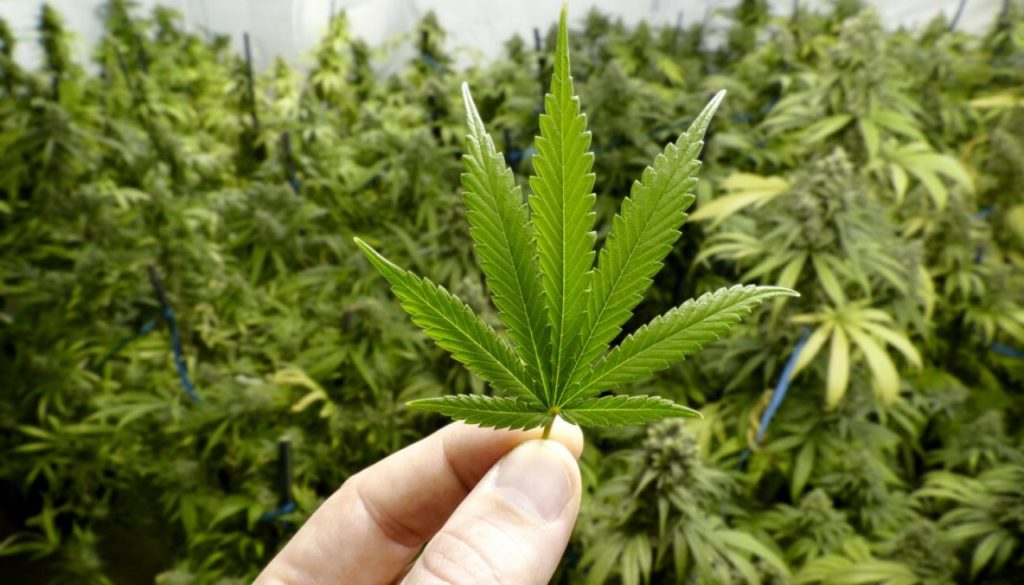 The hemp industry in the United States is primarily driven by CBD oil. This is because there is not enough infrastructure to produce other products derived from hemp, at this time. The net return for producing hemp for use in CBD oil is $20,000 at a minimum, up to $80,00 for someone who really knows the market. That's something that is hard for farmers to turn down.
However, it's not an easy crop for people to grow in large amounts, and there are many people who try to grow hemp and fail.
The demand is there, and it's appealing for a young farmer who wants to experiment with it on a small amount of land. Some farmers who have experience with commodity crops are turning to hemp because the prices of their old crops were too low for them to be worth growing, and have remained low for many years.
Hemp is not an easy path to money, however. Regulations are in a state of flux and it is unclear what the long term status of the crop will be in terms of interstate trade and permits. It's OK for a small, agile farmer, but because this is such a young and new industry many bigger farmers are reluctant to commit too much in terms of resources.
What would happen if it turned out that hemp was just a bubble, and that the bubble burst in a few years? Will demand hold up for several years or will we see a time when the market is over-supplied?
Hemp growers aren't the only ones who are concerned. Vegetable growers are facing increasing competition for land, and they are able to pay more for land than vegetable growers, crowding them out. This could present a food security issue in some states.