Although cannabis is legal in several states across the US today, new consumers still feel apprehensive about the first step. After all, it has always been a recreational substance that gets people high. But the recreational image shouldn't be a reason to miss out on the therapeutic benefits of this incredible wellness aid. Cannabis wellness is not just a passing trend because it is medically validated by many research studies now. It can help treat several health conditions such as chronic pain, anxiety, and insomnia. Moreover, countless users acclaim its healing effects through personal experience.
So you can proceed confidently without worrying about its erstwhile recreational reputation. The best part is that cannabis can actually reduce your dependence on medications like painkillers, antidepressants, and sleeping pills. It is far better than medications that do more harm than good in the long run. You can steer clear of side effects as it is safe and natural. You only need to do your bit to learn the basics of cannabis consumption to embrace this wellness trend. Here is a beginner's guide to reaching the pro status sooner than later.
Invest in basic education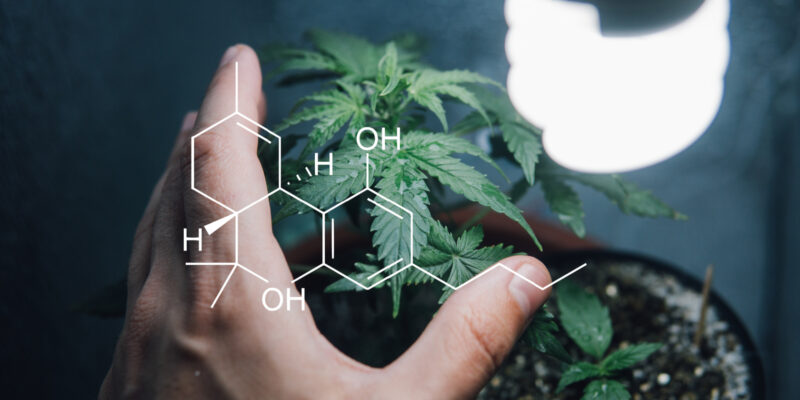 Investing in basic cannabis education makes you far more confident and comfortable as a beginner. The good thing is that you can find plenty of it through legit sources online.  Start by understanding strains, learning about cannabinoids and terpenes, and knowing how different consumption methods work. Remember that not all cannabis is the same, so different products work for diverse health conditions. Dig deep into cannabinoids and their terpenes effects. For example, CBD is the therapeutic one, so products with a higher composition of CBD are ideal for medicinal consumers. Conversely, recreational users should opt for THC-dominant options as the cannabinoid is psychoactive and leads to a high. Also, learn about the legal aspects of buying and consuming cannabis in your state because every state has specific regulations regardless of the legal status of cannabis. Brushing up on these basics gives you a good start.
Talk to a pro
If you wish to consume cannabis like a pro, talk to a seasoned consumer in the first place. They may have several expert tips and tricks to buy, dose, and consume it safely and enjoyably. You can even seek training on smoking and vaping tools as they are tricky to operate. Likewise, they can educate you about the dosing calculations for edibles as they are a little more tricky to dose. An experienced budtender at a local dispensary may also be a good mentor for the newbies. You may also follow a cannabis blog and check out some videos for pro guidance. A mentor can help you reach the pro status sooner than later, so choose wisely and connect with someone you can trust.
Buy only from a legit seller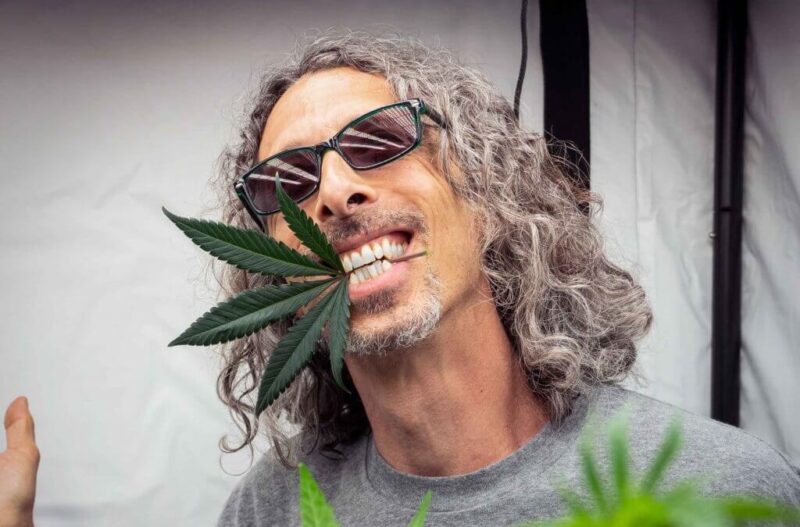 Experts suggest buying only from a legit seller because it is an assurance of product quality. Newbies should be even more careful about opting for the right seller because they have minimal experience with quality assessment. But they can trust the word of a reputable seller. The good thing is that finding legit sellers is not a big deal if you live in a legal state. You can ask for recommendations and read online reviews to find trustworthy ones. Do check their menu to ensure versatility. You can think beyond cannabis and go through thehempdoctor menu to check hemp-based THC products. Even better, look for a seller that caters to delta-8 products that offer a mellow high without hitting too hard. These products make an ideal choice for first-timers still struggling to gain their footing.
Choose your product wisely
Nothing is more crucial than choosing your product wisely when it comes to learning the ropes of consuming cannabis. Check the labels thoroughly and go through cannabinoid composition to ensure you find a perfect match. It takes a good understanding of different product options and their outcomes to decide the ideal one. Likewise, you must match the product with your expectations. For instance, vapes, concentrates, and tinctures are ideal for quick hits, while edibles provide lasting relief. However, you have to wait for a couple of hours for edible outcomes to set in. You may even use topical products like creams and lotions to ditch the inhalation and ingestion routes. Topicals are also great for skin problems and local pain relief. Consider experimenting with different options to find the product that works for you.
Stick with the rules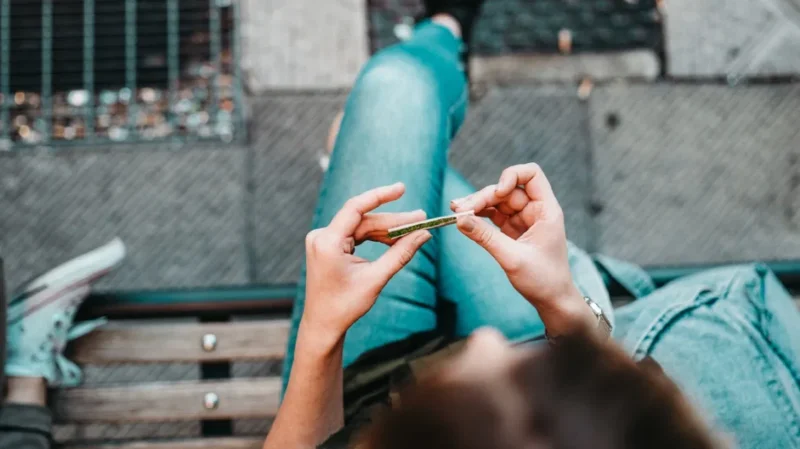 Sticking with the rules is crucial, whether you are a beginner or a seasoned pro. Following the dosing guidelines keeps you safe, regardless of your skills and experience. You must never go over the top, no matter how tempting a larger dose sounds.  Also, remember that dosing is a personalized thing for cannabis consumers because everyone has a specific tolerance level. Start low and titrate the dose until you get to your sweet spot. You can experiment with products, but listen to your body. Follow the law, take frequent tolerance breaks, and avoid driving after the sessions. Choose a safe space for your sessions as a beginner. It could be your home or a friend's place. Avoid solo sessions until you reach the pro status as having a seasoned user around always helps.
Becoming a cannabis pro is easier than you imagine, provided you are willing to learn the ropes and invest in education. It is equally vital to follow the rules as a beginner, and commit to staying true to them even as you gain experience over time. Follow these tips to become a seasoned consumer within only a few months.  But remember that learning is an ongoing thing for cannabis consumers. New products and consumption methods are always around the corner, so you may have to start from scratch with them even as a pro user. The best piece of advice is to never get overconfident with your cannabis sessions. Focus on safe consumption and take a responsible approach even as you become a seasoned user.