CBD products are becoming more popular and giving other medicinal products a run for their money in the pharmaceutical industry. CBD stands for Cannabidiol, which is a naturally occurring compound in the cannabis plant.
It has a sister compound called Tetrahydrocannabinol (THC), responsible for the high effect you experience when you use cannabis products.
This article gives you some five reasons why CBD is increasing in demand in the pharmaceutical industry. Continue reading to find out more about these products.
Increasing Media Coverage on the Benefits of CBD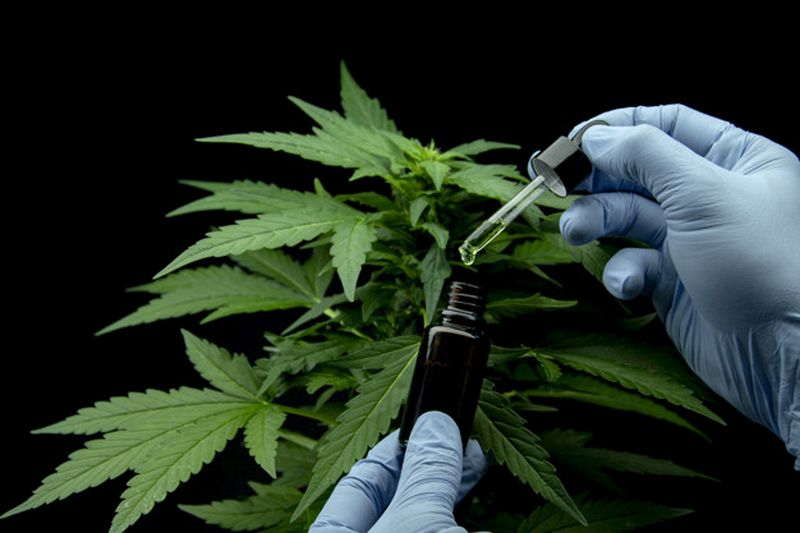 The media is always responsible for informing the masses, and when it comes to informing people about the benefits of Cannabidiol, they did some good work. In recent years, the media has been focusing on the benefits of CBD products. Social media has played a major role in removing the misconception that most people had about cannabis-related products.
For instance, most media houses have showcased how CBD oil is good for your health. This natural oil is one of the best pain relievers you can get in the current pharmaceutical industry. Those using Cannabidiol related products have testified that it can relieve anxiety, treat surgical disorders, and reduce epilepsy. The benefits of these products to your health are endless, making them stand out from the rest of the drugs in the pharmaceutical industry.
The vast benefits of CBD products, and CBD oil, to be specific, accounts for the increasing demand for the products.
Favourable Policies to Encourage Use of CBD Products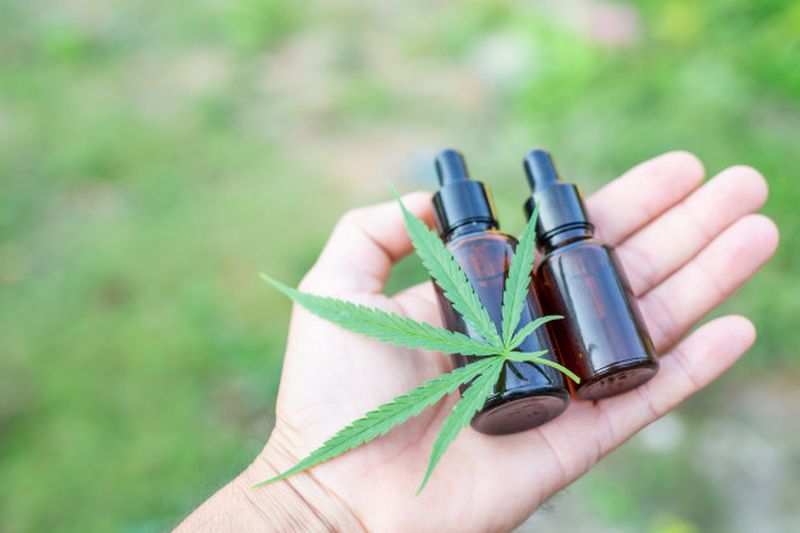 Not all states and countries have legalized the use of edible hemp related products. The United States passed the 2018 Farm Bill to legalize all cannabis-related products' cultivation, production, and transportation. The 2018 Farm Bill specifies that the hemp that farmers grow and transport must have not more than 0.3% of THC, which is the addictive component.
Following the enactment of the 2018 Farm Bill, most states have gone ahead to legalize CDB products. States such as Alaska and California allow recreational use of Cannabidiol related products. However, in states such as South Dakota and Nebraska, it is still illegal to use or be in the procession of any cannabis-related product.
Since there are policies to legalize and encourage the use of hemp products, most people are feeling more comfortable buying and using them.
Increased Investment in the Cannabis Industry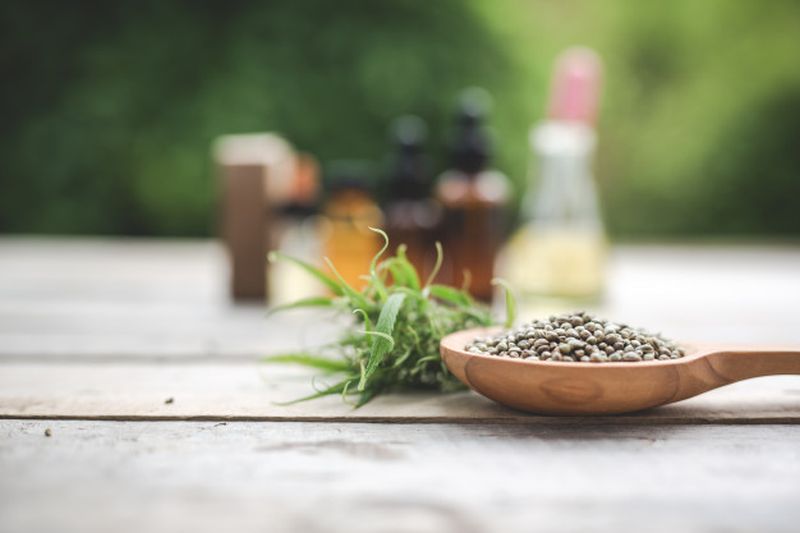 The cannabis industry has become the most lucrative avenue for investors. Today, most Manufacturers like VSAVI are investing millions in the industry, which makes it possible for consumers of these products to trust the various brands that exist in the current market.
Hemp Inc, Cannabis Strategic Ventures, and Sugarmade are some of the latest cannabis industry investors. The influx of companies in the Cannabidiol industry has contributed directly to the growth of the market. Today, there are many CBD products that consumers can choose based on their tastes and preferences.
Heavy investment in the industry has also spur competition. Companies are marketing their products through different platforms to directly reach out to customers, making Cannabidiol products more popular. Investment in the cannabis industry has contributed to the active supply chain in the cannabis market.
Increased Pharmaceutical Demand
CBD products have slowly penetrated the pharmaceutical industry. Most healthcare providers are now recommending Cannabidiol products to their patients, especially those diagnosed with anxiety and depression. Additionally, most cancer patients are using these products to relieve cancer-related symptoms.
While more recommendations keep coming for the products, companies in the industry are focused on producing more quality and affordable products to meet the increasing demand. These products are now being stocked in most online pharmacies, and those in states where they are legal can place their orders right in the comfort of their homes. 
It has become very easy to access Cannabidiol products than it was in the past, and most people are making it part of their daily concoction to kick-start the day.
Improved Campaign and Awareness for CBD Products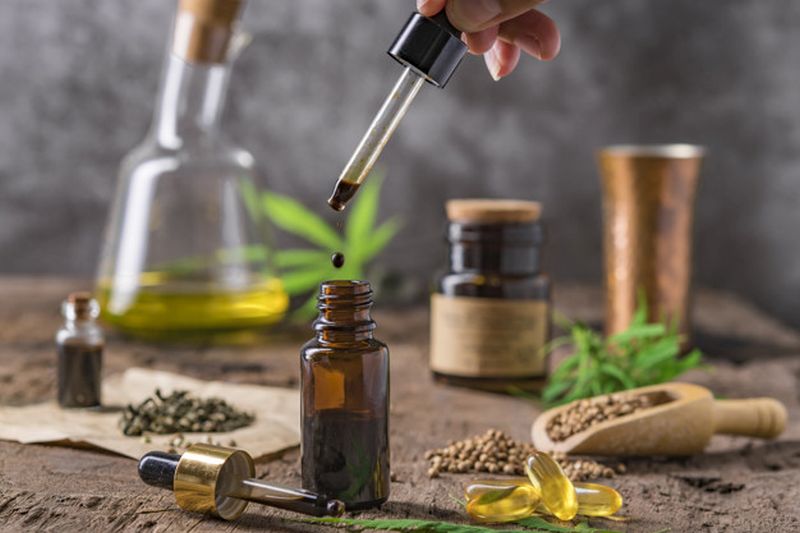 Many companies have come up with marketing campaigns and awareness programs to introduce and market the products to potential customers. The existence of favourable policies in different states has also made it more convenient for these companies to push their marketing campaigns to the next level.
You are likely to bump into a CBD oil advert when browsing social media. Manufacturers of CBD products are going the extra mile to inform their customers of the benefits of using cannabis-related products directly. The impact of their marketing efforts is now evident in the increasing demand for the products.  
There are companies, such as the US-based CBDMD, that have gone as far as coming up with market promos to create awareness and entice people to buy and use CBD products. With the increase in market campaigns and awareness programs from manufacturing companies, most people are now taking chances with Cannabidiol products, resulting in the increasing demand for the products.
The use of CBD Products in the Beauty Industry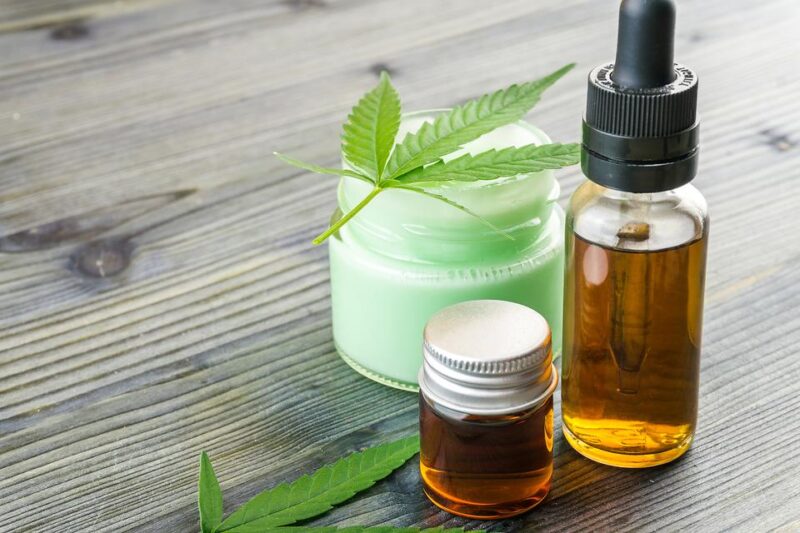 CBD oil products have a lot of benefits. One of its benefits is its acclaimed ability to cure multiple skin complications. Also, it contains skin-loving properties that provide powerful anti-oxidant. Beauty therapists are now using Cannabidiol to treat ageing, dehydrated, and inflamed skin.
Most skin care products in the market do not disclose the ingredients used in making them. Contrary to that, most Cannabidiol product manufacturers are coming out openly to discuss their ingredients and raw materials, which make consumers of counterfeit skincare products find solace in their products.
Final Thoughts
There is no doubt that the increasing demand for CBD products is brought by increased education on the benefits of using the products. Governments are now coming up with favourable policies to encourage investment in the cannabis industry. This has greatly contributed to the increasing demand for the products.
As more people continue to acknowledge the benefits of using Cannabidiol related products, we can expect the demand for these products to keep rising. Furthermore, there is an increasing demand for 'green medication,' and CBD seems to be offering this alternative to consumers.