Due to the fact the CBD products can be used to treat and help with different conditions and symptoms, it is no wonder that with each passing day, they are becoming more and more popular. In addition, taking into consideration the fact that these can be purchased without prescription it comes as no surprise that there are multiple manufacturers on the market.
As it is to be expected, each supplier offers diverse kinds of goods, and most importantly, the same item can be produced in a different manner and can contain different ingredients.
Because of this, you should try to investigate each one of them before making a purchase. In this article, we are going to provide you with the list of the best companies on the market.
Folium Biosciences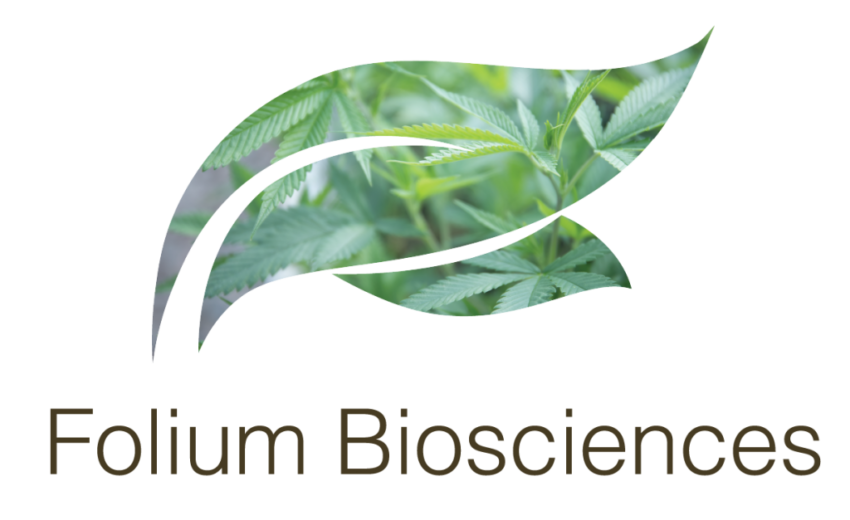 Without a doubt, this company, which was founded in 2014 in Colorado, is currently one of the biggest suppliers in North America. Besides the fact that their facility is registered with the FDA, they use so-called vertical integration which helps them make top-notch products.
This system provides them with the opportunity to carefully affect each aspect and part of the manufacturing process. In addition, they use the latest equipment and extraction techniques which is why their merchandise is of the highest quality.
HempMeds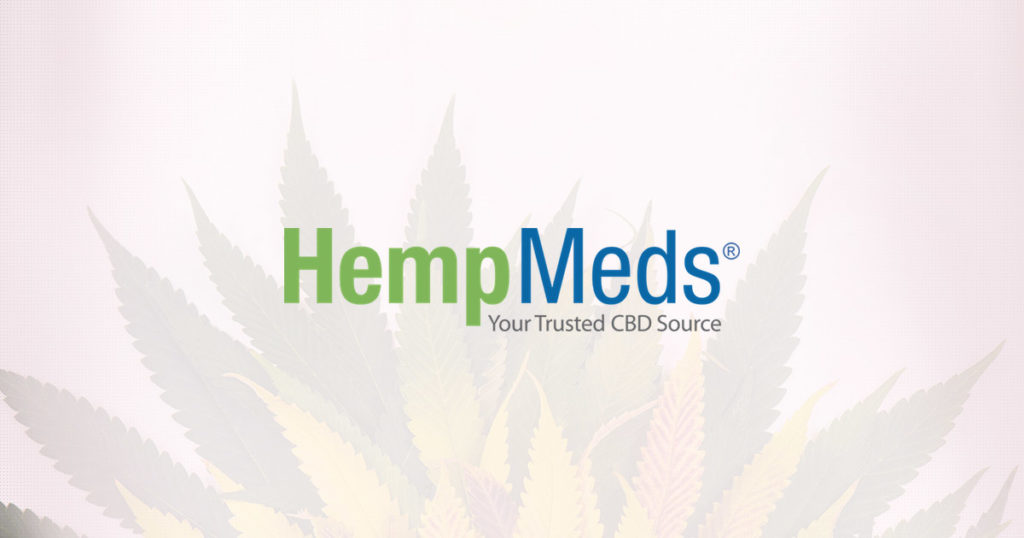 This CBD wholesaler was founded in 2012 and they are constantly working on ensuring that their products meet all the requirements, which allows them to attract new customers and earn their trust. All the hemp they use is grown on 750 farms located in northern Europe.
Before entering the manufacturing process, each plant is triple checked in order to ensure the level of CBD and also to make sure that there are no damages caused by mold or other contaminants. Besides conducting their business in the USA, their products are also available in Brazil and Mexico.
Hemp Depot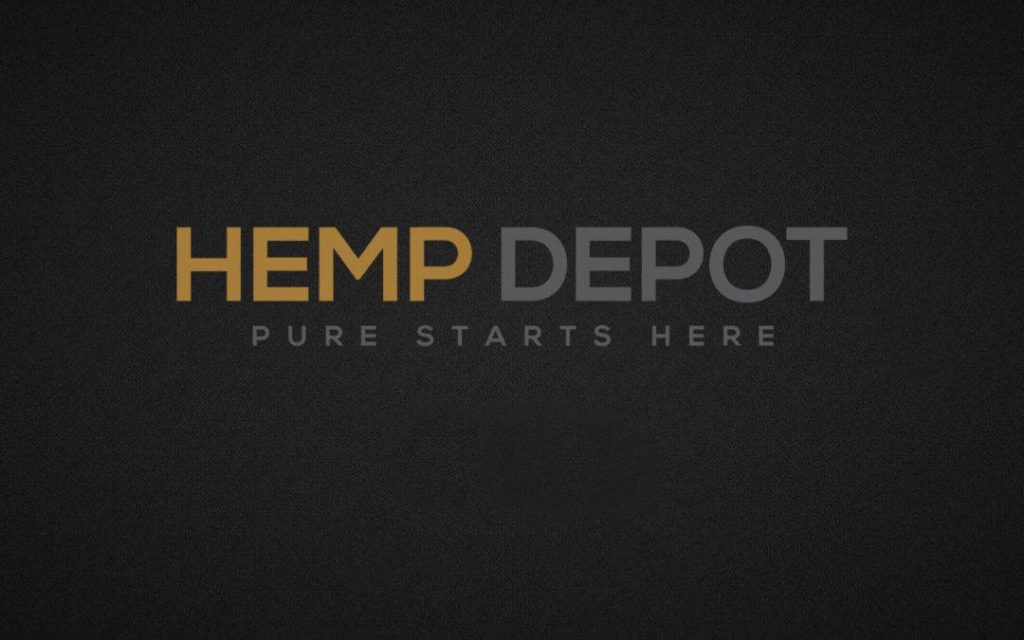 Hemp Depot is another Colorado-based company that offers multiple kinds of products. Unlike the previous supplier, this company grows all plants home, in Colorado, which allows them to be completely included in the entire process, every step of the way.
Another thing that makes them stand out is the fact that their crops are non-GMO meaning that they do not use any chemicals such as pesticides or herbicides and fertilizers to improve the quality of the plants.
They have been awarded several certifications that prove the quality of their goods, such as DHE, CDA, and the U.S. Hemp Authority certification. In addition, all their goods are tested by a third-party independent lab before they hit the market.
Vitality CBD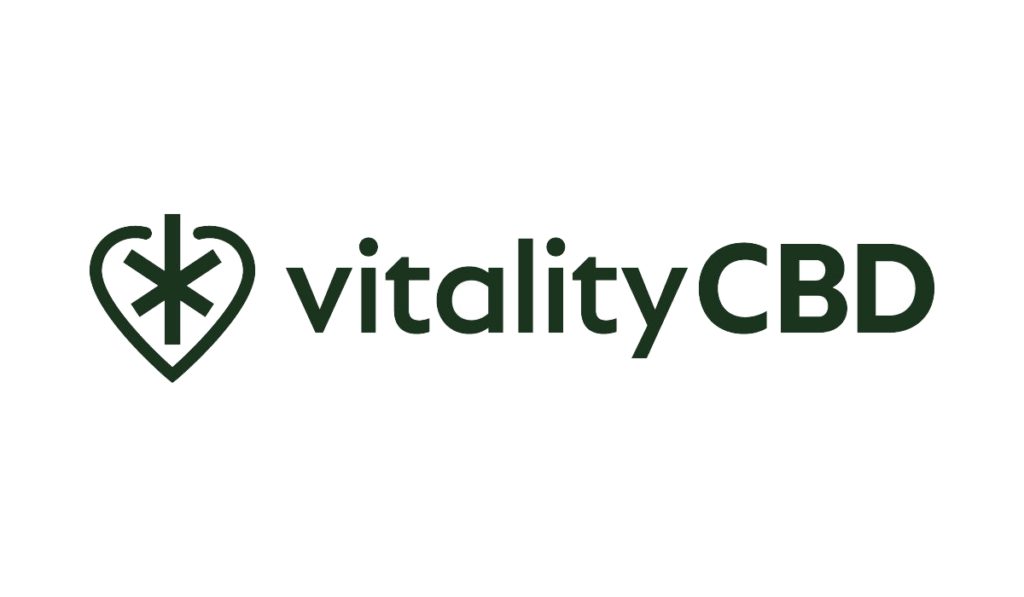 This company's headquarters is located in Las Vegas, Nevada and they also have a licensed facility in Canada. You can order all their products via their website where you will find a wide offer.
You can get almost everything at Vitality CBD, from SeaCream to different CBD Blends (Focus, Relax, and Relief) that will help you with numerous conditions you are dealing with. Besides, you have the opportunity to choose between different amounts of CBD and also flavors.
Kazmira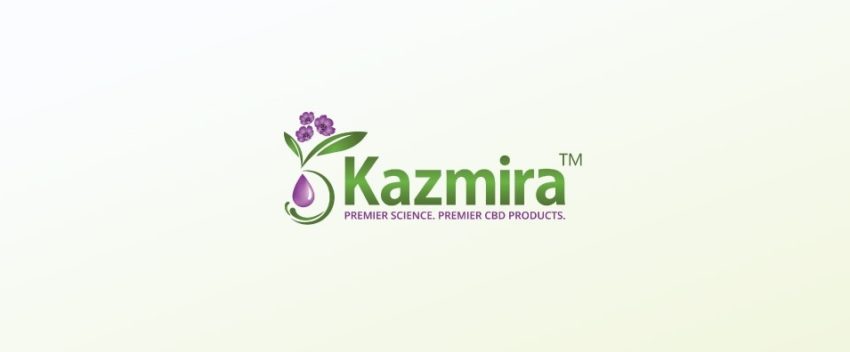 If you want to avoid the effects of THC thus you are looking for oil that does not contain it, you should definitely investigate this supplier. In order to ensure the quality of its products, the company follows Good Manufacturing Practices (GMP) and the ISO quality management standards.
All plants are grown in Colorado. Because they possess the Colorado Department of Public Health and Environment (CDPHE) license they can process the plants as food products. They take pride in the fact that they make every decision with the goal of not only manufacturing top-notch merchandise but also protect natural resources and the environment.
Global Cannabinoids

This business has partnered with some of the best genetics company in the USA to allow their employees to produce clones from the hemp strains that are high not only in CBD, but also CBG, CBN, and other compounds.
Besides the fact that they are one of the largest manufacturers approved by the FDA, they test each plant, both before and after harvesting, with state-of-the-art technology to ensure that they are of top quality. When it comes to their products, you can choose between those where the CBD is isolated, but they also offer some with the full spectrum CBD.
Endoca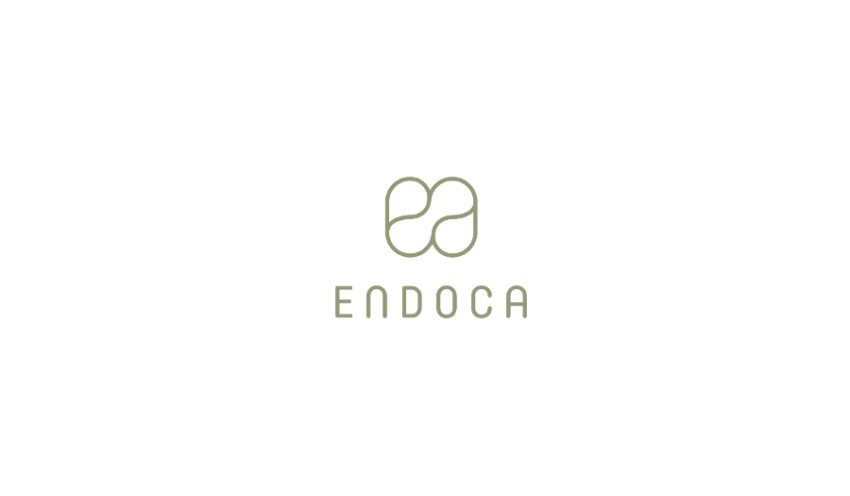 We cannot continue this article without mentioning one of the largest CBD oil companies based in Europe, and that has an office and conducts business in the US. They pay special attention to guarantee that all their products are natural. What does this means? Well, basically, this manufacturer does not use any kind of chemicals in the products of the cannabis plants.
In addition, the company is involved in every part of the production process which means that they use their own technology and employ professionals that monitor every aspect of it. According to them, the next step in their journey is to switch to using solar energy as a way of protecting the environment.
CBD Infusionz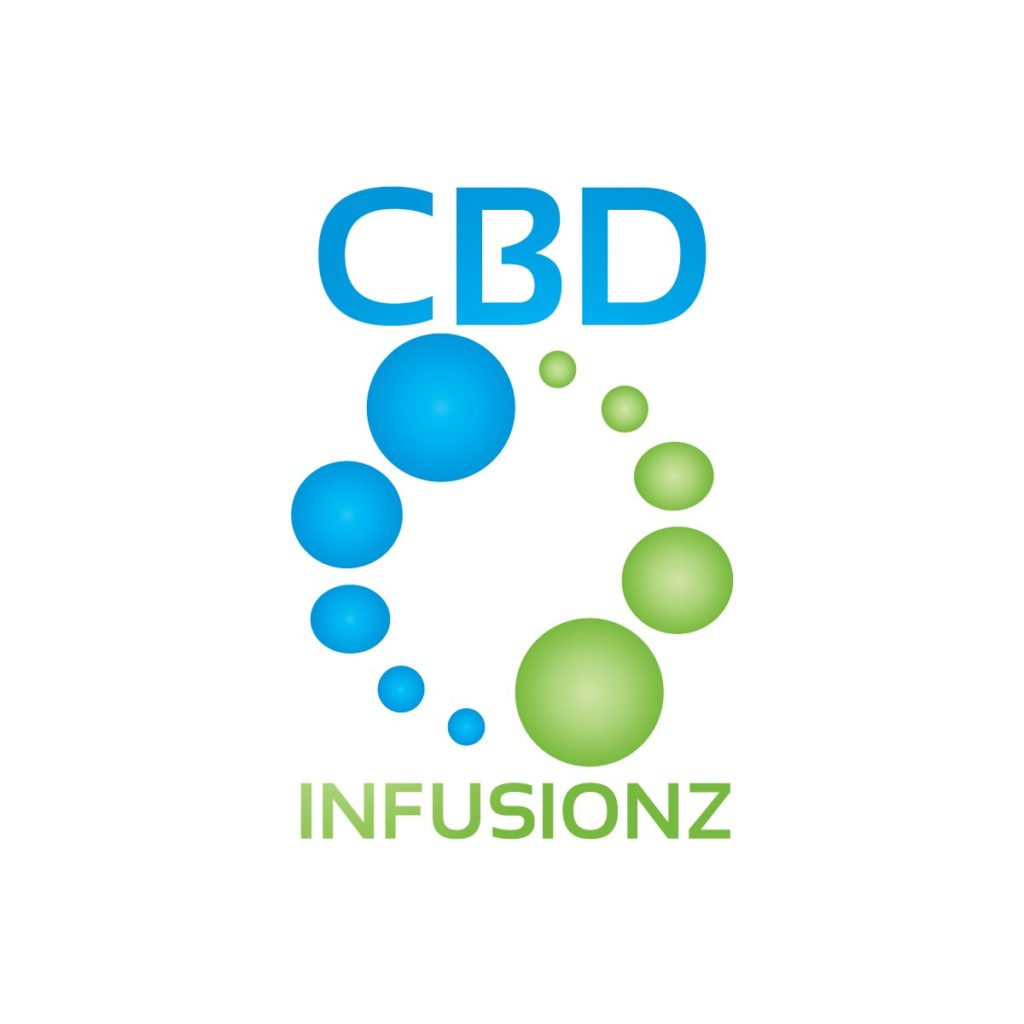 Besides a wide variety of goods such as capsules, oils, gummies, topical, and even pet products, one of the advantages of opting for this company is the reasonable price they offer.
Plus, their gummies come in a wide range of shapes, everything from cubes to bears and worms, and clearly, you can choose different flavors. Also, their pet CBD merchandise comes in multiple flavors of common dog treats.
Conclusion
All in all, these wholesalers should definitely be on your list when choosing what CBD products to buy. Clearly, there are numerous others available on the market, so you might want to conduct research on their businesses and merchandise.
However, before we conclude this article, we have a piece of advice for you. If this is the first time that you are buying these products, you should always go with a company that has been in business for quite some time.
This tells you that their goods are of the highest quality and that they have earned the trust of their clients. Finally, do not forget to inquire about the dosage of all the ingredients because this is the only way to avoid all potential side-effects.