Cannabidiol: Medical Usefulness and Potential
Cannabidiol is being gradually adopted as a viable alternative to solving the opioid use disorder epidemic. Research has shown that it can help in easing pain, anxiety, and seizures. The oil especially, made by mixing CBD extract with a carrier oil, is strongly considered for the management of those conditions, including cancer and heart disease.
As regards pain, several studies have revealed that a combination of cannabidiol (CBD) and tetrahydrocannabinol (THC) is effective in treating pain associated with many conditions such as multiple sclerosis and rheumatoid arthritis. Human and animal studies have signified that cannabidiol (CBD) might also be effective in the management of anxiety and depression. Moreover, CBD has shown promises in alleviating cancer-related symptoms, reducing acne, and providing neuroprotective functions.
The medical use of cannabis has been recognised and is becoming widely accepted. Nevertheless, there is an essential need for the standardisation of not only CBD formulation and extraction processes but also many other processes of the industry. Cannabinoid Biosciences ("CBDZ") is dedicated to making that happen.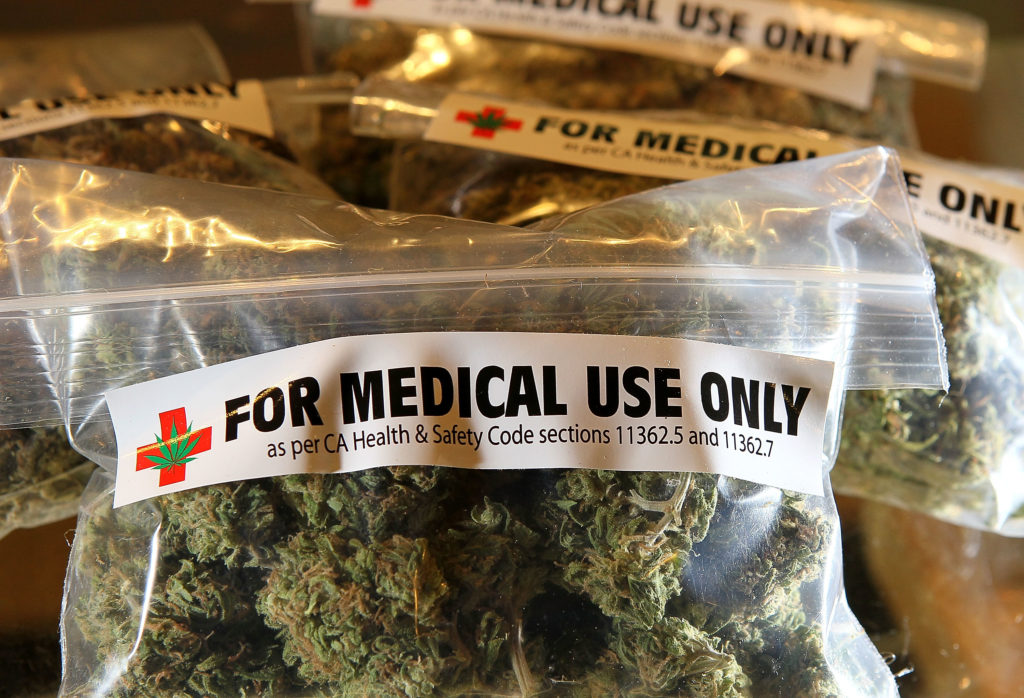 The company that goes one step forward
Cannabinoid Biosciences, Inc. ("CBDZ") was established in May 2014 as a biopharmaceutical company.  It seeks to engage in the discovery, development, and commercialisation of novel plant-based cannabis drugs towards which it uses research and development intensive and pipeline acquisition model. The company is committed to the standardisation of CBD formulation and extraction processes.
CBDZ intends to raise $50 million via a crowdfunding campaign. Its Reg A + filing with the Securities and Exchange Commission (SEC) got approved on April 16, 2019. The approval enables the company to go ahead with its crowdfunding campaign which has been scheduled to be launched during 2023. 
Whether you are an accredited or a non-accredited investor, you should find CBDZ's offering appealing. For non-accredited investors, up to 10% of the greater of their annual income or net worth can be invested in the scheme. However, accredited investors have no restrictions.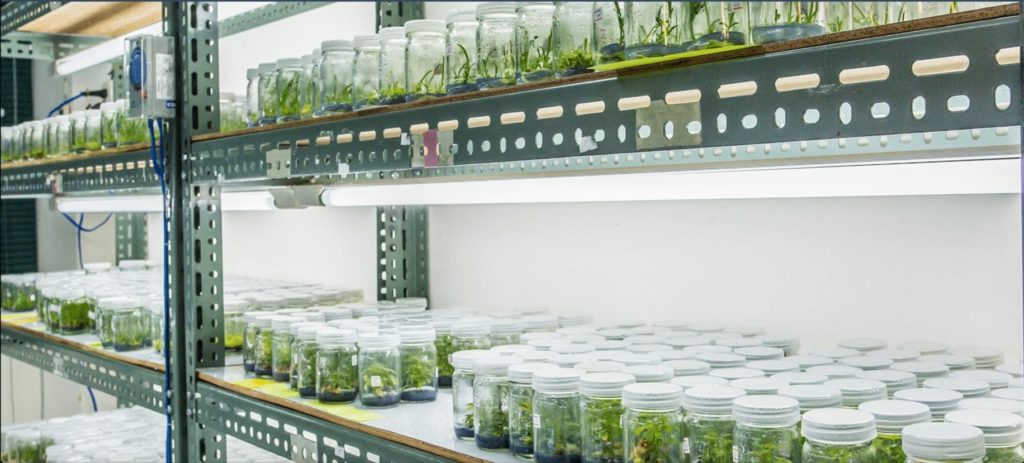 Moreover, interestingly, Cannabinoid Biosciences ("CBDZ") is not interested in just the standardisation of CBD formulation and extraction processes, but also in helping dispensaries and cultivation owners to set up standardised (best practice) accounting and financial reporting systems. 
The company offers this service through the professional financial services segment of its business. Thus, apart from the formulation and extraction processes of CBD, CBDZ seeks to also standardise other processes of the industry. 
If you are interested in the quest to standardise both pharmaceutical and non-pharmaceutical CBD products in the market and the overall processes of the cannabis industry, perhaps you should consider getting involved.  
You can read more information here.