Cannabis has been used for centuries to manage numerous health conditions. Native to Asia, it has been used for both recreational and medicinal purposes for the longest time. It is believed to be a wealthy storehouse of chemical components that provide its users with health benefits. However, many resources are still being directed into studies seeking to establish its medicinal value accurately.
Introduction To Cannabis
Cannabis generally contains more than 100 chemical components known as cannabinoids. Out of all these, tetrahydrocannabinol (THC) and cannabidiol (CBD) are the two most researched cannabinoids.
THC can provide a high or intoxicating feeling to its users and can be prone to misuse, usually leading to addiction. On the other hand, CBD isn't thought to cause addiction directly and doesn't have psychoactive effects. Instead, it's considered to offer medicinal benefits to users.
While there continue to be conflicting opinions, when it comes to using cannabis for its medicinal properties, at least two-thirds of America's states have already legalized its use, primarily for medical reasons, to help treat and alleviate various health conditions.
Today, with more countries favoring its legalization, shopping for cannabis products online or in local stores has become easier. For one, you can find them in various forms, such as candies, gummies, cigarettes, concentrates, and edibles in established outlets like FarnsworthFineCannabis and other legal niche retailers.
With all the hype around cannabis, let's take a look at some of the documented health benefits associated with it:
1. Regulation Of Blood Pressure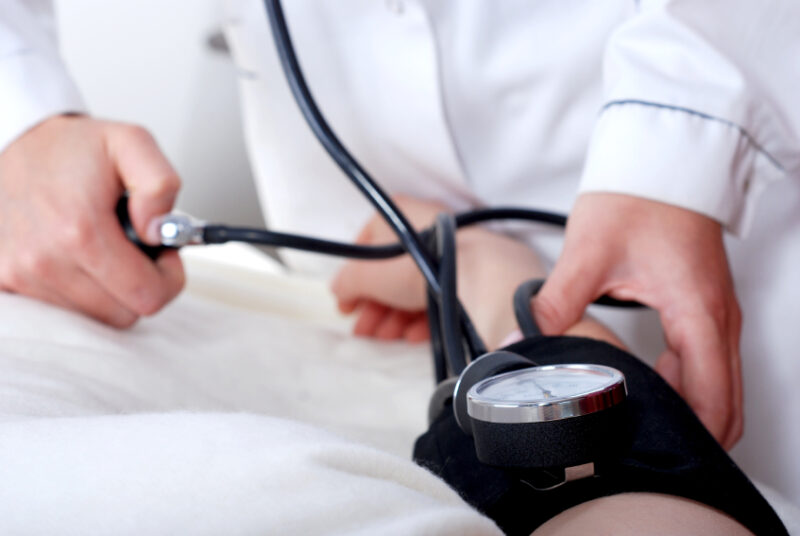 Hypertension, a common illness among older adults, could potentially increase the probability of having a stroke or a heart attack, both of which can be life-threatening. CBD compound in cannabis is believed to be effective in helping lowering high blood pressure.
According to studies, cannabis may reduce the systolic and diastolic blood pressure readings of patients suffering from high blood pressure due to stress. This could be attributed to the belief that cannabis can aid in alleviating anxiety and managing sleep disorders, some of the risk factors associated with stress. Cannabis is also thought to widen blood vessels which helps improve blood circulation.
2. Chronic Pain Management
There seems to be growing evidence that cannabinoids from specific cannabis plants can help manage chronic body pain caused by ailments like fibromyalgia and other types of nerve pain, endometriosis, arthritis, migraines, and cancer. Cannabis is increasingly becoming the go-to medicinal alternative for effective chronic pain management. There are also studies that suggest cannabis can help manage insomnia and sleep disruptions associated with chronic body pain.
 3. Management Of Mental Health Conditions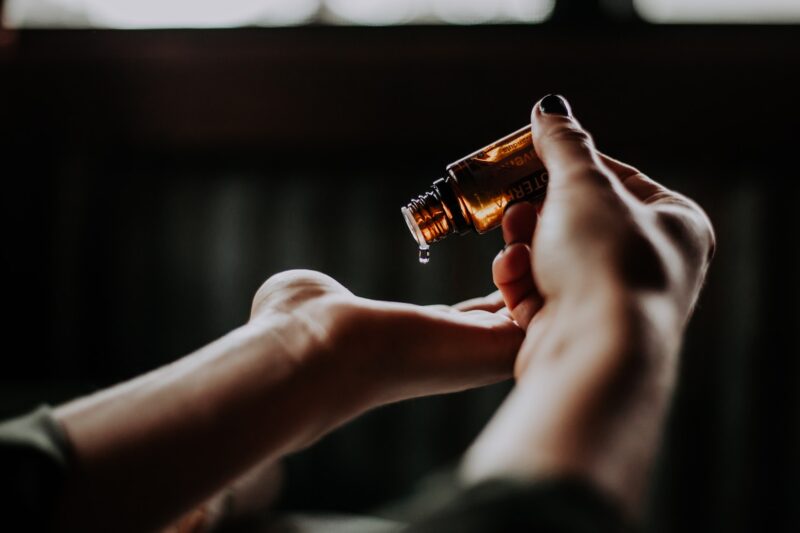 While cannabis may not be an appropriate treatment option for certain mental conditions like schizophrenia and bipolar disorder, its use is believed to help improve treatment outcomes for patients struggling with mental health conditions. These may include Post Traumatic Stress Disorder, anxiety, and depression. Furthermore, Cannabis is also known to boost cognitive function while providing therapeutic effects that can aid in mindfulness and stress relief.
4. Management Of Neurological Conditions
Today, medical cannabis continues to gain acceptance as an ideal management option for numerous neurological conditions like multiple sclerosis, epilepsy, and trigeminal neuralgia. Cannabis is also thought to slow down the progression of Parkinson's disease. Its potential to help manage neurological conditions is one of the most researched benefits associated with cannabis.
5. Reduction Of Inflammation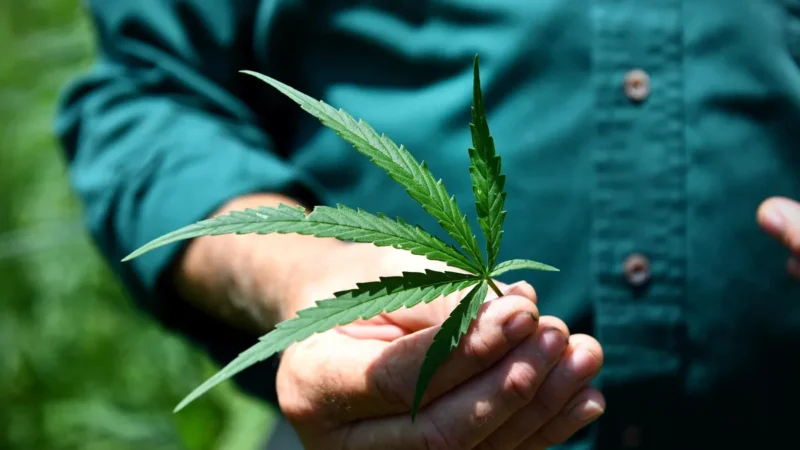 Studies continue to suggest that cannabis contains anti-inflammatory properties that can help reduce inflammatory responses in the body responsible for conditions like arthritis and Alzheimer's. It's believed to aid in inflammation management through its THC and CBD components. The anti-inflammatory capability of cannabis can be a substantial boost to healthcare because chronic inflammation is known to progress to more severe illnesses.
6. Relief Of Symptoms Caused By Gastrointestinal (GI) Conditions
Cannabis is believed to protect parts of the Gastrointestinal tract, including the stomach and intestines. The same protection is presumed to extend to organs around the digestive tract, specifically the pancreas and liver.
In addition, cannabis is also believed to offer almost instant relief from abdominal pain caused by these and other digestive diseases. The medicinal value of cannabis in preventing and possibly treating inflammatory bowel disease and irritable bowel disease continues to be proven.
7. Alleviation Of Eating Disorders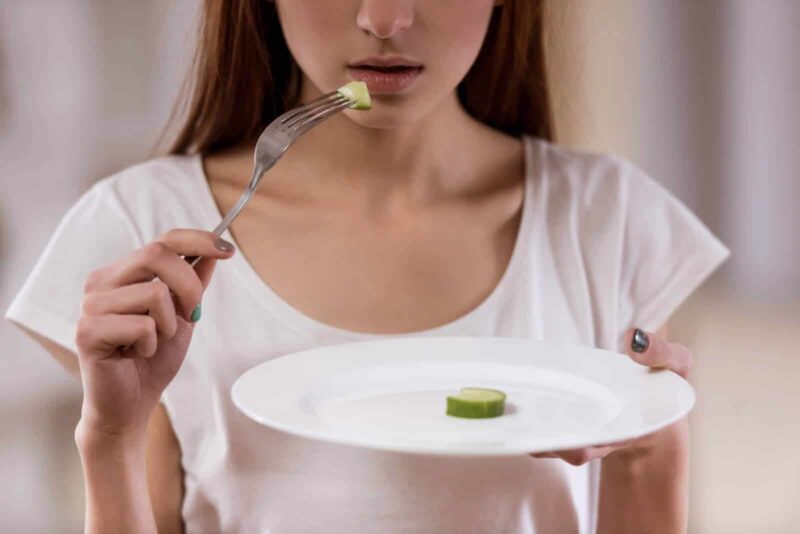 Anorexia is one of the most common eating disorders, often resulting in life-threatening consequences when left untreated. Although there is minimal research around it, cannabis is said to help treat anorexic patients. Since cannabis can help stimulate the nervous center associated with hunger, there have been claims that it can be effective in managing and treating Anorexia.
8. Support During Recovery From Alcoholism
Alcohol abuse often leads to alcoholism which can be a challenging addiction. When left untreated, alcoholism can lead to critical illnesses such as cirrhosis, kidney failure, heart disease, and cancer. Some anecdotal evidence suggests that cannabinoids may reduce the craving for ethanol, a key component of alcohol, which eventually leads to a reduction in alcohol consumption.
9. Cancer Management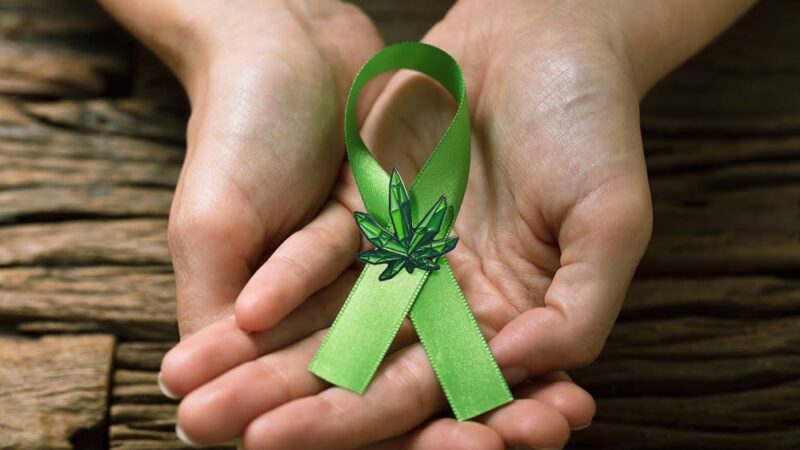 While there's limited evidence indicating that certain cannabinoids contain anti-cancer properties that can actively inhibit the growth of certain cancerous tumors among adults while inducing the death of some types of cancer cells, there's still considerable interest regarding the role that cannabinoids can play in the management of cancer patients, such as preventing the spread and growth of cancerous cells.
10. Relief From Chemotherapy's Side Effects
As mentioned in the previous section, while there's no evidence to date claiming cannabis can prevent cancer, some research findings indicate that medical cannabis can help ease common side effects experienced by cancer patients undergoing chemotherapy. These may include nausea, vomiting, depression, and lack of appetite.
However, it is always best to consult your oncologist before taking medical cannabis or any medication, as it can potentially affect chemotherapy treatment.
Final Thoughts
The potential to radically transform healthcare continues to ignite a lot of interest in this plant, especially as the cannabis culture continues to rise in popularity. And depending on your location, you can access cannabis products in different forms, most of which are formulated to help manage health issues.
However, if you need to use Cannabis to manage an existing medical condition while still on medication, it's advisable to do so under the supervision of a health care provider. Consulting with a medical professional can help ensure you're using the appropriate dosage of Cannabis while forestalling any possible drug interactions.